Advertisement

British tennis star Andy Murray, singer Will Young and other celebrities joined 11 environment organisations in a plea to Prime Minister Theresa May over Britain's climate change promises….reports Asian Lite News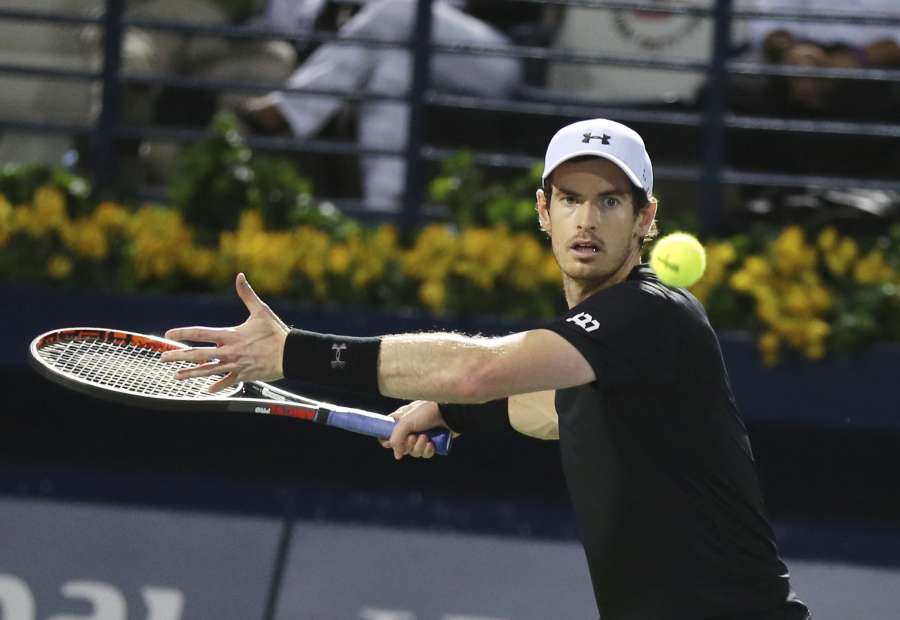 They signed a joint letter delivered to 10 Downing Street warning the British government against watering down climate change and environmental commitments during its Brexit negotiations with the European Union, reports Xinhua news agency.
The plea from the campaigners told the government that "nature is not up for negotiation" after photographed documents suggested that Britain could scale down environmental measures in order to smooth post-Brexit trade deals.
As well as a host of known celebrity environment advocates, the letter to May was signed by 11 organisations including WWF, Greenpeace, Royal Society for the Protection of Birds (RSPB), and Friends of the Earth.
This warning comes after recently photographed documents appeared to show that the British Government could scale back some of its international work on climate change and the illegal wildlife trade to clear the way for post-Brexit trade deals.
A spokesman from WWF UK for the signatories said: "This is despite the UK and global environment facing an unprecedented level of danger.
"The State of Nature Report, produced in 2016 by a number of the NGO signatories to today's letter, found that more than half of the UK's wildlife is in decline, including much loved species such as the hedgehog and water vole. There are an estimated 40,000 UK deaths per year attributable to exposure to outdoor air pollution and flooding events during the winter of 2013/14 caused 1.3 billion pounds of economic damage."
Tanya Steele, CEO of WWF, said, "Our environment must not be sacrificed during the Brexit negotiations. The UK Government must deliver on its promises and leave the environment in a better state for future generations rather than trading away protections for our nature and climate."