Advertisement

SHAKTI – An Ode to Women Power….reports Asian Lite News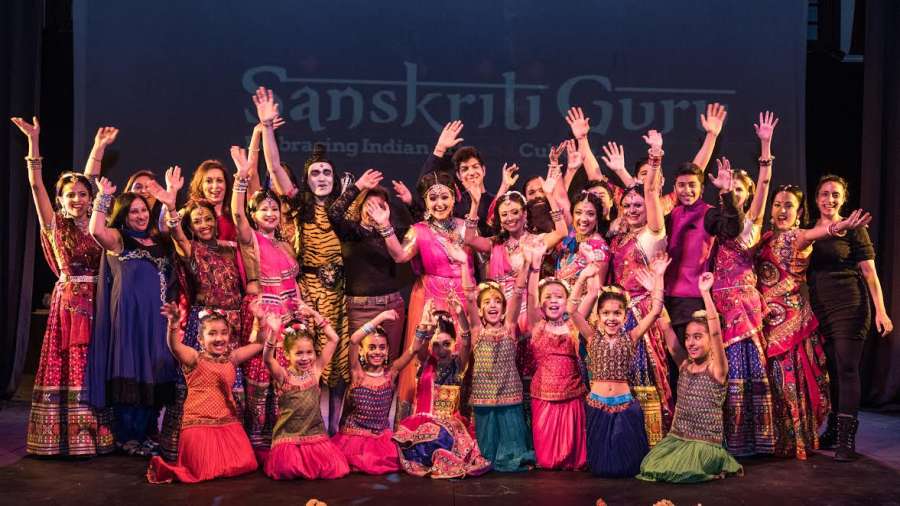 Sanskriti Guru Centre presented an Indian Musical Dance Ballet – SHAKTI (An Ode to Women Power) to packed audiences at the Harrow Arts Centre. The initiative was led by Darshini Joshi, the founder of Sanskriti Guru and her talented team. The event was held to raise awareness on the topic of Women Empowerment.
The production had a historical and cultural backdrop yet dealt with controversial subjects of women's rights and equality in the 21st Century. A brilliant integration of two starkly different languages English and Hindi (Indian language) blended together to produce a new and wonderful product that intrigued the multi-cultural spectators.
The event was attended by the worshipful mayor of Harrow, Councillor Rekha Shah, Human Rights campaigner and political aide Lakshmi Kaul, social activist and labour party member Rehana Ameer, Media commentator and popular blog "Globally Speaking" writer Manoj Ladwa and London Assembly Member for Brent and Harrow Navin Shah.
Mr Ladwa says, "Today's production was a wonderful presentation of Maa Durga, the epitome of SHAKTI (strength). I am delighted to be attending the event and particularly impressed with Darshini and her team's passion, energy and drive. The role models of Durga, Kali and Parvati in the play will hopefully inspire the little girls and women watching the performance to find their hidden Shakti and achieve their goals".
Darshini explains her inspiration behind writing, producing, directing and choreographing the musical, "I am very passionate about working with the local community.  I create musicals in an Indian Language but have English translations throughout the performance so as to reach a mixed audience. With my Sanskriti Guru shows I hope to motivate, inspire and empower women to follow their dreams. Women from different professions and age groups are coming together and working hard for months to keep Indian Arts, Music, Dance and Drama alive in this country. I believe with recent plans to close Harrow Arts Centre in the future, shows like my "SHAKTI" would struggle to find the right home and platform. My students attend classes here and then showcase it in Harrow. We love this venue and the local crowds love us!"   
Sanskriti Guru Centre operates from its base at Hindu Cultural Society in North Finchley, London. The Centre offers formal training to adults and children in Hindi Language, Indian Dance and Drama, Bollywood Singing and Music, Tabla, Harmonium and Keyboard.