Advertisement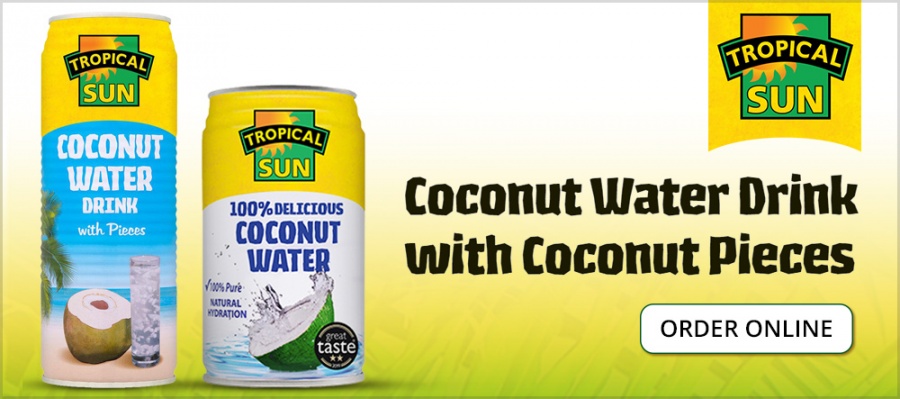 After the successful 2017 edition which featured Indians/Persons of Indian Origin from UK, USA, Canada, UAE and India, the 2018 edition is now being compiled. The international coffee table book 'Inspiring Stories of Successful Indian Personalities Worldwide' is fast being finalized by United Newsapers, the publisher of the book reports Asian Lite News.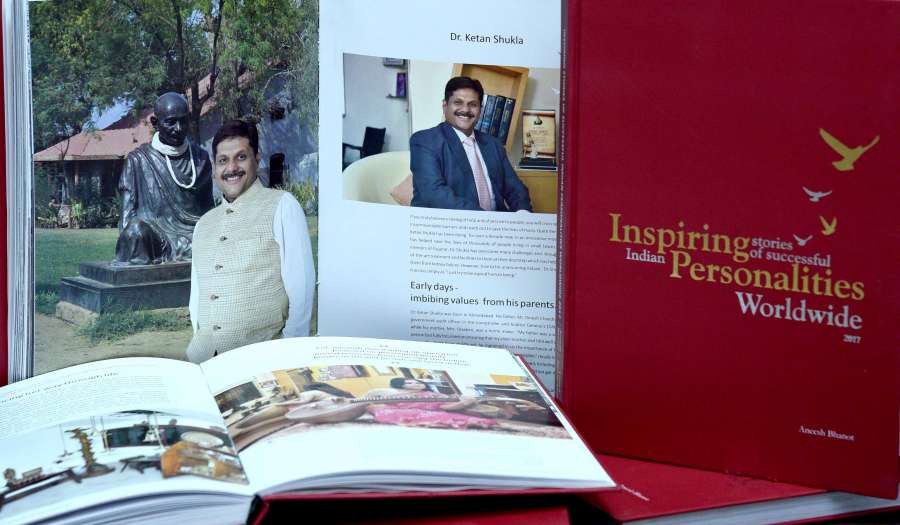 A team, led by the author, Aneesh Bhanot, is currently visiting various countries around the world, to identify and interview successful and inspiring Indian personalities to be featured over 6 pages each in the 200+ page hardbound book. The team is in UK from July 30 to August 5, 2017 and can be contacted on +44 7845 449675
This will be the 18th book published by United Newspapers in the last 6 years and will profile 32 inspiring Indian personalities. It will be released in the third quarter of 2018. The book will be dedicated to a very inspiring personality – Neerja Bhanot, who is also the sister of Aneesh Bhanot. Neerja saved hundreds of lives, while sacrificing her own, during a Pan Am plane hijack Karachi, Pakistan and is the youngest recipient of the Ashok Chakra.
According to Aneesh Bhanot, "Six pages in the book will be devoted to each personality which will include specially taken photographs by our team. The story would be written by us after conducting an interview with the personality. To ensure that there are no factual errors, the pages will be shown to the personality before printing. The Book will also be available on a APP and hence it will possible for anyone around the world to download the book on an Android or Apple mobile at a nominal cost."
Talking about the benefits of the book, Aneesh said, "This is a once-in-a-lifetime opportunity to further enhance ones image across the world as the book reaches key people in various countries. We have noticed that the personalities featured in the book take it as a matter of pride for them to ensure that the book reaches their large clients and prospective clients, bankers, key associates, family and friends. Another thing they savour is that their life story goes on to inspire thousands of school and college children in India as the book is provided free of cost by us to schools and colleges across India for placing in their libraries. Till now, we have been giving a copy each to 1500 such educational educations, but with the 2018 edition this number is being increased to 2500."
The personalities in the 2017 book were: Canada: Mr. Anil Shah, Mr. Surjit Singh Babra, Mrs. Shashi Bhatia, Mr. Ramesh Chotai, Dr. V I Lakshmanan; USA:Mr. Venkatesh Raghavendra, Dr. Gurpreet Dhillon; UK: Mr. Indresh Bhanot; Dubai: Mr. Sanjay Deshmukh; India: (Chennai/Ayikudy: Mr. S Ramakrisnan, Mr. Sankara Raman; Bengaluru: Ms. Subhashini Vasanth; Delhi: Mr. Deepak Gupta; Chandigarh: Mr. Vivek Atray, Mr. Kartar Singh Dhamija; Ahmedabad:  Dr. Ketan Shukla, Mr. K M Thakkar; Dr. Darshna Thakker; Mumbai: Mr. Harpal Singh Gandhi, Mr. Ram Madhvani, Mr. Atul Kasbekar. Dedicated to : Neerja Bhanot