Advertisement

Indian-origin Leo Varadkar, the new Prime Minister of Ireland, formed his cabinet keeping mostly of his predecessor Enda Kenny's cabinet. Earlier in the day, the Dail Eireann voted to elect Varadkar as prime minister, making him the youngest prime minister in the history of the country at just 38 years of age….reports Asian Lite News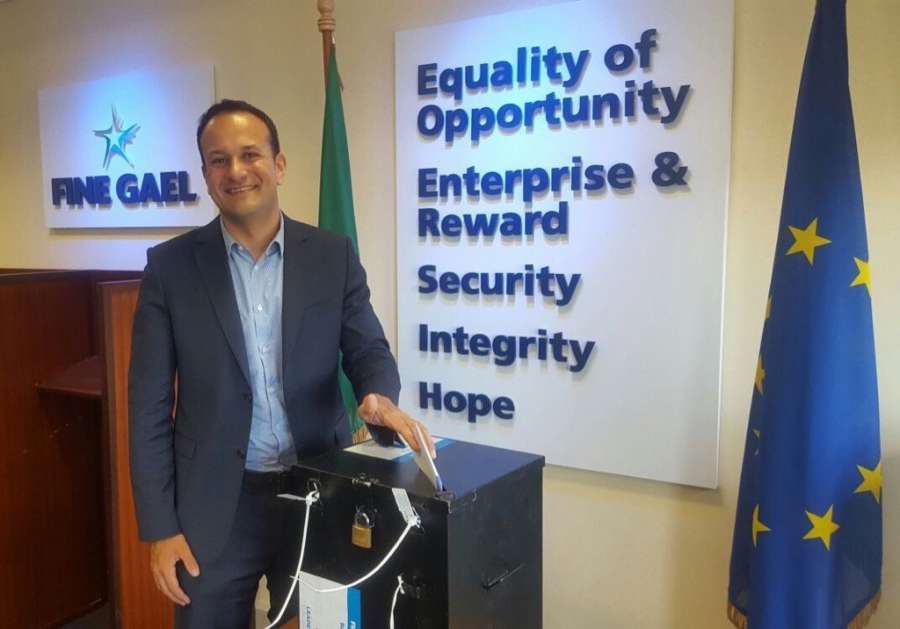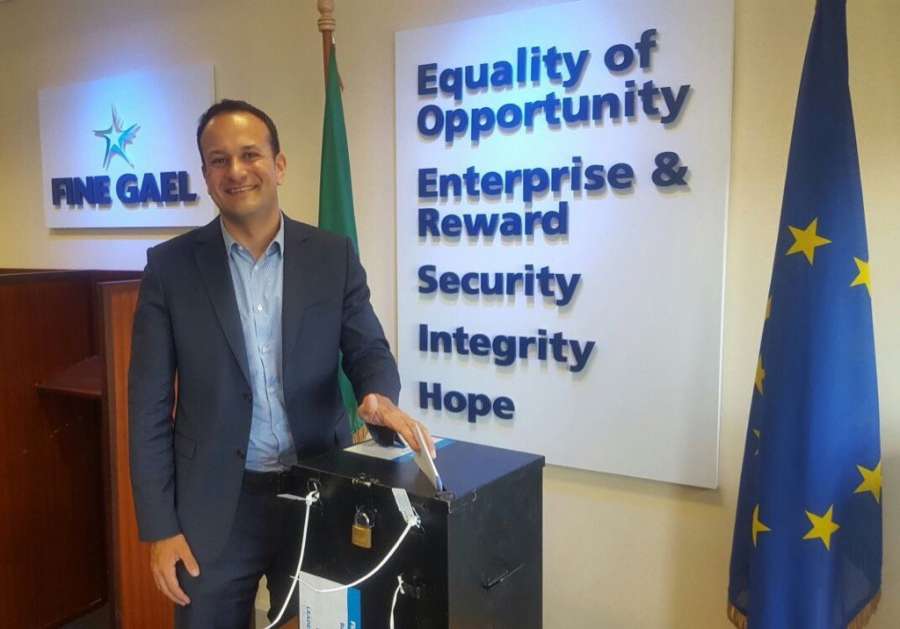 In a statement to the Dail Eireann, lower house of Irish parliament, Varadkar confirmed Frances Fitzgerald remains as deputy prime minister and becomes minister for enterprise and innovation, Xinhua reported.
The departments of finance and public expenditure and reform will be combined into a super government department, with Paschal Donohoe assuming the ministerial role there.
Varadkar's rival for the leadership of Fine Gael (United Ireland Party), Simon Coveney, is named as minister for foreign affairs with special responsibility for Brexit, with Charlie Flanagan moving to the Department of Justice and Equality.
Earlier in the day, the Dail Eireann voted to elect Varadkar as prime minister, making him the youngest prime minister in the history of the country at just 38 years of age.
Varadkar was nominated for the position of prime minister after his predecessor Enda Kenny formally resigned on Monday.
After Varadkar was elected by parliament, Irish President Michael D Higgins appointed him as prime minister by signing the warrant of appointment.
Earlier Indian-origin leader Leo Varadkar was elected as Ireland's new Taioseach on Wednesday, becoming the youngest and first openly gay Prime Minister in the majority-Catholic country.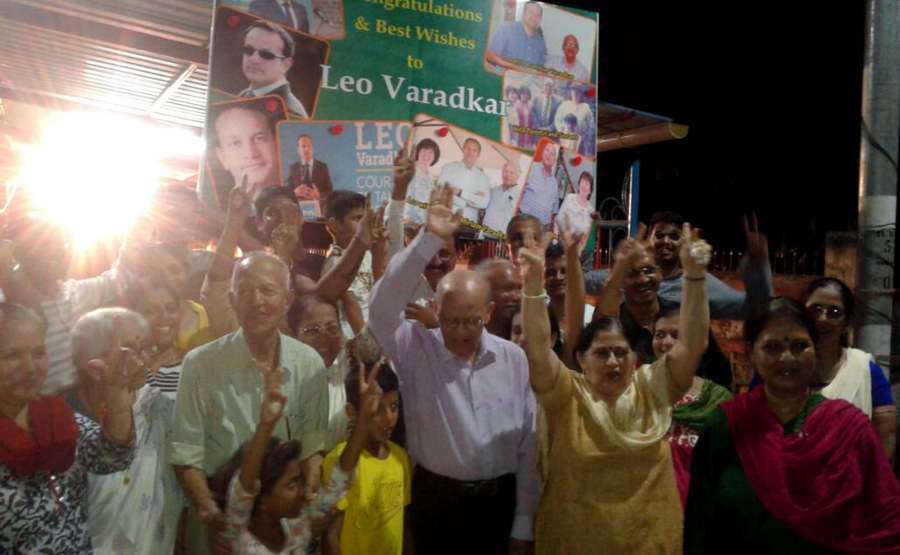 The new ruling Fine Gael leader won 57 votes in the Irish Parliament against 50 for his nomination as premier, while some 45 parliamentarians abstained in the vote, the Independent reported.
Accepting his elevation to the most powerful office in the country, the 38-year-old said: "I've been elected to lead but I promise to serve."
"The government that I lead will not be one of left or right because those old divisions don't comprehend the political challenges of today. The government I lead will be one of the new European centre as we seek to build a republic of opportunity," he said.
The son of an Indian father and Irish mother, Varadkar is a qualified doctor. He studied medicine at Trinity College Dublin and was a member of Young Fine Gael on campus and was elected as a councillor with 5,000 first preference votes a year after he entered politics.
He won the Fine Gael party leadership earlier this month