Our prestigious NHS is on deathbed. The government's watered down strategy on childhood obesity and failure to place tighter restrictions on smoking and alcohol consumption means we are facing a ticking time bomb as services in England reach breaking point….writes Dr Kailash Chand, former vice chair of British Medical Association
Prevention is better than a cure and this is especially true when it comes to public health spending in the UK. UK is facing a ticking time bomb in public health, with a lack of leadership on improving the nation's health risking the future sustainability of the NHS.
A recent series of papers published by the BMA highlights how cuts to public health budgets – expected to total £400m by 2020 – have undermined a prevention-based approach and are a false economy, ultimately costing the NHS more money in the long run.
The government's watered down strategy on childhood obesity and failure to place tighter restrictions on smoking and alcohol consumption means we are facing a ticking time bomb as services in England reach breaking point.
Politicians must commit to working with healthcare professionals to deliver an effective public health strategy as, with the correct public health approach, there is a greater chance of preventing illnesses such as Type 2 diabetes which continue to increase year on year.
As well as the financial implications of failing to grasp the seriousness of the situation, the health and well-being of the nation has and will continue to suffer if the government does not intervene and commit to funding a long-term sustainable public health strategy.
This comes as obesity rates remain stubbornly high across the UK, nearly one in six adults still smoke, and 7.8 million adults binge drink. Politicians have been too slow and too weak to tackle these challenges – from a watered-down childhood obesity strategy and failure to publish a new tobacco control plan, to the lack of recognition of the need for a new alcohol strategy.
In its manifesto, A Vote for Health, the BMA is calling for urgent action to improve the health of the population and reverse cuts to public health. It is calling on all political parties to:
Work with health professionals to deliver a public health strategy focused on tackling the causes of ill-health over a generation;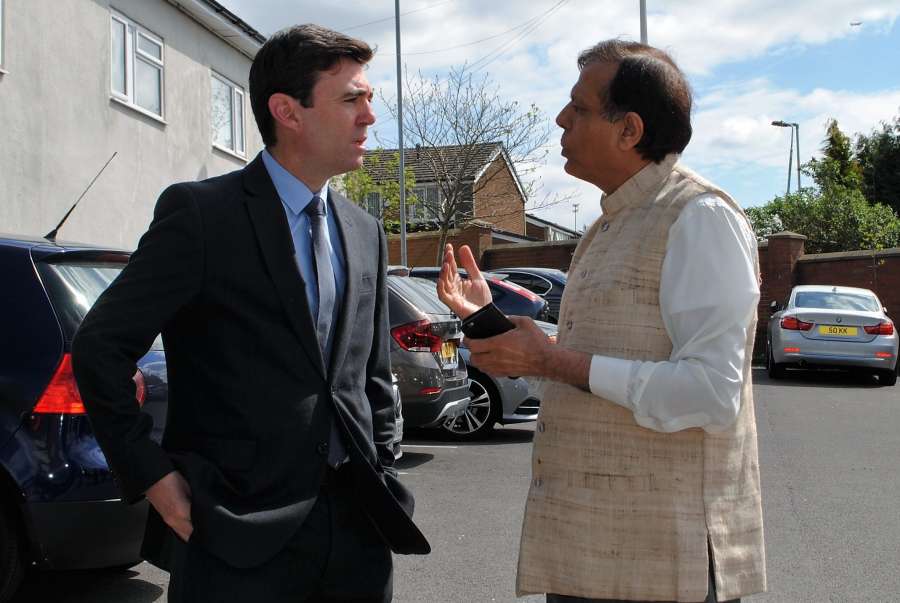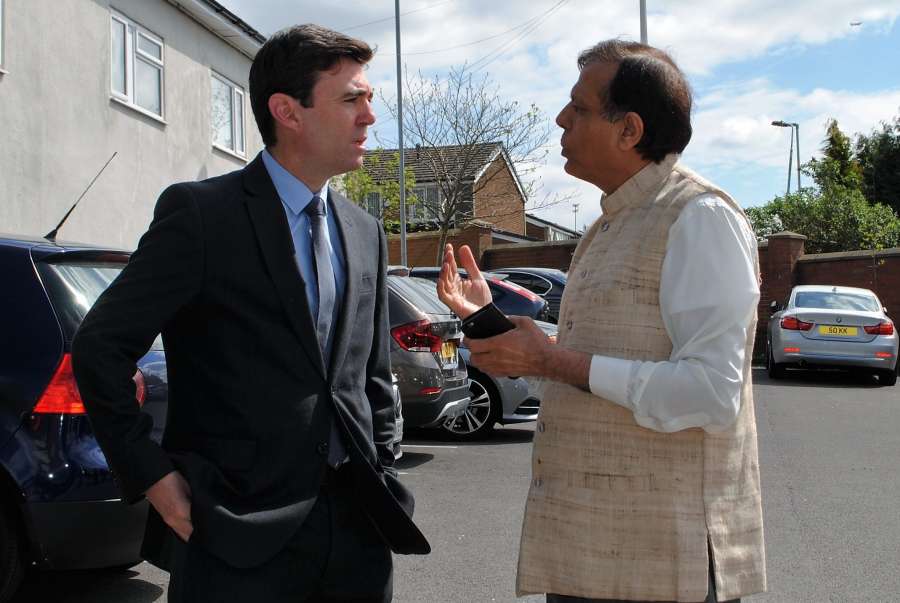 Prioritise measures to tackle the impact of unhealthy food and drink, tobacco and alcohol on the public's health through:
–          a 20 per cent tax on sugar sweetened drinks;
–          a mandatory traffic light approach to displaying nutritional information for all pre-packaged food and drink products, alongside new rules for advertising junk food to children;
–          working towards the new targets for sugar reduction, and widen this to include fat, salt and overall calories;
–          introducing a 'polluter pays' annual levy on tobacco companies to help fund stop smoking services;
–          the introduction of a minimum unit price for alcohol set at no less than 50p per unit.
A series of papers on public health published by the BMA find that:
Commitments to prioritise prevention and public health are not matched by funding. In England, public health expenditure accounts for approximately 5 per cent of total health spending, mainly provided through the public health grant. Following an in-year cut of £200 million in 2015, there will be a further cut of £400 million between 2015/16 and 2020/21 (with real terms cash allocations decreasing from £3.47 billion to £3.07 billion over this period).
Cuts to public health budgets have been described as a false economy, undermining a prevention based approach and costing the NHS more in the long term. For example, many cases of type 2 diabetes are entirely preventable through public health approaches, yet, its prevalence is increasing year on year in the UK. In 2010/11, the cost across the UK was estimated at £8.8 billion, and is predicted to rise to almost double, £15.1 billion by 2035/2036.
The cuts are impacting on patient care in accessing vital services. One in four local authorities reduced spending on sexual health services by more than 20 per cent between 2013/14 and 2015/16. Nearly 60 per cent of local authorities in England cut smoking cessation budgets last year, despite smoking being the biggest cause of preventable death in every part of England.
Cuts are occurring despite the fact that investing in public health and prevention activities is cost-effective. It is estimated that, on average, £14.30 is saved for every £1 invested in local and national public health interventions.
Efforts to improve the nation's health are being undermined by an inconsistent approach to using effective, evidence-based measures. While these have been successfully used to reduce smoking rates, there has been a failure to introduce key measures to reduce alcohol harm, such as minimum unit pricing, and inaction on the widespread marketing and promotion of unhealthy food and drinks.
Obesity
Childhood obesity is a major public health threat across the UK, with between a quarter and a third of children either overweight or obese. This increases the risk of developing a range of long-term conditions and has a significant cost to healthcare services.  It has been estimated that the NHS in England spent £5.1 billion on overweight and obesity-related ill-health in 2014/15.
Smoking
Smoking is the single greatest cause of preventable premature death in the UK and places a significant financial burden on the NHS. Nearly one in six adults still smoke. Smoking has been reported to account for approximately 100,000 deaths a year in the UK, and is estimated to cost the NHS in England between £2 billion and £5.2 billion a year.
Alcohol
Alcohol causes significant harm, there were 8,758 alcohol-related deaths in the UK in 2015 and there are more than a million hospital admissions related to alcohol consumption in the UK every year.
In England, successive governments have failed to deliver a long-term plan to improve public health, and too often evidence-based public health measures have been kicked into the long grass. We need tighter regulation of the food and soft drinks industry, a minimum unit price on alcohol and support for people to quit smoking.
Whoever is in government next, must make public health a priority. With the NHS at breaking point, and demand on services only set to rise we are facing a ticking time bomb.