Advertisement

British Prime Minister Theresa May asserted that her government's thoughts on Brexit were "not muddled at all"….reports Asian Lite News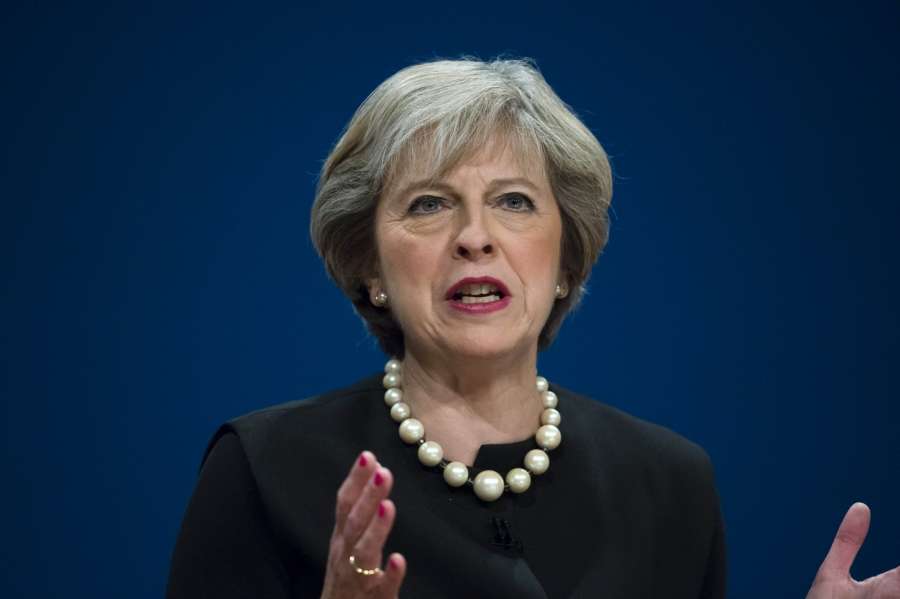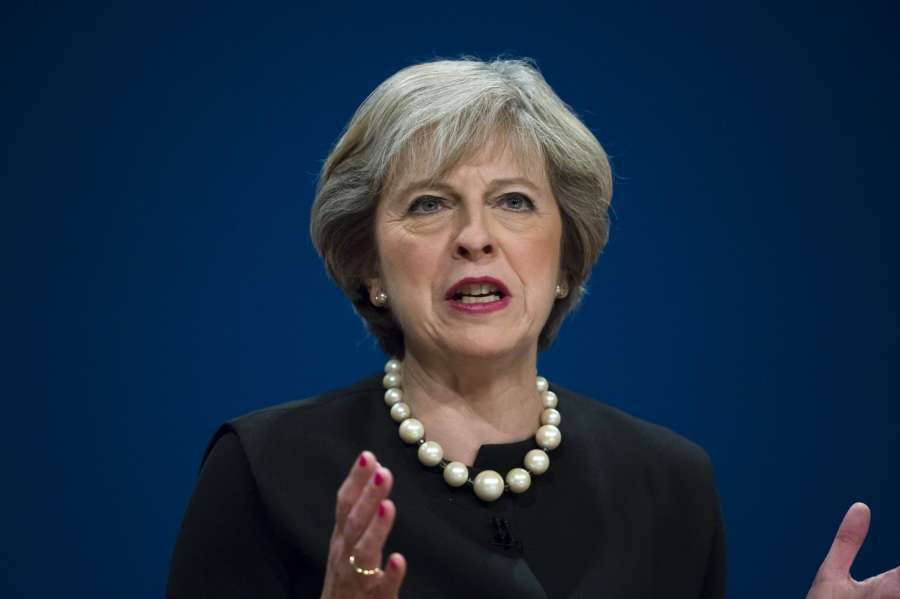 Her comments came in the wake of UK's former ambassador to the European Union (EU) Ivan Rogers criticising Ministers' approach to negotiations, the BBC reported.
May said the government's priority was to get the "best possible deal" and that she would set out more details on her aims "in the coming weeks".
Brexit talks with the EU are expected to begin as early as April.
Ivan stepped down from his ambassador role on January 3, criticising "muddled thinking" among Ministers. He has been replaced by Tim Barrow, UK's former ambassador to Russia.
May said: "Anybody who looks at this question of free movement and trade as a sort of zero-sum game is approaching it in the wrong way.
"I'm ambitious for what we can get for the UK in terms of our relationship with the European Union because I also think that's going to be good for the European Union.
"Our thinking on this isn't muddled at all," she added.
In the June 23 referendum, voters opted by 51.9 per cent to 48.1 per cent in favour of Britain exiting the EU, the BBC noted.
"We are leaving. We are coming out. We are not going to be a member of the EU any longer," the Prime Minister said.
"So the question is what is the right relationship for the UK to have with the EU when we are outside."