Advertisement

Police have found that the terrorists involved in the London Bridge attack tried to hire a lorry to carry out the murder but failed to do get it due to some payment issues….reports Asian Lite News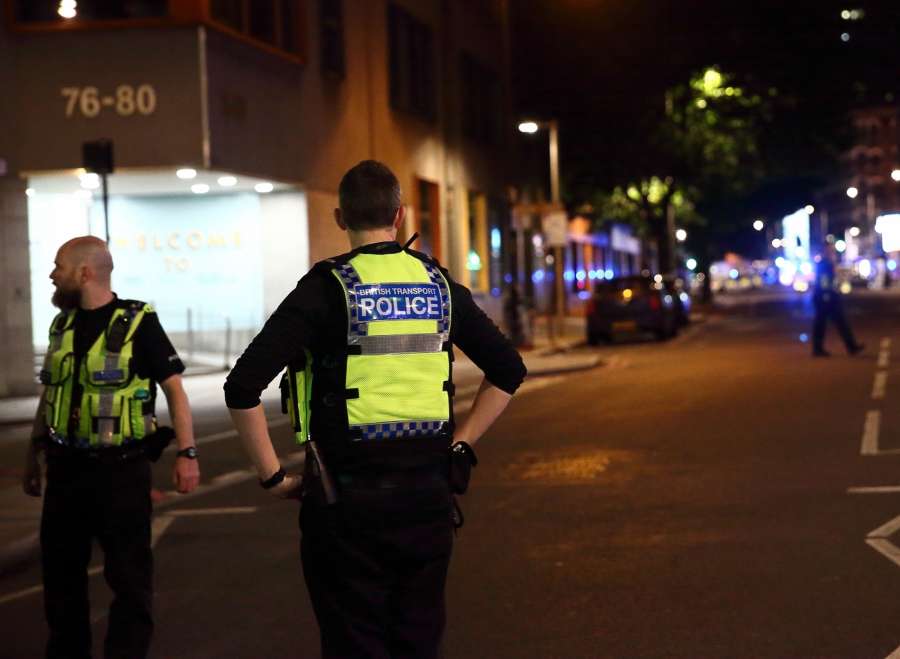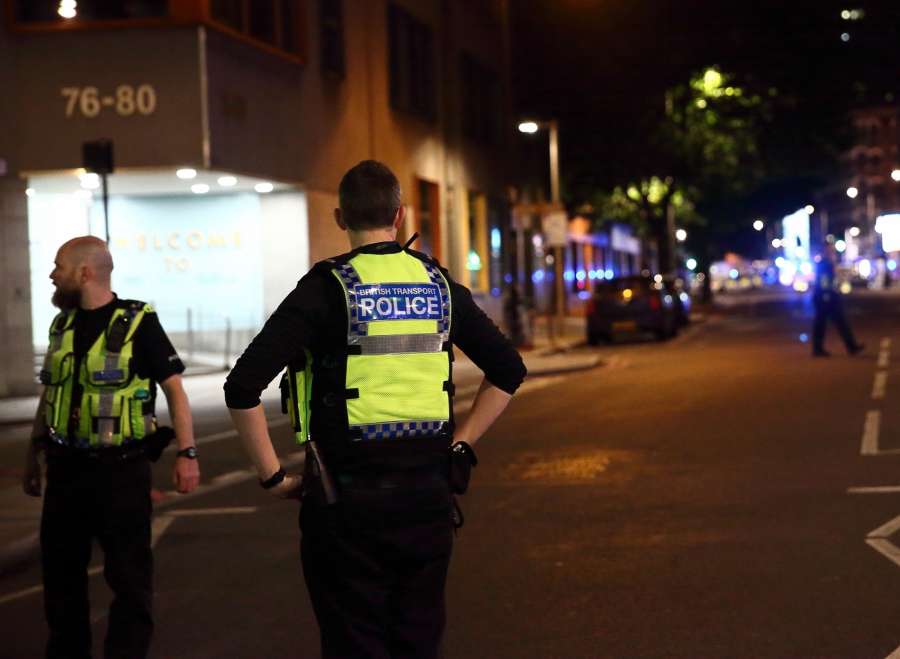 The terrorists that killed eight, had tried to hire a seven-and-a-half tonne lorry to carry out the brutality, police said.
However the three men failed to provide payment details and the vehicle was not picked up, prompting them to use a smaller van instead, the BBC reported.
The men then drove into pedestrians on the bridge before stabbing people at the nearby Borough Market on the night of June 3.
Police said the men tied 30cm pink ceramic knives to their wrists and had petrol bombs in the van.
Khuram Shazad Butt, Rachid Redouane and Youssef Zaghba have been named as the attackers, who were all shot dead.
Scotland Yard wants more witnesses to come forward and is also appealing to companies who hire out vans to report any suspicious activity, the BBC report said.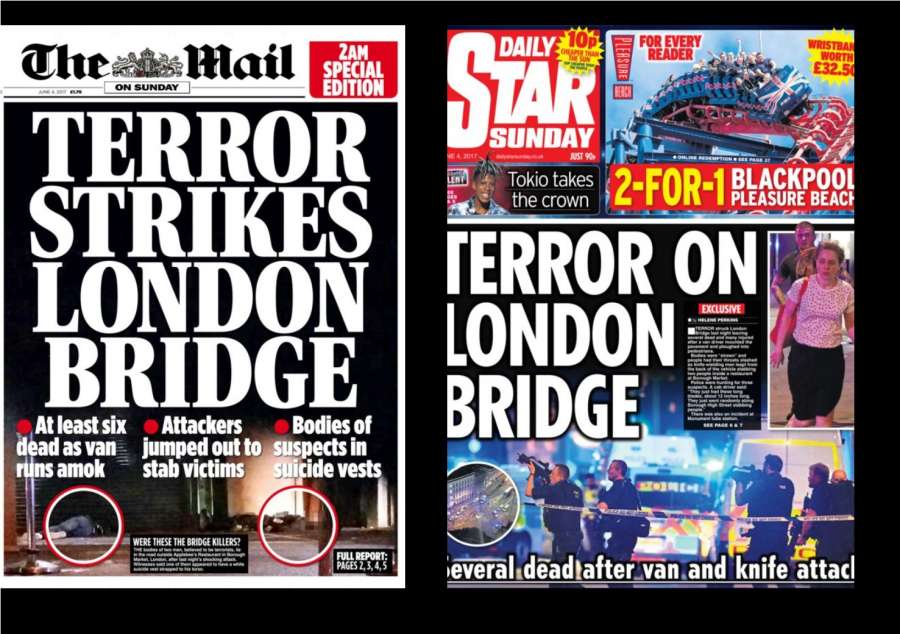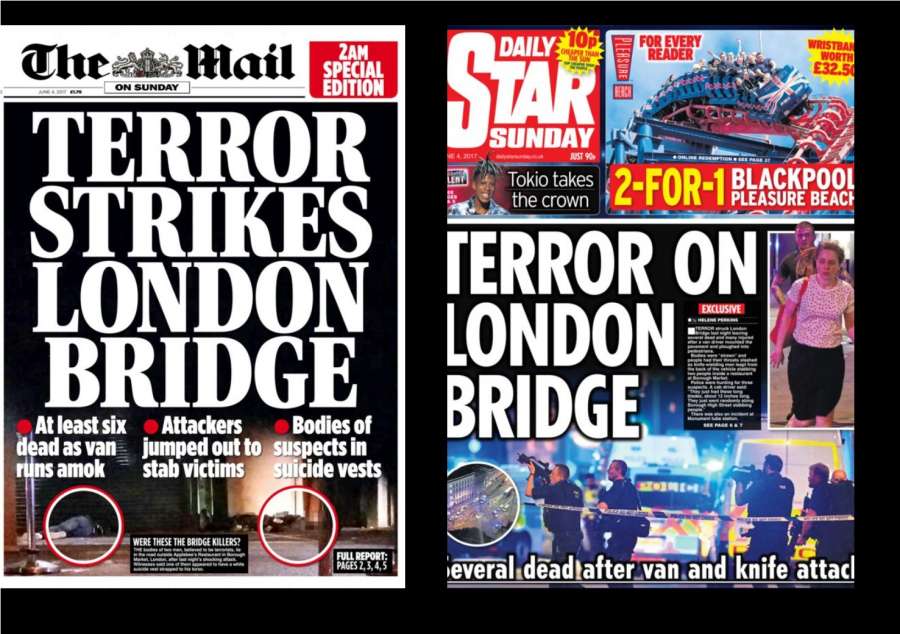 On Friday night, a 27-year-old man was arrested on suspicion of preparing terrorists acts, after carrying out a raid in Ilford, east London.
In the early hours of Saturday, the police arrested another man, 28, at a residential address in Barking, also on suspicion of preparing terrorists acts.
In its most detailed description of the attack yet, the Metropolitan Police said the men had also rented a flat in Barking, east London, to use as a safe house.
Inside, they found a copy of the Quran opened at a page describing martyrdom.
They also discovered equipment for making petrol bombs, plastic bottles and duct tape for constructing fake suicide bomb belts, and an ID card for Redouane.
The investigation has concluded that 27-year-old Butt was the ringleader. He is thought to have driven the van, with Redouane and Zaghba in the back.