Advertisement

The NHS, as it approaches its 69th  birthday in July, and general election on 8th June, there are fears our nation's proudest asset is in terminal decline. A failing NHS will only help to boost private healthcare insurance for those who can afford it, signaling the death knell for a universal healthcare service, free at the point of use…writes Dr Kailash Chand, former deputy chair of British Medical Council
The NHS is now in a position where it has to put off spending because the money has run out, leaving patients waiting in pain and uncertainty. Bed shortages, lack of mental health resources, underfunded social care and one of the worst winters on record, have left services in England struggling to cope.
Promises to increase mental health spending risk being broken while hospitals feel forced to sell off land just to stay afloat. After  years of being told by the Tories the NHS is safe in its hands, the true desperate state of the service under their watch is at the "tipping point" of collapse, thanks to chronic underfunding, cuts, an aging population and a social care crisis that is driving patients into packed A&Es. just one in five CCGs(Clinical commissioning groups) are confident that they can balance the books this year, with 50% of CCG finance leads saying that they will likely have to delay or cancel planned spending to do so.
Talking of cuts, isn't there a whole host in the pipeline? Yes. You will hear more and more about the only show in the town ,STP (sustainability and transformation plans). There are 44 of them covering the whole of England and some are pretty radical – involving closures of A&E and maternity units and, in some cases, whole hospitals.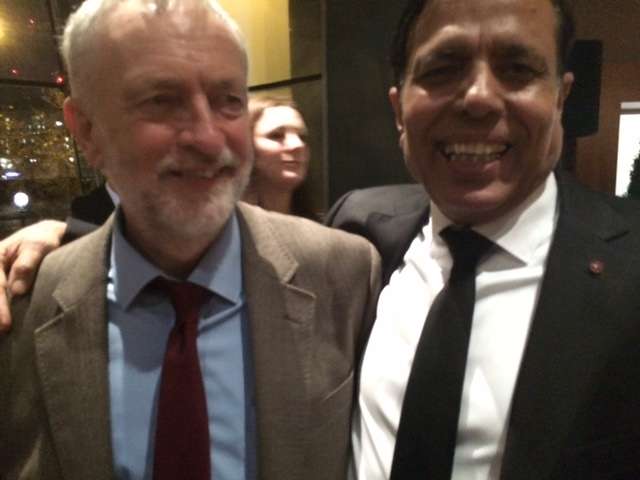 My verdict, as a doctor working in and for the NHS, is that history will judge that this administration's record is characterised by broken promises, reductions in necessary funding, and destructive legislation, which leaves health services weaker, more fragmented, and les able to perform their vital role than at any time in the NHS's history. And despite the best efforts of doctors and nurses, many patients are receiving "very poor care" within the NHS.  The core infrastructure of the NHS is also being eroded with the closure of hospitals and thousands of NHS beds since 2010.
Emergency care is in crisis too,12.9% experience four-hour trolley wait,18.8% wait more than four hours at emergency deptt,6,000% rise in 12 hours wait. Money is runout and the NHS is penniless, half of England's hospitals had to cancel or postpone routine surgeries. It has been a ­political decision not to give the NHS the money it needs . A poll of NHS finance directors by health think tank The King's Fund reveals 42 per cent are considering cutting back on non-critical treatment due to cash constraints. The promised £8 Billion funding would not match the demand and cost pressures on the NHS, which the independent OBR estimates at more than 4 per cent a year above inflation.
It would leave a financial gap of £12 Billion by 2020-21,that would require the NHS to continue to deliver major cuts and rationing, if quality and access to services are to be protected. Further, So called announcement of £8 Billion is simply 'smoke and mirror' and is, a usual spin and double counting.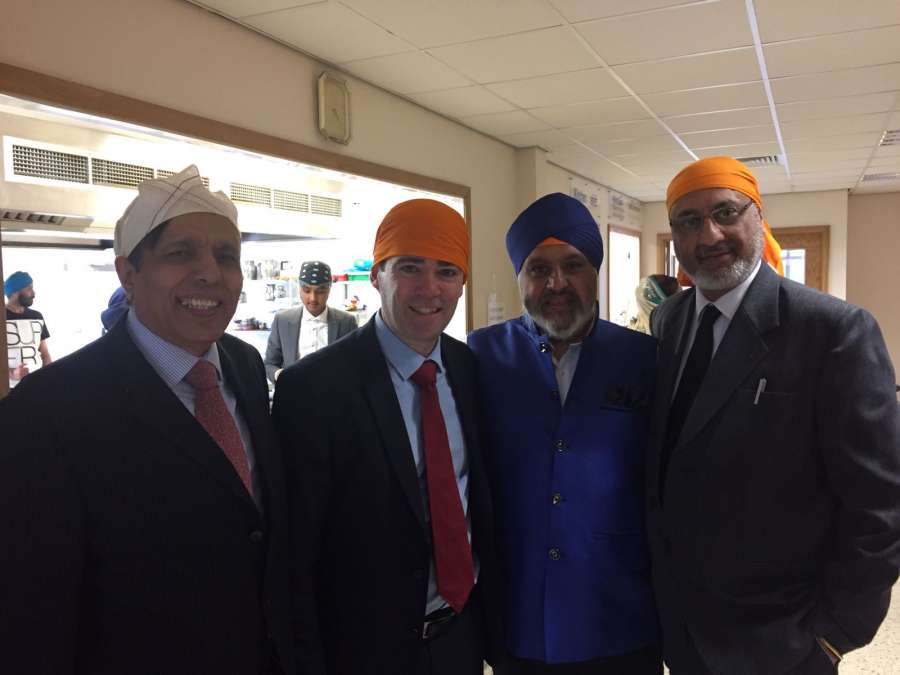 There has been a noticeable change in the Government's attitude to the NHS. It has become openly critical of the service while giving a nod to the right-wing media to launch an unprecedented attack on it. Government policies are designed to open up health to corporate parasites. Our NHS is being placed in the hands of accountants and businessmen who make financially driven decisions on whom profitable future contracts should be awarded to. Naylor report, which Theresa May told BBC Andrew Neil, she fully supports is essentially an outline to sell off the NHS assets.  A failing NHS will only help to boost private healthcare insurance for those who can afford it, signaling the death knell for a universal healthcare service, free at the point of use. Politicians' reckless exploitation of goodwill and its product – morale – means the NHS and its staff have now come to end of their tether. We must let the public know what is being done to their NHS. Public need to standup for the NHS, otherwise it is finished.
In the final two days before people head to the polls, every party must commit to the hard cash the NHS needs for treatment and safe staffing.