Advertisement

Dr Kailash Chand, one of the senior most Indian-origin GPs in the country and the former vice-chair of British Medical Association, supports Labour candidate Andy Burnham as the first elected Mayor of Manchester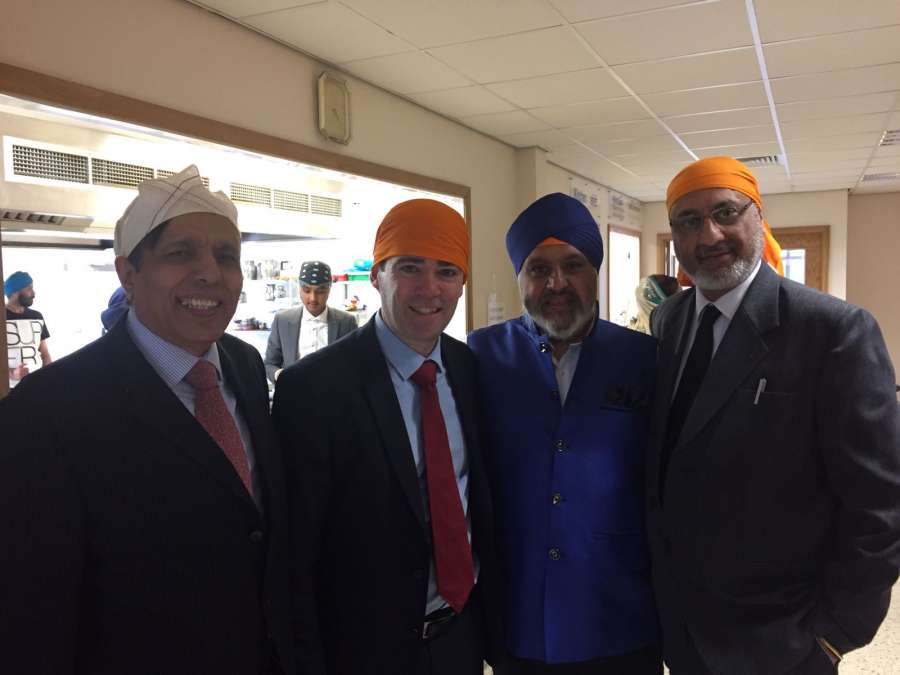 I came to the UK in 1978 as a young doctor to work and study. I ended up making my life in Ashton, working as a local GP for over 30 years. Over this period some parts of Greater Manchester have been transformed – you only have to look at Manchester City Centre to see that.
But others parts feel like they have been left behind by a Government in Westminster that for too long has prioritised London and the south over places like ours.
That's why both the General Election and the Mayoral Election are so vital for our city-region. Greater Manchester badly needs a Labour Government and a Labour Mayor.
Just look at what has happened since the election of a Tory Government in 2010: we've had one in four of our police officers cut, and we've seen crime on the rise. Our NHS has been thrown into financial crisis and too many older people are struggling to get vital home care.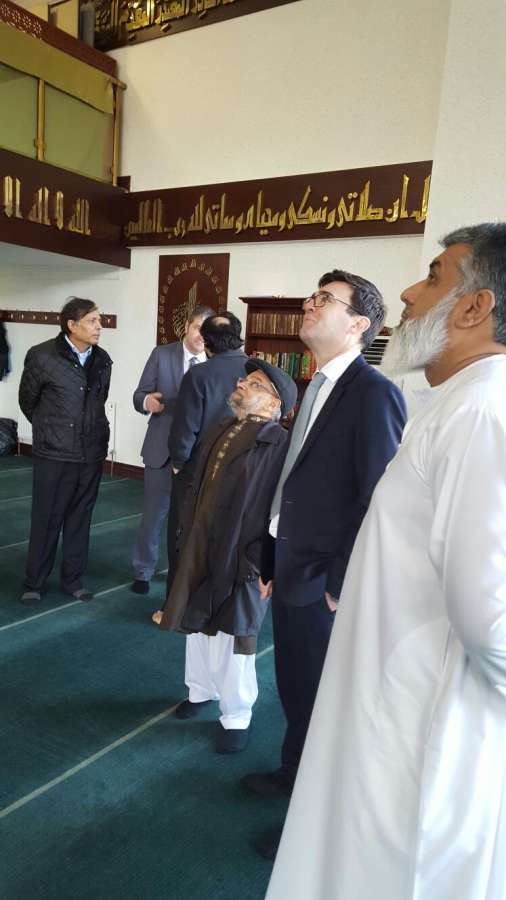 Our transport system has been underfunded, with congestion a growing problem on our roads. The General Election on June 8th will be an opportunity to vote for a Government in Westminster that will back Greater Manchester. But arguably the Mayoral Election on May 4th is even more important.
The new Mayor of Greater Manchester will be one of the most powerful and influential politicians in the country withresponsibility for health and social care, transport, skills and training, police and criminal justice and housing, amongst other things. Whoever the new Mayor is they will need to be someone who can fight for a better and fairer deal for Greater Manchester.
Someone who is prepared to stand up to the Government when they are doing wrong – and who can be a strong voice for Greater Manchester both at home and abroad, banging the drum to attract investment into our city-region. That's why I've decided to back Andy Burnham to be our Mayor.
Andy is the only candidate the strength and experience needed to make a success of this role. He's been a local MP for sixteen years – representing the town of Leigh.
He's got a track record of standing up for the underdog – demonstrated by his determination to get justice for the victims of the Hillsborough disaster. And in this election campaign he has shown that he has detailed and costed plans to deliver real change for Greater Manchester, from his commitment to end rough-sleeping on our streets by the end of the decade, to his plans for a fully integrated health and social care service.
Andy also has a positive vision about the future of Greater Manchester. If we are to make a success of Brexit, then we need to get serious about technical education and ensuring our young people have the skills they need to succeed in the future economy.
Improving the life chances of young people is at the heart of Andy's plans for Greater Manchester. For too long young people have been an easy target for cuts – but with Andy as Mayor they will be a priority for investment.
I've lived in Greater Manchester for forty years, and in that time we've been through a lot. But in my view our best days are ahead of us. This is already a great place to live, but I know that with Andy Burnham as our Mayor, we can be even greater.