Advertisement

Cricket fans across the world are waiting for the clash of the Titans to bag Champions trophy… Just Sport – a special column by Veturi Srivatsa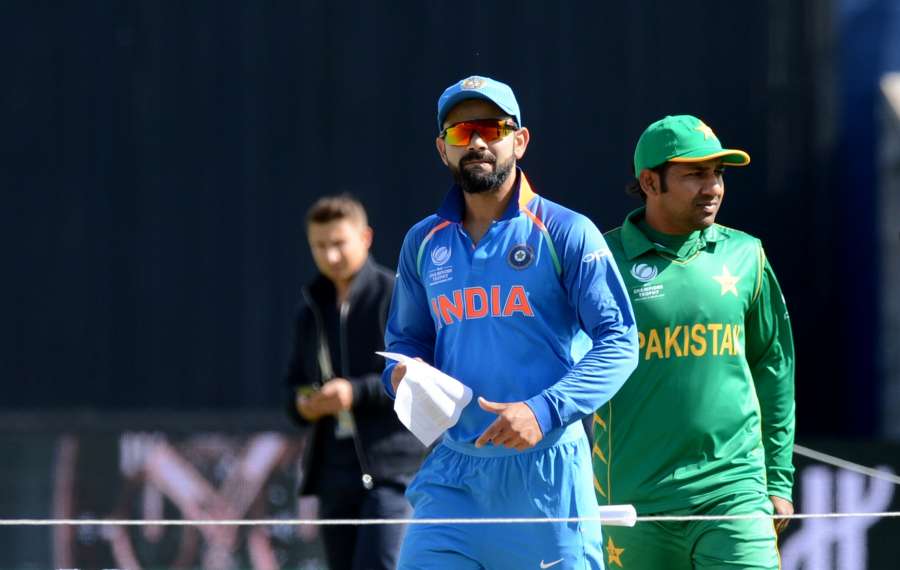 Are they going to repeat the magic of the first match against the arch rival Pakistan or they will succumbed to pressure during the math against Sri Lanka? The shock defeat at the hands of Sri Lanka notwithstanding, India are still favourites to win the Champions Trophy whereas Pakistan, despite beating South Africa, Sri Lanka and England, do not seem to inspire the bookies.
After outplaying England in the first semi-final, some saw the possibility of Pakistan playing Bangladesh, once part of their country, in Sunday's final. Bangladesh may have entertained hopes of playing the final after knocking out New Zealand at the pool stage to enter the semi-finals. They might have gone into the India match happily remembering their 2-1 series win in their last bilateral series exactly two years ago.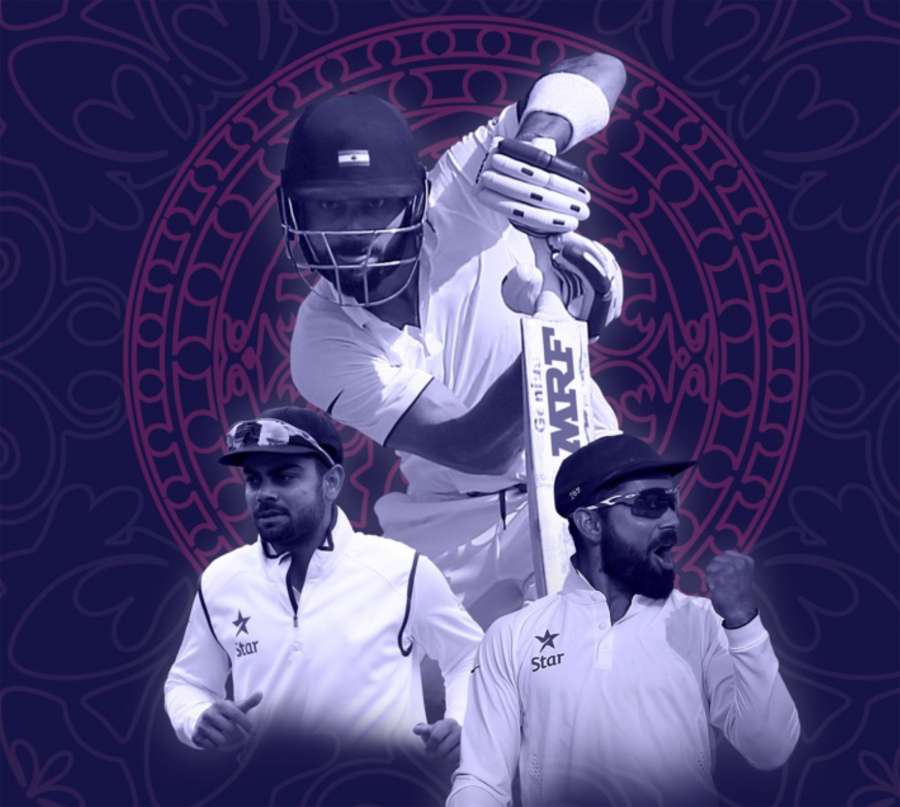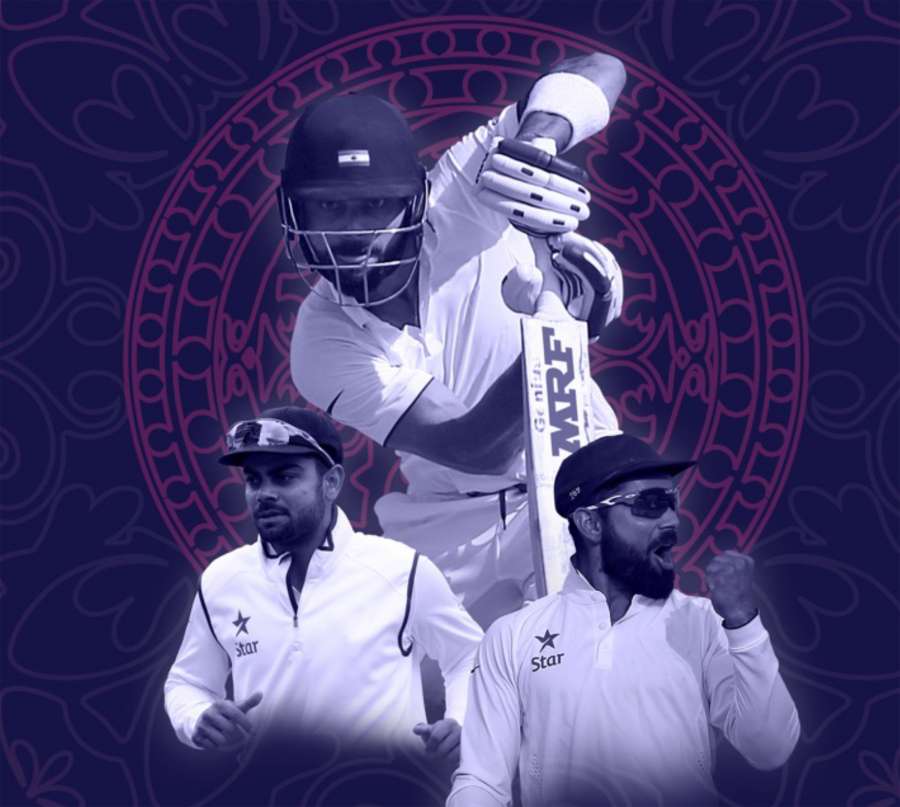 A vastly settled side now, Bangladesh looked well on their way to stretch India a fair distance. Their skipper Mashrafe Mortaza had reason to believe his side could have posted 330-340 seeing the way Tamim Iqbal and Mushfiqur Rahim went about farming the bowling. But even he did not sound confident of defending such a massive score.
The way Rohit Sharma and Shikhar Dhawan have batted in the championship, any total would have been within India's reach. If they could get 265 runs so easily losing only one wicket, another 60-70 would not have put them under any pressure.
India's on-field think-tank, Virat Kohli and Mahendra Singh Dhoni, is hitting off very well, getting most of their moves right. Importantly, captain Kohli is making it a point to publicly acknowledge how valuable his predecessor's advice has been.
After Thursday's game, Kohli said it was Dhoni's idea to try out Kedar Jadhav. Soon the back-up off-spinner turned the match upside down by removing both Tamim and Mushfiqur to leave the Bangladesh batting in disarray.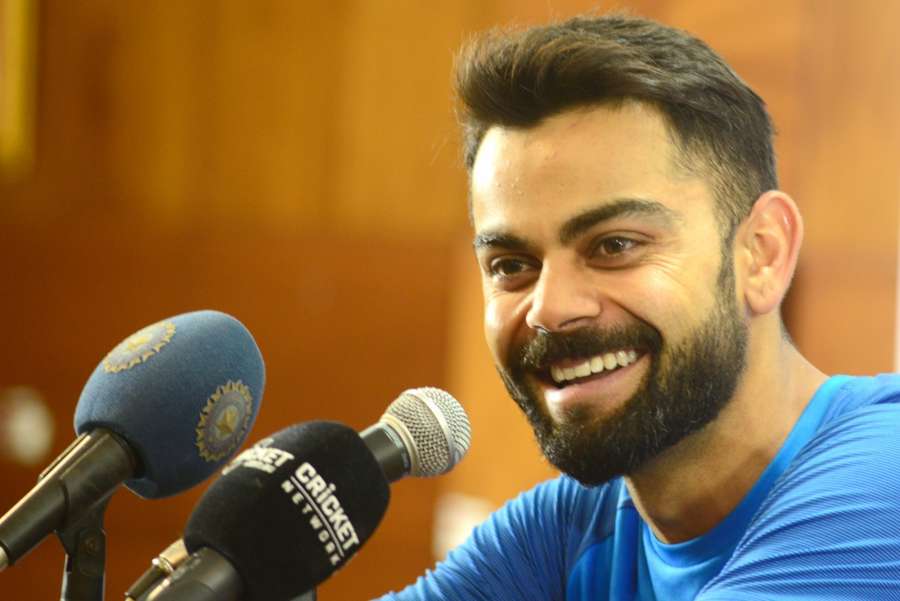 Jadhav took six wickets before the match and all of them to break crucial partnerships. Dhoni seems to have great faith in the cricketing acumen of Jadhav and it is working for Kohli.
Coming to the all important final on Sunday, if reigning champions India are riding on the confidence of having outclassed Pakistan in their opening match, the neighbours can gain comfort from the one hiccup their opponents had against Sri Lanka.
After the first match, which they lost by a whopping 124 runs, Pakistan came back strongly to the surprise of their own supporters back home. One need not certainly go by the outlandish opinions of some of their former cricketers who never seem to miss an opportunity to heckle or speak disparagingly of their captains and star players when their performance does not measure up to their unnatural expectations.
Sunday's is a new match and both teams would like to be at their full strength. Pakistan would be hoping the leader of their attack Mohammad Amir would recover from his back spasms for the big game.
Likewise, India would like their in-form opener Rohit Sharma to feel good without any body soreness when he gets up on the morning of the match. He and Shikhar Dhawan are in great form and there are fewer worries with all the top-order batsmen having at least one good knock.
India would like their two experienced spinners Ashwin Ravichandran and Ajay Jadeja to exercise greater sway over the middle overs just as Bhuvneshvar Kumar and Jaspreet Bumrah kept a tight leash on the batsmen, both with the new ball and in the death overs.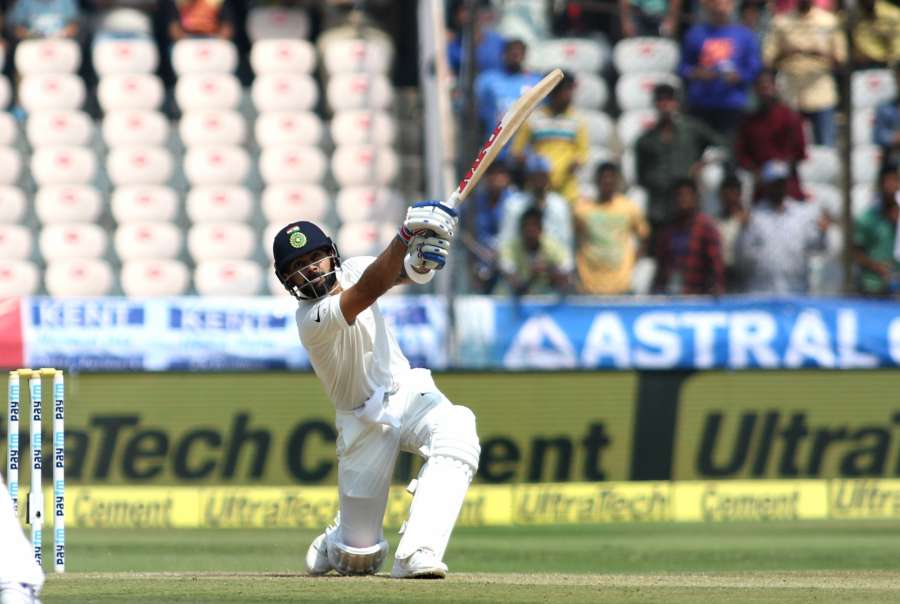 For Pakistan, if Amir is back, promising Rumman Raees, who had such a good game against England, will have to sit out. They seem to have planned their attack better in the last three matches, yet they must be wondering how to distribute the crucial 20 overs between the two spinners, attacking leg-spinner Shadab Khan and left-arm Imad Wasim.
The Pakistanis have tightened their attack after their first match against India and are confident that Hassan Ali, the leading wicket-taker in the tournament with 10 wickets, can control the game after the first power play with Amir and Zunaid Khan going flat out in the first 10 overs.
Shockingly, former captain Aamer Sohail undermined the performance of the team and targeted in particular skipper Sarfraz Ahmed, saying some "extraneous" forces played a role in taking them to the final. Many berated him for his tasteless remarks pointing to some sort of match-fixing.
Seeing many in the social media attacking him for his bizarre statement, the former opener tried to clarify what he actually meant, but has only tied himself in knots, saying Pakistan owe their victories to the prayers of the fans and God. He even tried to connect his comment to Sarfraz's refusal to dedicate the victory over Sri Lanka to Javed Miandad on the ground that the former Pakistan captain was too critical of the team.
Leaving the former Pakistani cricketers' proclivity for triggering controversies aside, ther team can still make it a cracker of a final.