Advertisement

Queen Elizabeth II picked two Indian origin men – Queensland-based Professor Rajiv Khanna and Unnikrishnan Velayudhan Pilla from Queensland – in her birthday honours list for 2017 for their exemplary works to the society….reports Asian Lite News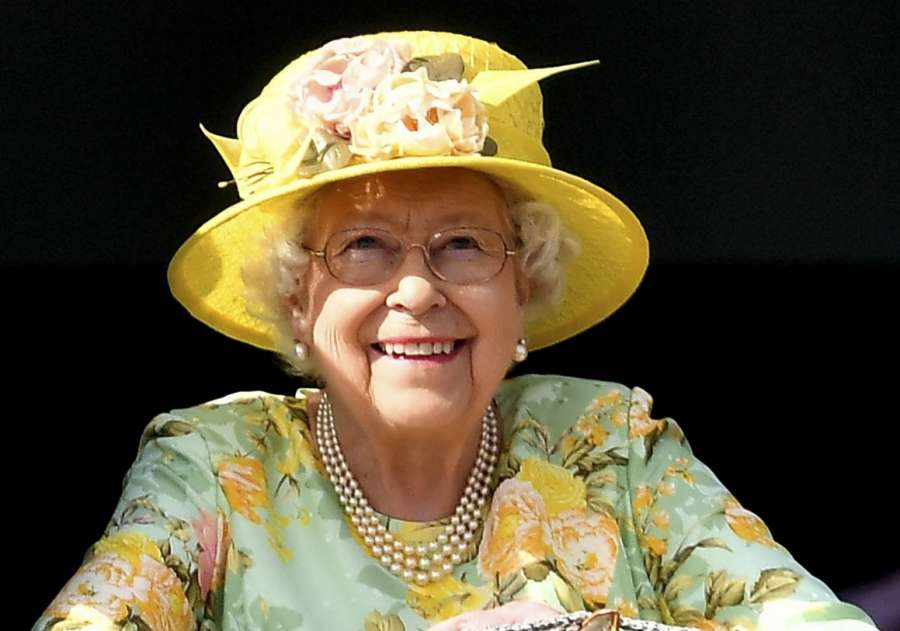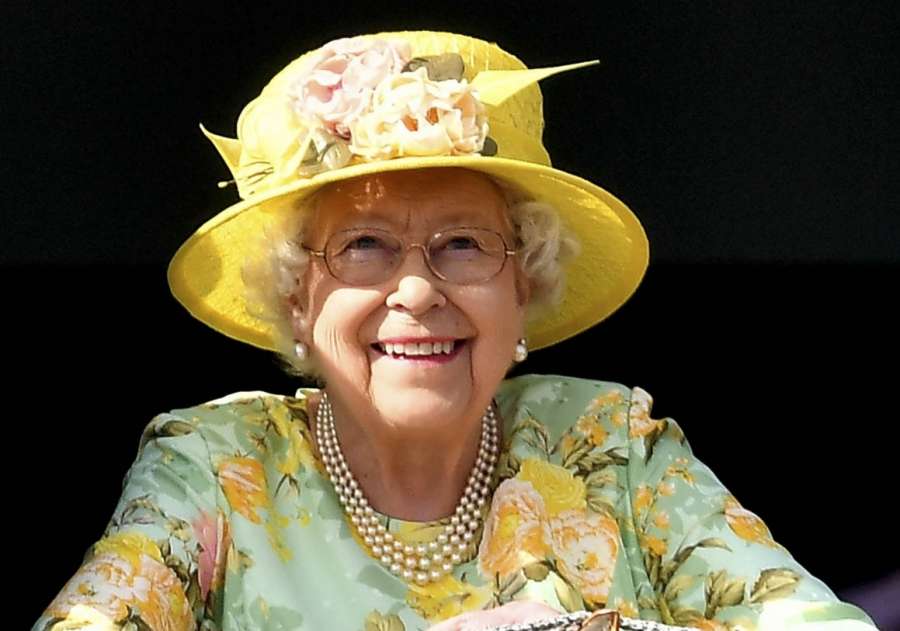 Two persons of Indian origin were among 891 Australians recognised by Queen Elizabeth II in her birthday honours list for 2017 for their contribution to the community.
Queensland-based Professor Rajiv Khanna received the Officer of the Order of Australia Medal for his work in medicine — specifically his contribution to the development of cellular immunotherapies for the treatment of cancers, infectious complications and chronic disease.
Khanna said he and his team were honoured to be recognised by those outside the scientific community.
Khanna had been working on a new cancer treatment alternative — a treatment he said was safer.
He said his hard work shows how the Indian community values education.
"We tend to value education very highly in India. You go to any Indian parent, they all want their kids to become a doctor or an engineer or something," he was quoted as saying by SBS Television network.
"But in a terms of what it brings to the Australian community is that the highly educated Indian community… whether they're in a medical area or an engineering area, they contribute hugely.
"And I'm part of that and I'm very proud of that heritage, to be from the Indian community," he said.
Unnikrishnan Velayudhan Pilla from Queensland was awarded the medal of the Order of Australia in the general division (OAM) for service to the Malayali community in the state.
Other notable mentions who received the award included Hollywood actress Cate Blanchett, Qantas Chief Executive Alan Joyce and the departing mining industry heavyweight Jacques Nasser.
The list was announced by Governor General Sir Peter Cosgrove on Monday and the honours were awarded for service to the country to mark the Queen's official birthday in June each year.