Advertisement

Queen Elizabeth II, who in 2015 surpassed her great-great-grandmother Victoria's record as the longest-reigning British head of state, owes this feat to her for keeping the monarchy alive amid great turmoil and change, say biographers of the 19th century ruler….writes Vikas Datta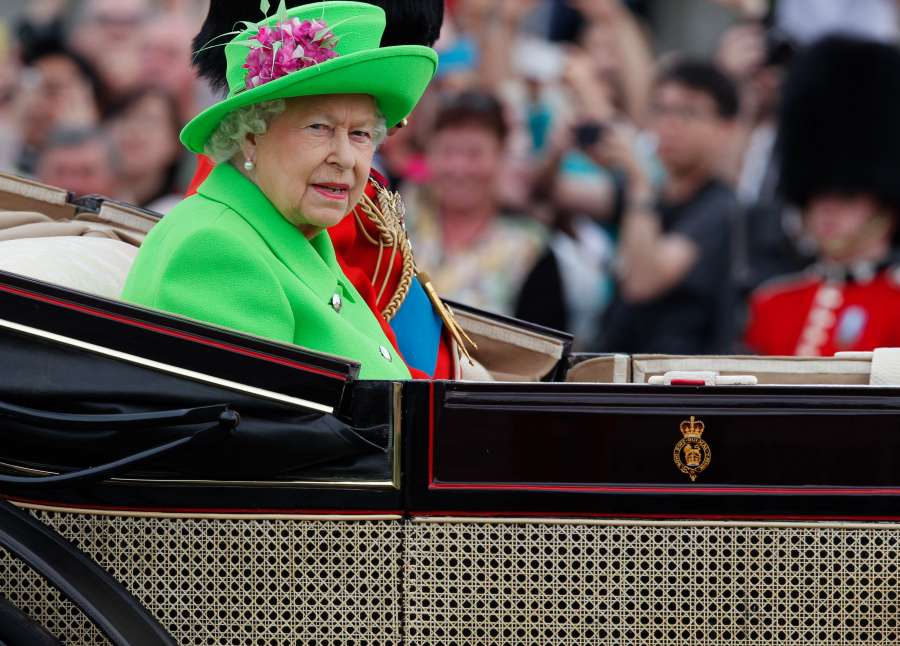 But the late queen's reputation — and prominent achievements — have not travelled well, they said.
The image of Queen Victoria has come down as a remote stern old lady known for curt comments like "We are not amused".
However, the reality was that she understood politics and foreign policy much better than some of her ministers and had a better pulse on public opinion, says British writer A.N. Wilson.
She was also passionate, could be very outspoken, had a lively sense of humour, was fascinated with India, loved curry and insisted – and got- a retinue of Indians in her household, he noted.
"It was then Prime Minister Benjamin Disraeli who managed to get her the title of Empress of India, which was a very dignified… sounds rather like a railway engine, but she was fascinated with India. She was really involved and followed events there on a weekly basis.
"She was very keen to visit India but the authorities were not too keen for the fear of what the queen, who was most outspoken about treatment of Indians, especially princes, by the colonial government, might say there.
"They managed to put her off by saying the journey was too long, " said Wilson who had recently written a voluminous biography of her, said in a session on Queen Victoria at the Jaipur Literature Festival, 2017 on Friday.
Shrabani Basu, whose "Victoria and Abdul", chronicles her relationship with her Indian munshi Abdul Karim, one of the two Indian aides she managed to get in the golden jubilee of her reign, and served her faithfully till her death when he was packed back to India, noted he taught her Hindustani and gave her another view of India apart from the official version of the government.
"His closeness to her appalled her family, the rest of her household and the government. The day after her funeral, the new queen descended on his cottage with security men and asked him to hand over all the correspondence with Victoria, and all this was promptly burned in a bonfire right there," Basu said.
Meanwhile, Queen Victoria's youngest daughter went through her mother's diaries and removed all references they considered undignified, she added.
A new image of the late queen whose statues showed her with a stern regal expression came up, and it is these that have informed subsequent public perceptions of her, said Wilson and Basu, noting that the sole film footage of her – taken as she rode through the streets during her diamond jubilee in 1897 showed her laughing.
But Wilson, who noted Victoria, was the sole woman ruler in the 19th century, says that her legacy was the survival of the monarchy.
"It is interesting to note that all the royalty that came on her diamond jubilee — the Emperor of Germany, the Tsar of Russia, the Austro-Hungarian Emperor, the King of Spain, the Tsar of Bulgaria and others, — would be gone within two or three decades. But the British monarchy survives…"