Advertisement

The government decision to refurbish the Buckingham Palace will make the way for an increase in the income of British Queen, an 8 per cent increase on the previous year….reports Asian Lite News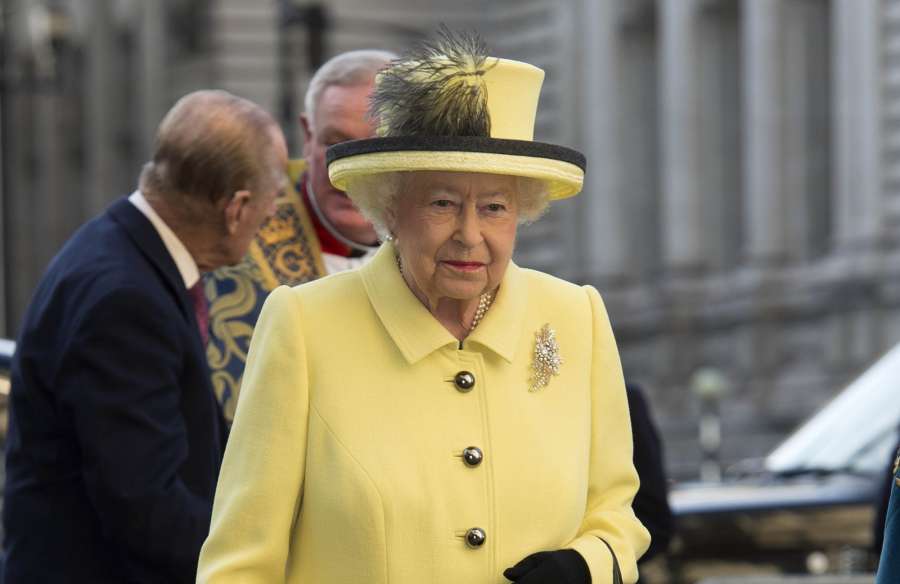 The British Queen's income is set increase to over 82 million pounds ($104 million) due to a government decision to increase her funding to cover "essential works" to Buckingham Palace, the media reported on Tuesday.
The increase comes after the Crown Estate, a collection of lands and holdings belonging to the Queen, made a 328.8 million pounds profit in the year to the end of March 2017, an 8 per cent increase on the previous year, reports the Guardian.
The Queen's sovereign grant, the amount she receives from taxpayers, is calculated as a percentage of Crown Estate profits. In November, it was announced that the percentage would rise for 10 years from 15 to 25 per cent.
The Queen's share of last year's profits will amount to 82.2 million pounds, but she will have to wait until 2019, as her income from the estate is paid two years in arrears.
Last year the Queen's take was 42.8 million pounds, and in 2012 it was 29.1 million pounds.
The rise was agreed to fund the refurbishment of Buckingham Palace, including replacing the ageing electrical and plumbing systems, the Guardian reported.
Details of the increase were released as Buckingham Palace accounts revealed the royal family last year spent 4.5 million on travel.
The most expensive journey was aboard the new government Voyager "state jet".
It cost an estimated 154,000 pounds for Prince Charles and the Duchess of Cornwall to hire the jet on charter for a week-long trip to Romania, Italy and Austria.
Other travel costs also included Duke and Duchess of Cambridge's official tour of India, which cost 97,703 pounds in charter and scheduled flights.