Advertisement

Two incidents of racial attacks on Saturday rocked the BAME community in London. An Indian origin boy was threatened at his playground and his mother was manhandled by two racist thugs at Enfield Southgate in London. In the second incident, a young Kurdish asylum seeker is in a serious but stable condition after a "frenzied attack" by a gang in Croydon.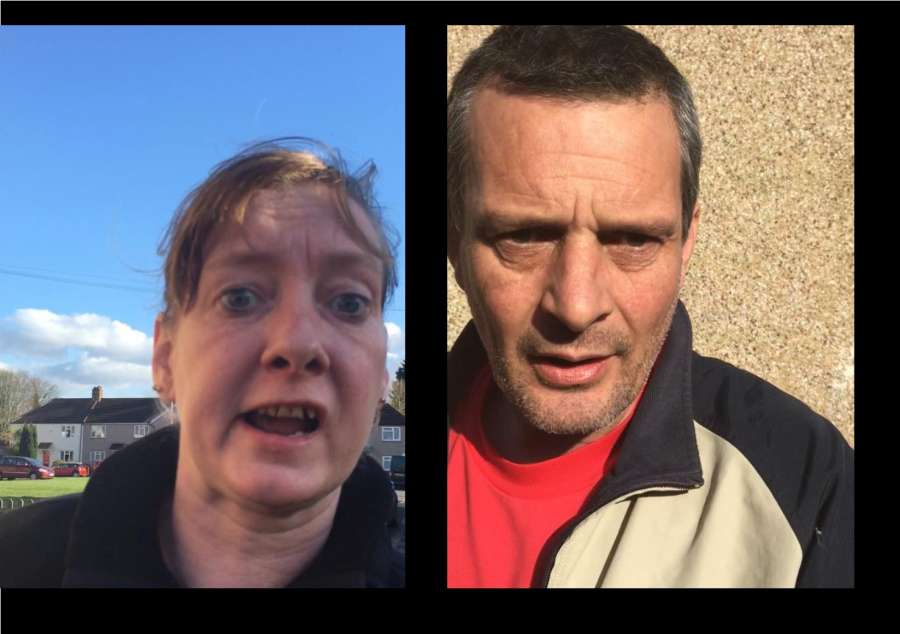 "My son has been taken to the hospital in an ambulance, I have been assaulted by a couple well known in the area, who other WHITE neighbours refuse to have any knowledge of," said Poonam Joshi, an Indian-origin journalist working for a prominent TV channel. "This is not the first racist attack on us, what do we do? Give in? Move into a more 'ASIAN' area? Or fight back? My bruises will heal but how will this country heal from the consequences of BREXIT will be an interesting to watch."
The young journalist was in fury while narrating the incident in a Facebook post. Poonam is a prominent member of the Indian community in Britain. She met Prime Minister Narendra Modi along with a group of supporters during his historic visit to England last year.
Poonam wrote: These are the kind of people who are celebrating BREXIT because they have nothing to lose. They have lived their lives drinking, claiming benefits because they can't be bothered to work and their next generation will learn the same. All they understand about Brexit is to HATE anyone that doesn't belong here. They walk around drinking, taking drugs, swearing celebrating Brexit.
"Police is looking for these two people who hurt my son as he came crying towards me to help me, and they have assaulted me because I was recording their vile on my phone. They will be caught I am sure and there is no way I am moving to another area because of these bunch of losers! KARMA! Oh and yes they have dropped their very expensive phone just outside my garden. I just hope they come asking for it."
Croydon Attack
The 17-year-old Kurdish Iranian was waiting at a bus stop with two friends in Croydon, south London, when he was set upon by about eight youths. They asked him where he was from before chasing him down the road and repeatedly kicking him on the ground.The Met Police said the boy sustained serious head injuries.
His two friends escaped with minor injuries. The attack happened in Shrublands Avenue at 23:40 BST on Friday. No arrests have been made, BBC reported.
Croydon's Metropolitan Police Borough Commander, Ch Supt Jeff Boothe, said the boy was the victim of "a frenzied attack by a large number of people".
He said the victim was kicked repeatedly while on the floor and "by all accounts with members of the public asking them [his attackers] to stop".
Ch Supt Boothe added it was only the sound of police sirens which stopped "this horrendous and frenzied attack".
Earlier Det Sgt Kris Blamires said: "At this early stage it is believed that about eight suspects approached the victim as he waited at a bus stop with two friends outside The Goat public house in the Shrublands.
"It is understood that the suspects asked the victim where he was from, and when they established that he was an asylum seeker they chased him and launched a brutal attack.
"He has sustained critical head and facial injuries as a result of this attack, which included repeated blows to the head by a large group of attackers."
The police are urging those who helped the boy and anyone who witnessed the attack to get in touch