Advertisement

Metropolitan Police name the third attacker killed at London Bridge as 22-year-old Moroccon-descent Youssef Zaghba….reports Asian Lite News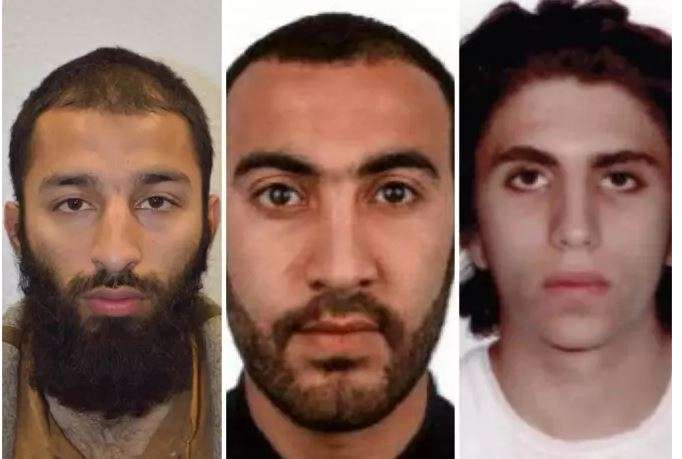 The other two attackers are Khuram Shazad Butt, 27, from Barking, was a British citizen who was born in Pakistan; and Rachid Redouane, 30, from Barking, had claimed to be Moroccan and Libyan. He also used the name Rachid Elkhdar, with a different date of birth of 31.7.91.
Meanwhile, security agencies in Pakistan conducted a search of a hotel owned by family members of Pakistani-born London attacker, Khuram Shazad Butt, the Dawn reported.
Reports of the raid on the hotel, located on GT Road in the Mujahidabad area, were confirmed by area residents who said the search was carried out in the morning.
Police, along with Counter-Terrorism Department and Special Security Branch raided the restaurant belonging to Butt's uncle, sources said, adding that the operation was a precautionary measure after the attacker's link to Pakistan was reported by the media.
They suggested that Butt was not 'radicalised' in Pakistan, and that the family does not have links to religious parties.