Advertisement

British singer Rebecca Ferguson says she is ready to perform at US President-elect Donald Trump's inauguration plans if they will allow her to sing the protest song "Strange fruit"….reports Asian Lite News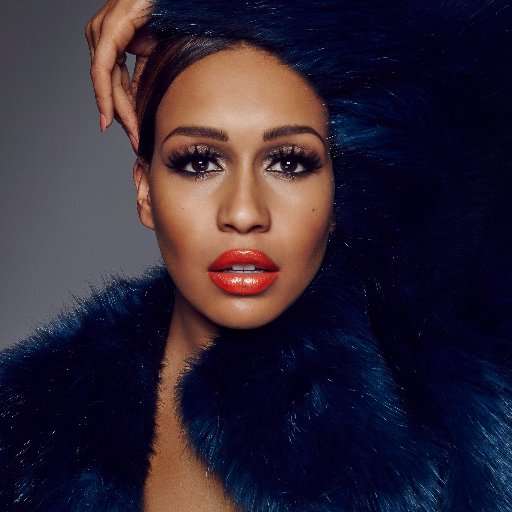 Ferguson posted on Twitter that she had been asked to perform at the January 20 event, reports variety.com.
"I've been asked and this is my answer. If you allow me to sing 'Strange fruit', a song that has huge historical importance, a song that was blacklisted in the US for being too controversial. A song that speaks to all the disregarded and downtrodden black people in the US.
"A song that is a reminder of how love is the only thing that will conquer all the hatred in this world, then I will graciously accept your invitation and see you in Washington," she said.
Originally a poem by Abel Meeropol, "Strange fruit" paints a photograph of the lynchings of African-Americans in the early 20th century.
Some of the lyrics include: "Southern trees bear strange fruit, blood on the leaves and blood at the root, black bodies swinging in the southern breeze."
"Strange Fruit" was first recorded by Billie Holiday, and later notably by Nina Simone.
Nobody has responded to Ferguson's statement from Trump's camp.