Advertisement

In the 950 years of the City of London Corporation's history, 43 yr. old Cllr Rehana Ameer becomes the first Indian born woman elected to the Court of Common Council. She has been appointed to the Planning and Transportation Committee, Markets Committee and Community & Children's Services Committee within her role as Common Councilman. In her conversation with Ragasudha Vinjamuri of Asian Lite News, she shares her pride and vision for future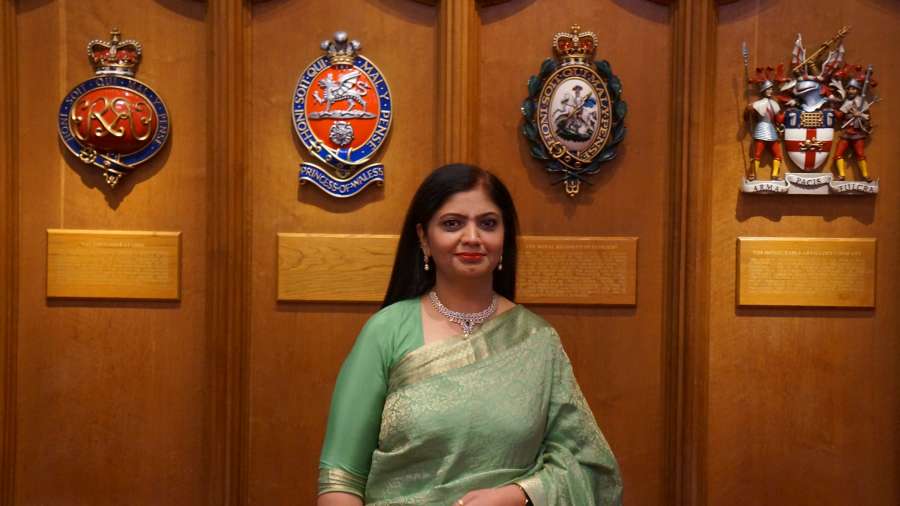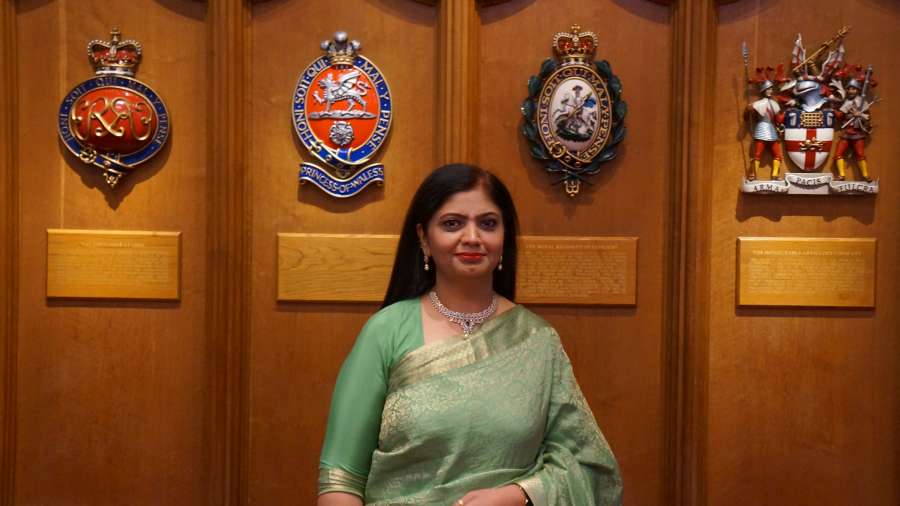 Tell us your background
I am born and raised in Chennai (Triplicane). My father Ameer was a jeweler and mother Jameela Ameer is a housewife. Both of them laid great emphasis on education. I have arrived in the UK to study MBA at the University of East London. I am an IT business-woman with huge experience in managing and delivering complex and multi-country IT and Business Transformation projects for MNCs in the City and worldwide. I have therefore floated my own IT and Engineering Consulting company called Prosap Technologies Limited.
What motivated you to enter politics?
I believe that my strong academic background and corporate leadership experience have equipped and prepared me well to take up a public service role. Since I was young, I always had a keen interest in politics. I have therefore joined the Labour party in 2016. Through the Fabian Women's Network Mentoring Programme, I was mentored by Ruth Cadbury. I have then submitted my nomination as an independent candidate. Of course my husband and children too were very supportive of the idea.
What makes you feel proud on your election success?
I am the first UK woman politician from Tamil Nadu, elected as a Councilor of Vintry Ward. I have contested against two oldest serving councilors; one was a councilor for 35 years and the other for 15 years. The election campaign thus was a tough one as they were well known in the area for several years. I am quite proud to have secured success.
The City of London, known to all as the Square Mile, is the financial district and is the oldest continuous municipal democracy in the world serving as the lifeline to London. The City Corporation is the richest local authority in the country, which controls more than £1 billion City Cash fund. Many people are not aware that the City Corporation is also quite unique, in that even H.M Queen who is the head of the state for the United Kingdom needs permission from the Lord Mayor to enter.
Therefore, it is prestigious for me to become part of the team to serve the ward. I also wore the Indian Saree during my ceremonial introduction to the Court, first time ever to the Court of Common Council. That is a step forward to breaking taboos too.
What is your vision?
The City Corporation works in partnership with London's communities to increase skills, employment and opportunities and enhances the capital's culture, history and green spaces for Londoners.
My key focus areas are road safety, improved air quality, mental health and well-being, safer City and better representation of all types of businesses as part of the Brexit negotiations. As I have a business background myself, hence I am keen to support and promote The City's businesses in international markets for my elected term of 4 years.