Advertisement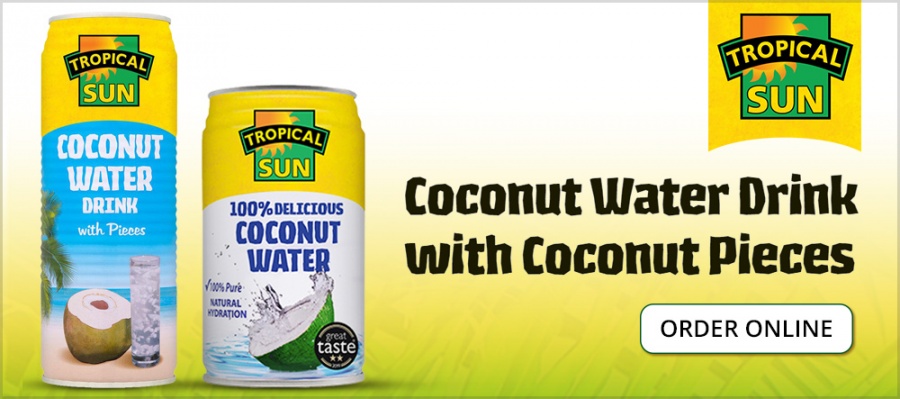 Saudi-Indonesian collaboration to enhance health and safety arrangements for pilgrims welcomed by British Muslims….reports Asian Lite News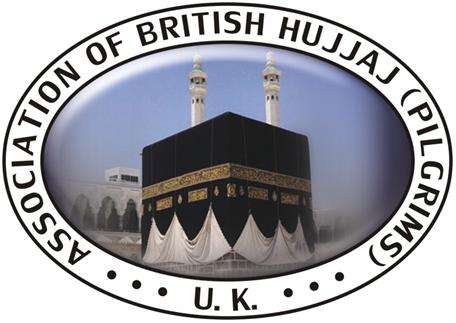 Health experts from Association of British Hujjaj (Pilgrims) UK welcome the agreement signed by Kingdom of Saudi Arabia and Indonesia during the recent visit of King Salman bin Abdulaziz Al Saud to address common health problems, such as national and international health issues, particularly on international health regulations.
Moreover, both countries have also agreed to work closely on the recruitment of Indonesian health personnel and health professionals, exchange information and share experience, have reciprocal visits of experts and professionals, conferences, seminars and meetings. This collaboration in health requirements implementation is needed to ensure safety and security of Hajj and Umrah pilgrims.
Health experts express their concern that despite the Kingdom of Saudi Arabia spending millions of dollars on improving infrastructure to facilitate Hajj arrangements and to ensure the safety and comfort of millions of pilgrims, Hajj tragedies still occur.
It is highly regrettable that innocent pilgrims are losing their precious lives in terrible circumstances such as the deadly and horrific stampede of 2015. One of the major contributory factors which are highlighted at the time of stampede was the great heat and fatigue. The temperature in Mina at that time reached up to 46 degree Celsius. Pilgrims were already dehydrated and fainting before the stampede. The heart breaking human disaster could have been prevented if the pilgrims were equipped with life saving health and safety information and precautionary measures.
It is highly regrettable that every year a vast majority of attendee Hajj/Umrah pilgrims from around the world are completely ignorant of health and safety precautions which are required to perform a safe pilgrimage. Health experts strongly urge the Kingdom of Saudi Arabia and all the relevant governments from around the world to look into this humanitarian issue seriously and make training and awareness of life saving health and safety precautions mandatory for all prospective pilgrims.