Advertisement

Manchester's famous Indian Senior Citizens Centre elected a new team to run the business till 2018. Retired GP Dr Saraswathi Sinha will be the new chairperson. She will be supported by Mr Velji Patel (Vice Chair), Dr Mrs PunamParihar (General Secretary), Mr Bogh Lal Shah (Treasurer)….reports Asian Lite News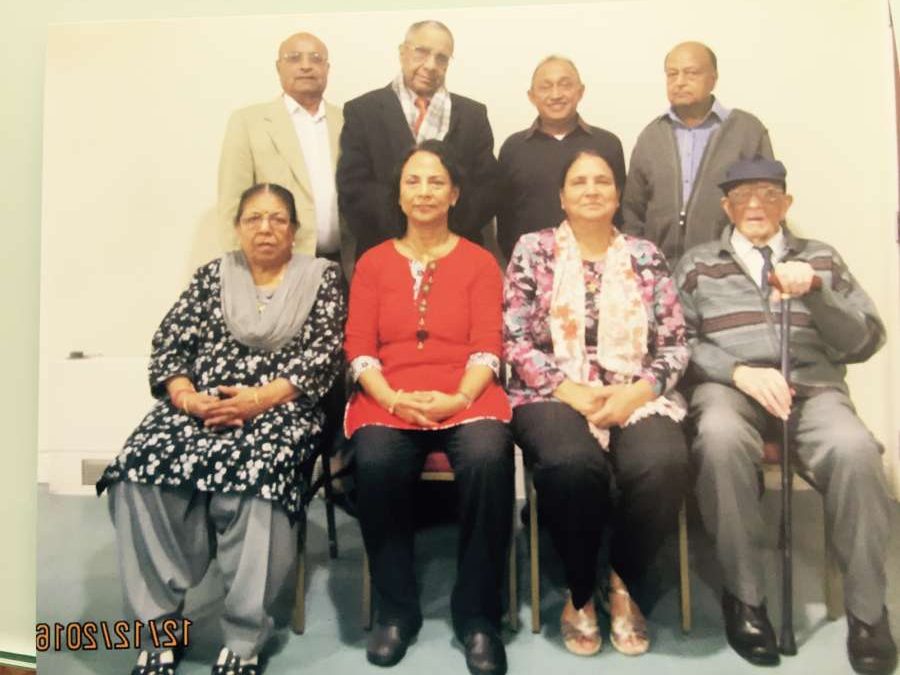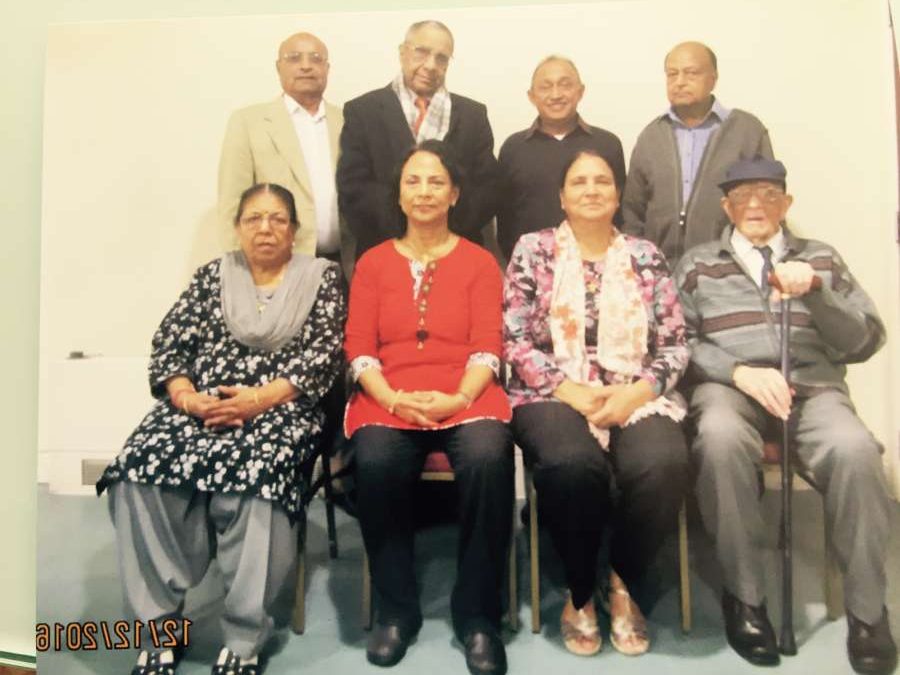 The committee includes Mr RR Choudhary, Mr S Patel and Mrs Sheela Aggarwal. Mr Vithaldas Mamtora, one of the senior most Indian-origin British citizens in Manchester, will be a special invitee.
The new committee was welcomed by outgoing president and community leader Mr Niranjan Bhatt.
The newly elected chairperson Dr Sinha said the new committee will work hard to bring changes in the social care of Indian-origin senior citizens in the Greater Manchester area.
"We will appeal to the local council to renew their support to our activities," Dr Sinha told Asian Lite. " Despite the cuts on funds, the centre is continuing its activities like special Indian meal, library, upgrading computer skills, yoga sessions, medical check ups and picnics."
"Prevention is better than cure," Dr Sinha said. " The lack of activities will bring too many health issues for senior citizens. Following a routine will help to stem many diseases. The centre is an opportunity to interact with our own community members. The centre is a means to improve quality of life. Be Independent, as long as possible."
Dr Sinha seeks the support of Indian community for the centre.
The new committee welcomes new members from the Greater Manchester area. People above 50 years can join the Centre.
For new membership, please call: 0161 232 7994 or 0161 232 0999