Advertisement

Tara Naidu is one of the most successful aviation professionals spearheading Indian national carrier Air India's European operations. She talks about her experience and future plans with Asian Lite's Ragasudha Vinjamuri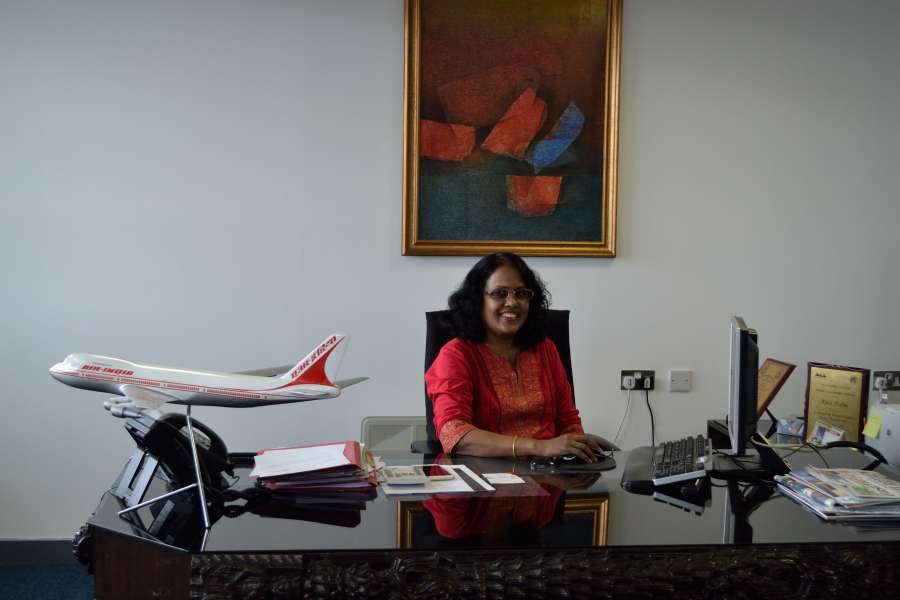 What is it that you take pride in?
I took over in September 2014. Air India has never had a lady before in this position, taking care of UK and Europe.  I take pride in being the record-maker.
How do you find the UK market?
I was based in US for 4 years after being the Chief of Commercial Air India Express. Coming to London was very comfortable, as London is a friendly city and the concentration of Indians is much more than any other place I had been to, such as Los Angeles, New York or Washington DC. Such concentration is good in terms of market, but challenging too in terms of scheduling.
What was your task on hand?
As I took over, my immediate task was to increase occupancy in our Business and First classes. And I am happy to share that there has been a significant improvement in the last two years. We have done our flat-bed promotion by way of adverts on route 23 bus extensively almost a whole year. Since the bus route included major tourist attractions of London, there was a continual visibility in terms of branding.
What are your remarks on competition?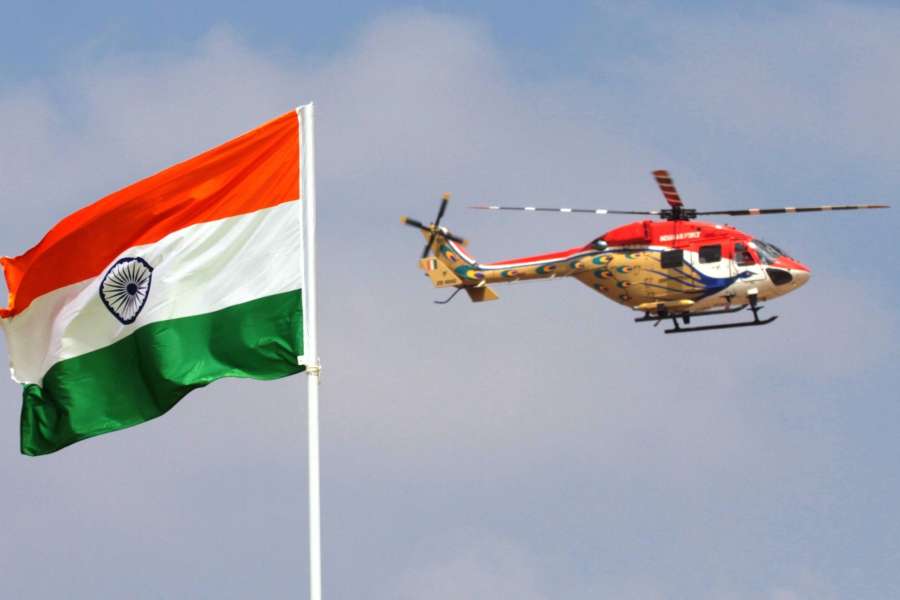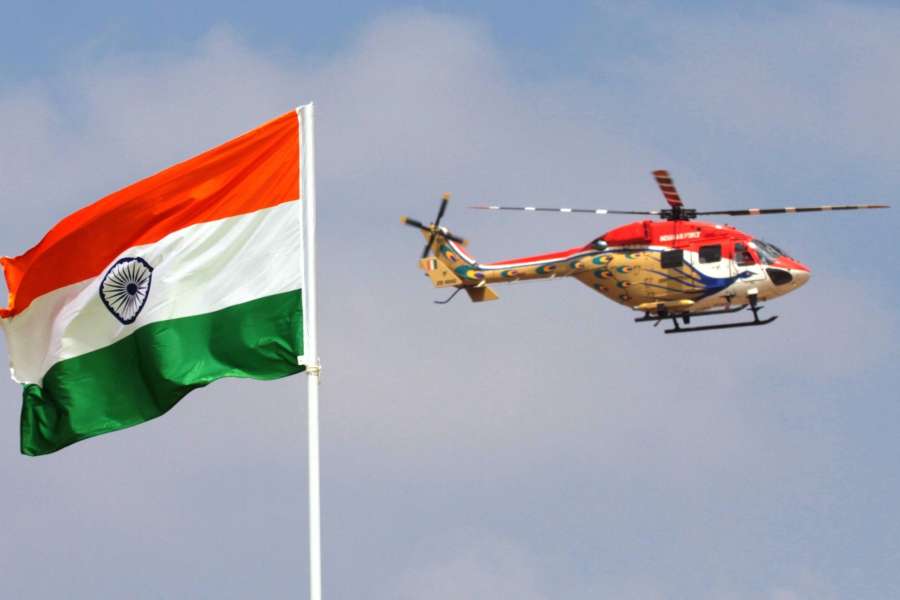 We operate with very high load factors. In 2015 we started London-Delhi, we converted one of our flights to London-Ahmedabad in August 2016 coinciding with the Independence Day. We are now the only airline operating four flights to Ahmedabad. We restarted London-New York flights owing to huge demand on the Trans-Atlantic sector.
My tenure here so far has been great. Even though there is competition, demand is also quite high. Our direct agents to India are doing very well.
You moved to a new Terminal at Heathrow. What impact does that have?
Our recent move to Terminal 2 in January 2017 is a milestone. All Star Alliance partners have decided to move to a single terminal and it was inevitable for us too. We were in fact one of the last ones to move. It's a beautiful terminal and the good part with our T2 move is the significant reduction of transfer hassles when passengers change flights from our code share airlines like Air Canada. It has become much easier to connect.
 What is the reason Air India Holidays are not being much heard of, as compared to other carriers such as Emirates and Etihad Holidays?
Air India Holidays is basically outsourced. It has somehow not taken off that much and not being marketed vigorously. There is still scope to do it. There is so much competition in the market for package holidays. Tour operators, agents, online portals- the list is endless. India is one of the most sought after destinations, and UK is also a distinct tourism magnet. Both countries have so much to offer. We therefore partner with others who do the packaging and we focus only on flights.
How about your Inclusive Tour segments?
Our load factors are so high that there is not much scope to increase Inclusive Tour fares as that may hit on the yield. When we add more capacity and we look for filling up, then we may look into that.
What is your future vision for European flights?
Increasing slots is not on cards and is not possible as there are no more available. We operate 787 to nine destinations in UK and Europe including London and Birmingham. Last year we added flights to Madrid and Vienna. This year we are looking at Copenhagen, and some point in UK. We already have daily flights to Birmingham, the city is not yet saturated.
Europe has been one of our target markets. We are planning to increase flights to Europe in future. We have 4 more 787s delivery this year, we are looking at Stockholm, we are also looking at Scotland and Manchester.
Tell us about your All Women flights.
On 8th March, we operate all women flights including pilots, since over 10 years. Last year we operated all women flight to San Francisco. This year we are doing return round the world flight from Delhi to San Francisco including the ground service staff.
A total of 7 flights will be operating with all women crew to Melbourne, San Francisco, Vienna, Mumbai-London and Delhi-London flights being operated first time.
What would be your message to the women wanting to take up career in Travel and Tourism?
I would say "Follow your dreams. Don't let any glass ceiling frighten you". I think there is no glass ceiling as such.  You just need to be confident and be yourself.
PROMO VIDEO: https://www.youtube.com/watch?v=GmHrIlHFR9I&t=195s