Shakespeare's Globe in London now is staging Matthew Dunster's Much Ado About Nothing….review by Richa Grover along with a exclusive information focus on casting of Much Ado About Nothing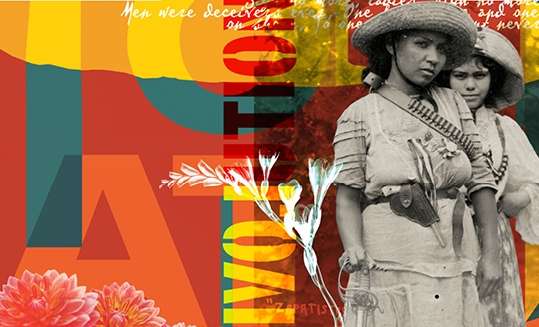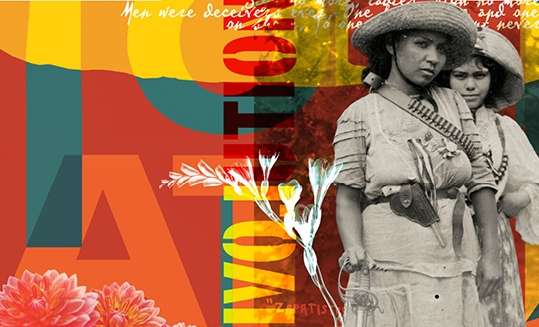 Set in revolutionary Mexico in 1910, the production stars Beatriz Romilly as Beatrice, Matthew Needham as Benedick, Anya Chalotra as Hero, Marcello Cruz as Claudio and Martin Marquez as Leonato.
Beatriz Romilly plays Beatrice, having previously starred in the Globe's productions of A Midsummer Night's Dream, Henry VI Pt I, II & III, The God of Soho and Doctor Faustus.
Benedick is being played by Matthew Needham. Matthew took the lead role in Stutterer, which won the Academy Award for Best Live Action Short Film, and was nominated for an Ian Charleston Award for his role in Wilton Music Hall's Brittanicus.
Martin Marquez plays Leonato. Martin's previous work for the Globe includes Imogen, and his other theatre credits include Before I Leave (National Theatre Wales), Husbands and Sons, Mother Courage (National Theatre), Blasted (Sheffield Crucible) and The Crucible (West Yorkshire Playhouse).
Hero and Claudio are Anya Chalotra and Marcello Cruz. A recent graduate, Anya's credits while training include The Same Deep Water as Me, Great Expectations, The Crucible and The Merchant of Venice.
Marcello Cruz's recent television includes Outnumbered (BBC One). His theatre credits while training include Julius Caesar, Dealer's Choice, Go Make You Ready, Mephisto, Richard II and The Trojan Women.
The role of Don Pedro is played by Steve John Shepherd. Steve's recent theatre includes Plastic (Theatre Royal Bath), A View from Islington North (Out of Joint), Bomber's Moon (Trafalgar Studios), Albion (Bush Theatre) and Piaf (Donmar Warehouse / Vaudeville Theatre).
Dog Berry is played by Ewan Wardrop, returning to the Globe after last year's A Midsummer Night's Dream and 946 – The Amazing Story of Adolphus Tips.
Claudio and Benedick return home from the first wave of the revolution as the backdrop of the play. Claudio has been pining for his love, Hero. Benedick loves her cousin Beatrice and Beatrice Benedick; but because neither will admit it, nothing seems likely to bring them together. Only the intrigues of a revolutionary with a dark heart, force Benedick to prove his love for Beatrice – by vowing to kill his best friend, Claudio.
'I had rather hear my dog bark at a crow, than a man swear he loves me.'
Shakespeare's classic tale of antagonistic romance and madcap humour explodes on to the Globe stage with a fusion of Latin music, desert flowers and revolutionary politics in this bold new production.
Matthew Dunster is Associate Director at Shakespeare's Globe, where his previous productions include Imogen (2016), The Lightning Child (2013), Doctor Faustus (2011), Troilus and Cressida (2009) and The Frontline (2008 and 2009).
An excellent production awaits Shakespeare lovers and Globe theatre regulars with the leading actors turning-in admirable performances in terrific comic timing enactment of script that boasts of near-perfect casting of actors.
The full cast comprises Doreene Blackstock, Ashley Campbell, Anya Chalotra, Marcello Cruz, Oliver Cudbill, Charlie de Melo, Jo Dockery, Martin Marquez, Matthew Needham, Ammara Niwaz, Beatriz Romilly, Sarah Seggari, Steve John Shepherd and Ewan Wardrop.
The play is being staged until 15th October 2017.