Advertisement

There are now 12 MPs of Indian-origin in the British Parliament. The Class 2017 from the Conservative Party – Reena Ranger, Resham Kotecha, Meera Sonecha and Ameet were defeated but ensure their entry to the upper echelons of the electoral politics….reports Asian Lite News
The British-Indian community celebrate the victory of 10 members from their fold. As expected, veterans Virendra Sharma and Keith Vaz retained their seats. The biggest shock was Paul Uppal's defeat at Wolverhampton South West to Labour for 2185 votes.
There are now 12 MPs of Indian-origin in the British Parliament. The Class 2017 from the Conservative Party – Reena Ranger, Resham Kotecha, Meera Sonecha and Ameet were defeated but ensure their entry to the upper echelons of the electoral politics.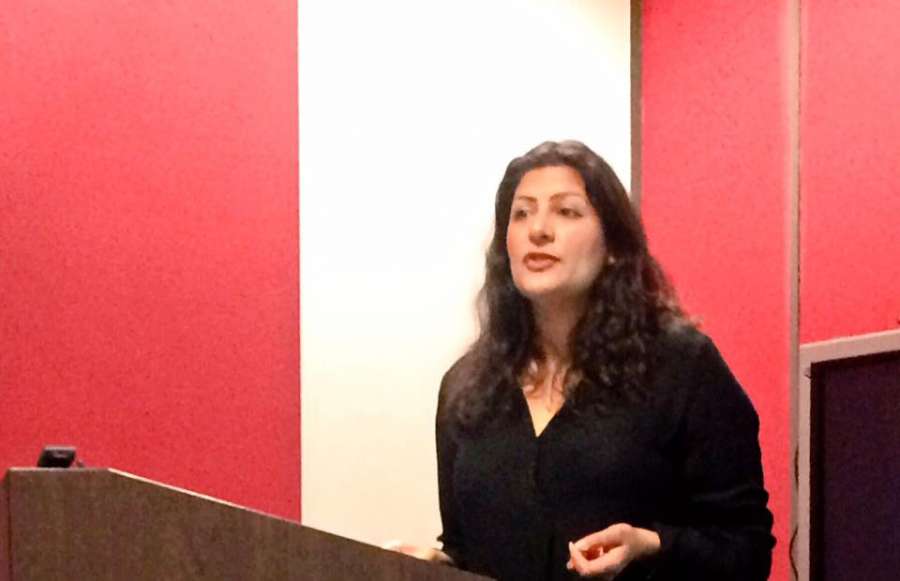 The arrival of Preet Kaur Gill, the  House of Commons, grabbed attention along with the victory of Tanmanjeet Singh Dhesi, the turbaned Labour candidate from Slough. Gill won from Birmingham Edgbaston, a Labour retire seat.
Veteran Labour politician Keith Vaz, who was embroiled in a sex scam, was re- elected from Leicester East. His sister, Valerie Vaz, also retained her Walsall South seat.
Mr Alok Sharma, minister for Asia at Foreign and Commonwealth Office (FCO), retained his Reading West seat. Brexiteer Priti Patel, International development secretary, and Rishi Sunak, comfortably retained their Witham and Richmond Yorkshire seats for the Conservative party. Shailesh Vara, their party colleague, also retained his Cambridgeshire North West seat.
In Fareham, Goa-origin Suella Fernandes (Conservative) retained her seat comfortably. Virendra Sharma retained his Easling Southall seat while his party colleague Lisa Nandy (Labour) retained her Wigan seat comfortably. Seema Malhotra, Labour, also retained her Feltham and Heston seat comfortably.