Advertisement

Introducing Indian Characters in Children's Comics Books, Shweta Aggarwal is a British Indian author, who came up with her own series of children's books 'Dev and Ollie'. At the launch of the third title in the book series recently, she shares her passion of bringing out Indian themed children's books in a conversation with Asian Lite's Ragasudha Vinjamuri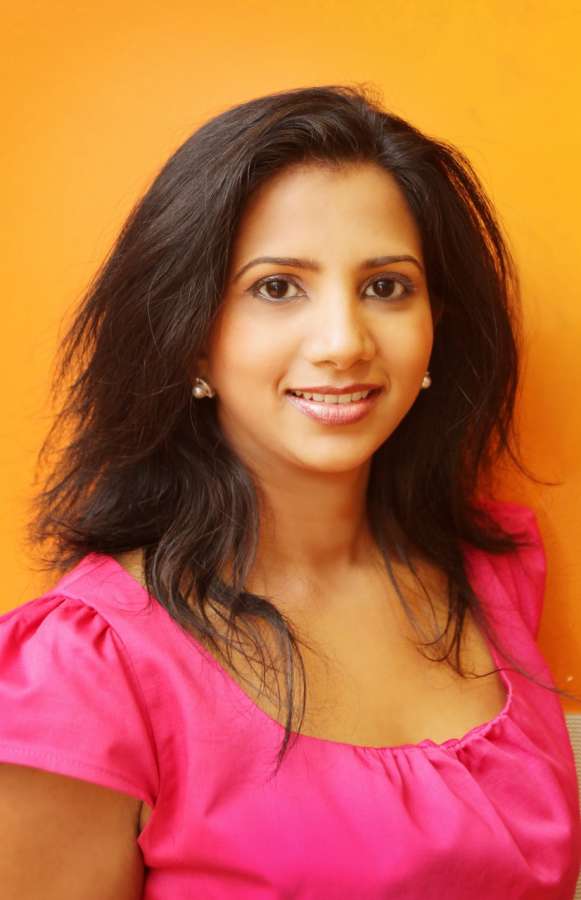 Tell us about your background
We are basically from Delhi. My father went to Japan on business, and I was in Japan from the age of 9 to 18 years. I did Engineering degree in Computer Science in Bengaluru, immediately thereafter got married and came to live in Britain. Here, I pursued Master's in Computer Science.
From an engineering background to writing children's books is a dramatic turn. Tell us more about it.
I worked in UBS for 3 years and also ran a Bollywood dance company for fun, which later became a serious business. It was quite a journey for me from a career in IT to publishing books. I had my first child in 2006, the second in 2008. In 2010, once my daughter had to write a story, when I came up with Indian characters to make it more interesting. Lack of diversity in children's characters encouraged me to introduce new ethnic characters. I have attended three writing courses for children's picture books. As self-publishing is a trend, I have started to publishing the books myself.
What was the inspiration for your themes? How about the illustrations?
I have attended the annual kite flying festival in India. I became inspired by the culture and merriment of the event and embarked on the first book 'Kite Crazy'.
I went on to Freelance.com looking for artistes who do children's book illustrations. Out of several who responded, finalised Somnath Chatterjee.
Tell us more about your latest book.
In Camel Caper, children experience the most unique Pushkar Camel Fair in Rajasthan, which is arguably the most colourful gathering that attracts a large number of Indian and international tourists. The fair includes entertaining events held for both camels and humans, and it is the most interesting aspect for children to know about camel beauty contest and camel dance competition etc.
What is your proudest moment?
It was an amazing moment to see my children quite excited of my visit to Buckingham Palace and also to get the Asian Women of Achievement Award in 2016.
 What is your plan for the future?
I am focusing on unique festivals all around the world including La Tomatina festival in Spain, The Gion Matsuri in Japan and the Snow and Ice festival in Chinato name a few.