Advertisement

It is a unique opportunity to enrich your life with laughter, joy and happiness for 2 days, acquiring an internationally recognised laughter yoga leader certificate….reports Asian Lite News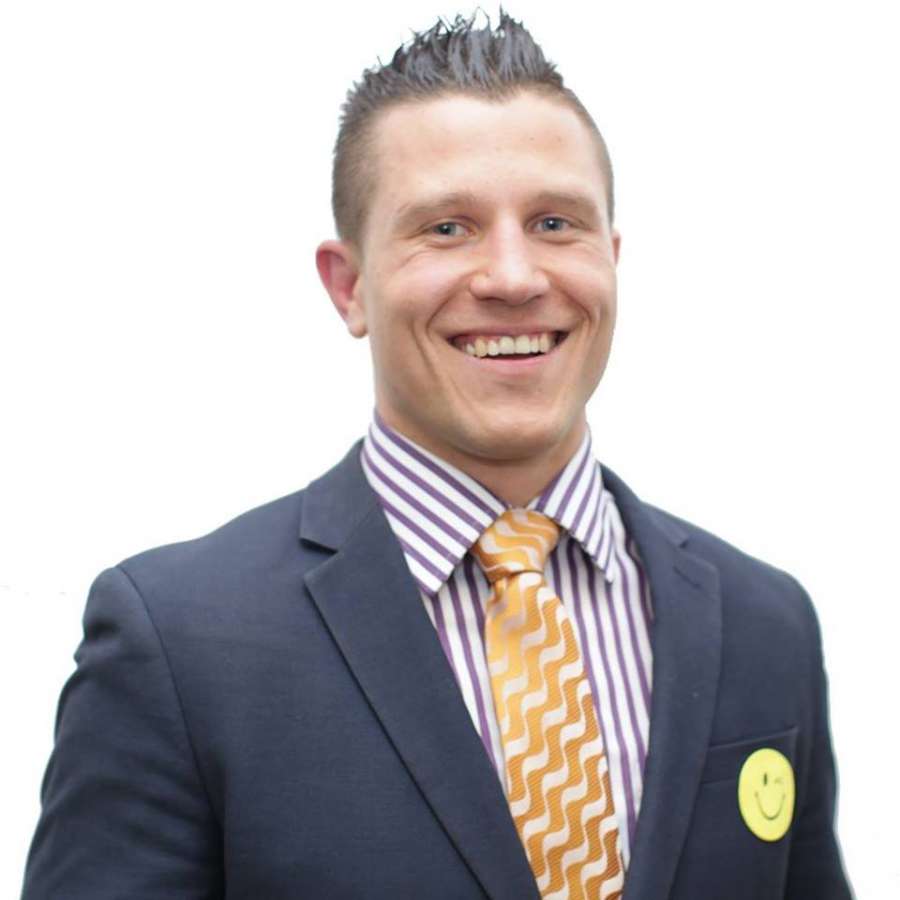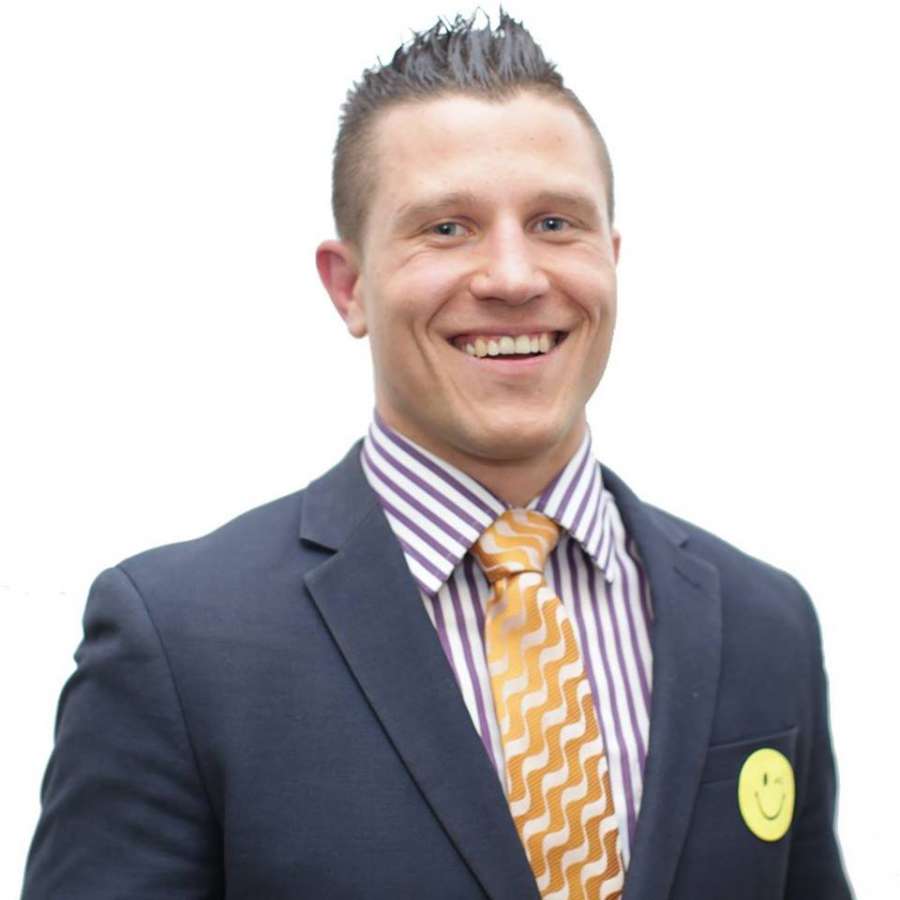 The training is conducted by the founder of laughter yoga in Latvia – Arturs Laimigais. Your life will never be the same, because laughter, joy and happiness will become part of your daily life!
You will learn:
 What are the benefits of laughing?
 Why is laughter yoga necessary?
 How to laugh without humour, comedy acts or jokes?
 How to improve your mood with some laughter yoga exercises?
 How did the laughter yoga concept come into being and what is its philosophy?
 What are the basic principles of conducting laughter yoga sessions?
 How to conduct (children, elderly people, employees, businessmen) laughter groups of various participants effectively?
 How to help the groups to arrive to deeper joy and internal peace levels through laughter meditation?
 How to start and lead a successful laughter yoga club and how to advertise your services?
 How to maintain a positive metal state despite of the events of life?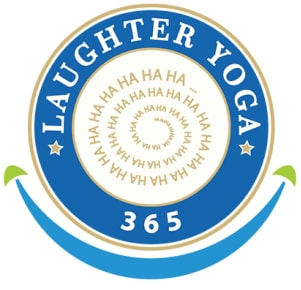 How to include laughter in your life? Who is this training for? This training is intended for:
 Anyone willing to introduce more laughter to his or her life
 HR specialists and management
 Managers, sales managers and team leaders
 School teachers, psychologists, psychiatrists
 Recreation activity facilitators
 Occupational therapists and health care professionals
 Physiotherapists  Nurses, social workers and elderly care centre personnel  Entertainment professionals and masters of improvisation  Alternative therapists and healers  NLP professionals  Yoga and fitness teachers  Personal development trainers  Counsellors  Professional speakers  Entertainment professionals, actors and singers, clowns and comedians  Marriage and family therapists  Life coaches and alternative therapists  Tourism professionals and tour guides
What are the benefits of this training programme?
You will obtain an internationally recognised laughter yoga leader certificate, the skill needed to conduct laughter yoga sessions, knowledge about laughter, and what impact it has on you, what laughter yoga is and what are its benefits. You will learn how to improve your mood quickly through laughter yoga exercises? You will try at least 50 laughter yoga exercises! You will learn how to start a successful laughter yoga business – an opportunity to earn your living, doing what you enjoy doing! As a certified laughter yoga leader, you will be able to conduct laughter yoga sessions in enterprises, schools, universities, public clubs, elderly care centres, to special needs people, at medical institutions, fitness clubs, yoga centres, etc.