Advertisement

Senior counsel Kapil Sibal who is appearing for Sahara Chief Subrata Roy in Supreme Court has informed that former businessman had already sold his stakes in Grosvenor House Hotel in London and that stakes have been sold to GH Equity UK Limited….reports Asian Lite News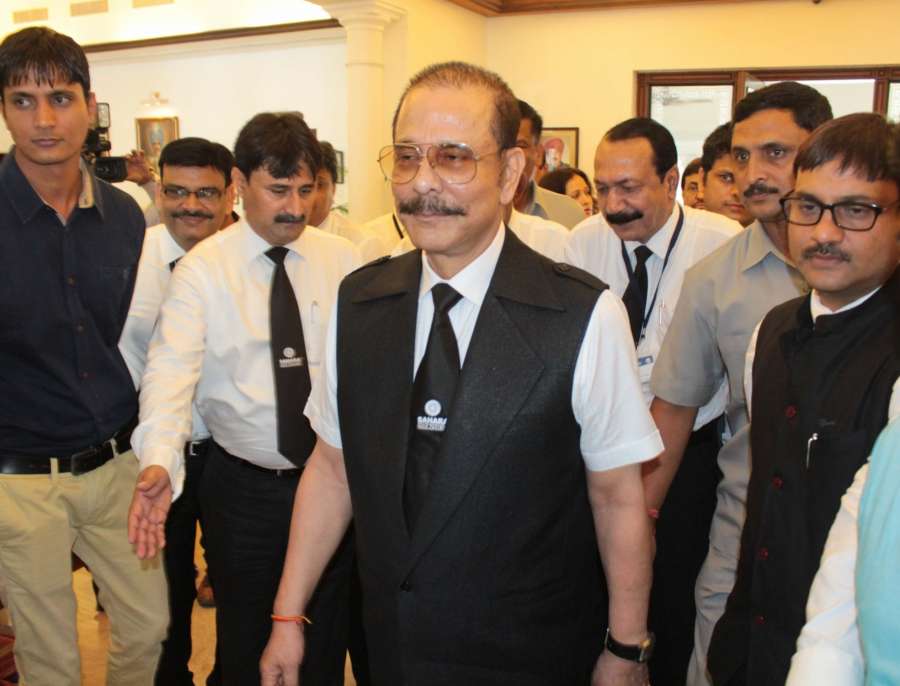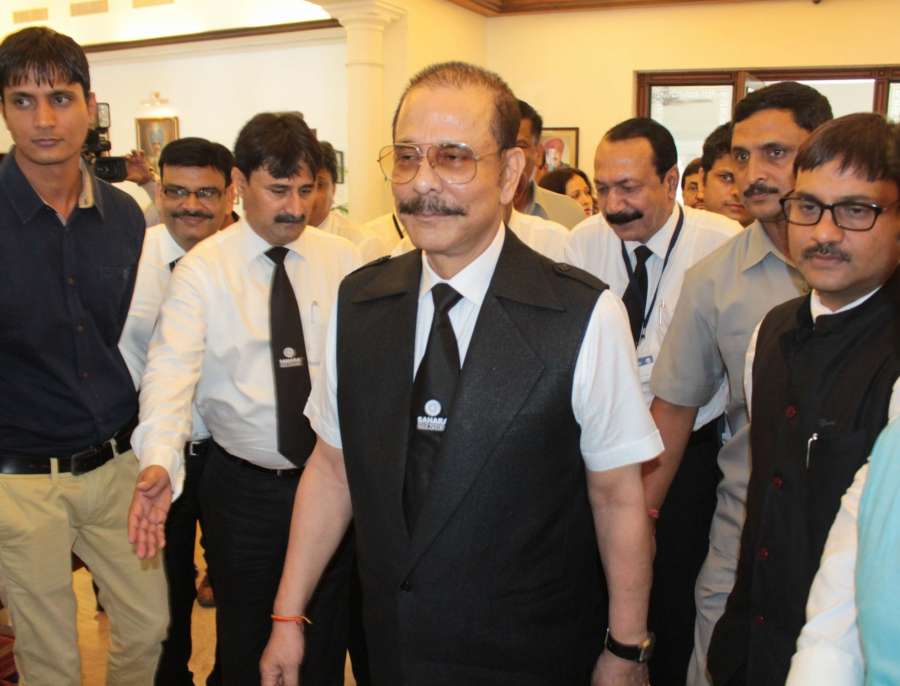 The Supreme Court was informed that Sahara Chief Subrata Roy has sold his stakes in Grosvenor House Hotel in London as the court extended by 15 days the time for him to deposit Rs 709.82 crore – the balance of Rs 1,500 crores that he had to deposit by June 15.
The court was told that his stakes in London's Grosvenor House Hotel have been sold to GH Equity UK Limited.
Roy informed the court that he has already deposited Rs 774 crore and another Rs 16.11 crore were handed over to market regulator Sebi's counsel by way of 18 demand drafts.
Giving time till July 4 for Roy to deposit the balance 709.82 crores, the bench of Justice Dipak Misra and Justice Ranjan Gogoi said that if balance amount was not paid by July 4 then "we will be compelled to send him to custody".
The formula is simple "pay and get out", Justice Misra said as senior counsel Kapil Sibal urged the court not to say that in case of default, he would be sent to custody.
The top court by its April 27 order had asked Sahara to deposit Rs 1,500 crore by June 15, another Rs 5,52 crore by July 15 and Rs 3,000 crore by October 30.
The court extended time till July 4 for the payment of Rs 709.82 crore, as Sibal appearing for Roy, urged the court to give them time of ten working days so that Rs 619 crore that they would be getting from the sale of Sahara stakes in Grosvenor House Hotel are remitted to SEBI Sahara Refund Account.
The top court by its August 31, 2012, order had asked Sahara group's two companies – Sahara India Real Estate Corporation (SIRECL) and Sahara Housing Investment Corporation Ltd (SHICL) to return to the investors Rs 17,600 crore with 15 per cent interest that two companies had raised through optionally fully convertible debentures in 2008 and 2009.
The court on Monday also ordered Sebi to auction Sahara's 87.03 acres land in Haridwar in Uttrakand. It said that market regulator could take the assistance of government approved agencies.
The court directed the auction of Haridwar lands after Sibal informed the court that those lands were fetching Rs 109.75 crore – which was far less than the area's prevailing circle rates.
Based on prevailing circle rates, the price of 87.3 acres of land is Rs 285 crore, the court was told that because of distress sale it was getting only Rs 109.75 crore. The actual amount in hand would be still less after deduction of TDS, capital gain tax and Rs 1.75 crore of customers liability.
The top court had by its earlier order had permitted the sale of Sahara properties at a price which is 10 per cent less than the prevailing circle rates.
In the meantime, the official liquidator of Bombay High Court on Monday submitted for the approval of the top court the terms and conditions and the schedule for the auction of Sahara's Aamby valley property.
The court said that it would take a call on this in the next hearing of the matter on July 5.
The top court by its April 27 order had asked Vinod Sharma – the official liquidator to proceed with the preparation of the terms and conditions for the auction of Sahara's Aamby valley property and said its reserve price would be Rs 37,392 crore.