Advertisement

The recent terrorist attacks in London and Manchester were an attempt to divide Muslims, Christians, Jews, Hindus and peoples of all faiths.  In the face of such tragic events, and the horror, anxiety and sorrow that have caused the British public to stand up in solidarity with the people of London and Manchester….writes Dr Kailash Chand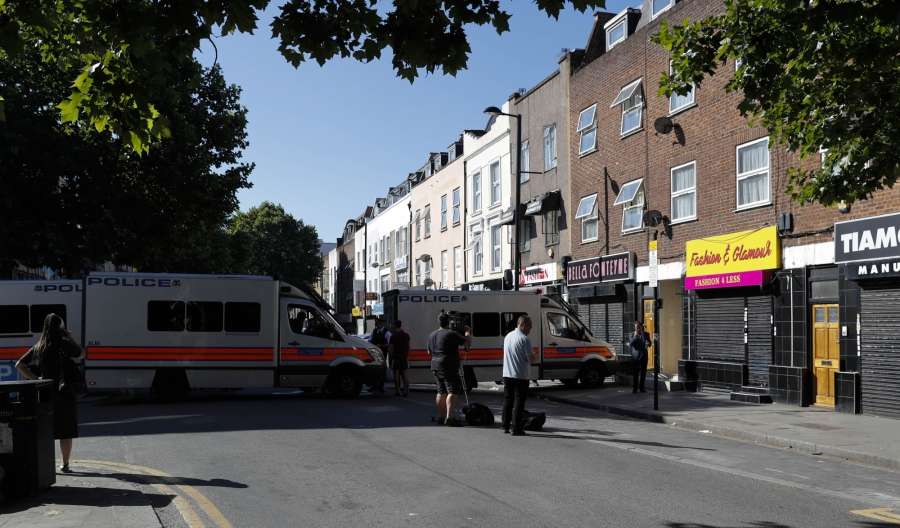 Finsbury Park mosque attack leaves one dead and ten injured after van ploughs into Muslim worshippers following Ramadan prayer.The Finsbury park attack appears to be an attack on a particular community, like the terrible attack in Manchester, Westminster and London Bridge. It is also an assault on all our shared values of tolerance, freedom and respect.
It's high time to stand together against those who seek to divide us. Diversity is an aspect of human existence that can't be eradicated by terrorism or war. A lot of different flowers make a bouquet. The plague of prejudice, racism is insidious, entering into our minds as smoothly and quietly and invisibly as floating airborne microbes enter into our bodies to find lifelong purchase in our bloodstreams. Since, Westminster terrorist attack, the increase in reported hate crimes came has increased manifold. Nothing can justify the deliberate targeting of civilians by anyone, anywhere, ever.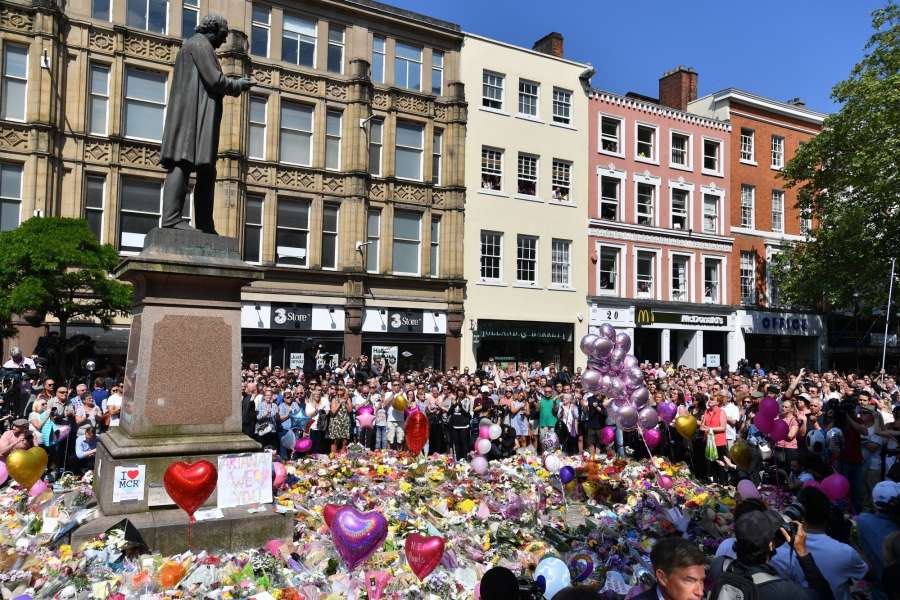 These contemptible attacks were an attempt to divide Muslims, Christians, Jews, Hindus and peoples of all faiths.  In the face of such tragic events, and the horror, anxiety and sorrow that have caused the British public to stand up in solidarity with the people of London and Manchester. At a time of such tragedy and outrage, it is vital that we are not drawn into responses that feed a cycle of violence and hatred.
The shocking events are a reminder to all of the ever-present threat of terrorism and indiscriminate violence.New role models, like of London Mayor Sadiq Khan and Manchester Mayor Andy Burnham, true champions of integration need joining hands in beating this cancer of terrorism, once for all.
Britain is a more anxious and fragmented society than any of us would want. The EU referendum vote split the country by place, by generation and by social class, casting new light on more long-standing divisions. Britain's multi-ethnic, multi-faith society is in many places an integration success story but it faces challenges and tensions too, including concerns about segregation, extremism and prejudice. There is no reason, why these elected mayors could not make a significant difference to how people live together through a bespoke integration strategy for their own area.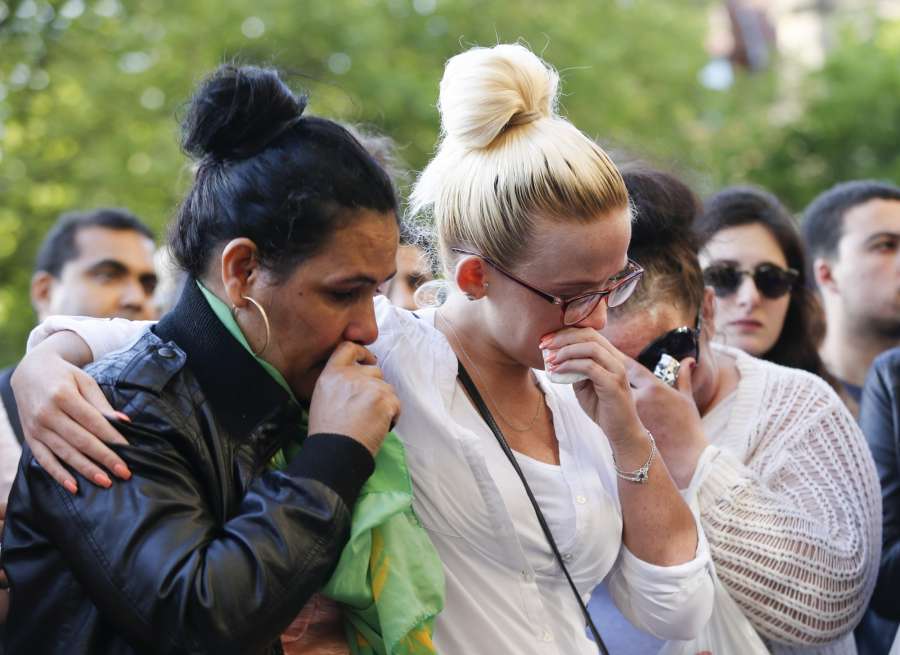 Involving police, faith communities and civic groups, schools, colleges, universities and local businesses will be crucial to getting the integration agenda right. These mayors should without any delay establish a multi faith council to lead a true integrated community.We also, need to educate children and parents to cherish and preserve, understand the ethnic and cultural diversity that nourishes and strengthens our communities – and this nation. Progress has been restricted by a lack of leadership from the top of politics but the new mayors are ideally placed to take the lead. Anti-Semitism, Islamophobia and far-right racism have no place whatsoever in our society or our thinking. Unless we take action now, this will eat us alive from inside. It's is time to walk the talk on integration.