Advertisement

Acclaimed Musicians to perform at Gandharva Veda Concert, London, 1 April and Celebrates first day of International Ayurveda Congress and 'Ayurveda For Everyone' Health Fair….reports Asian Lite News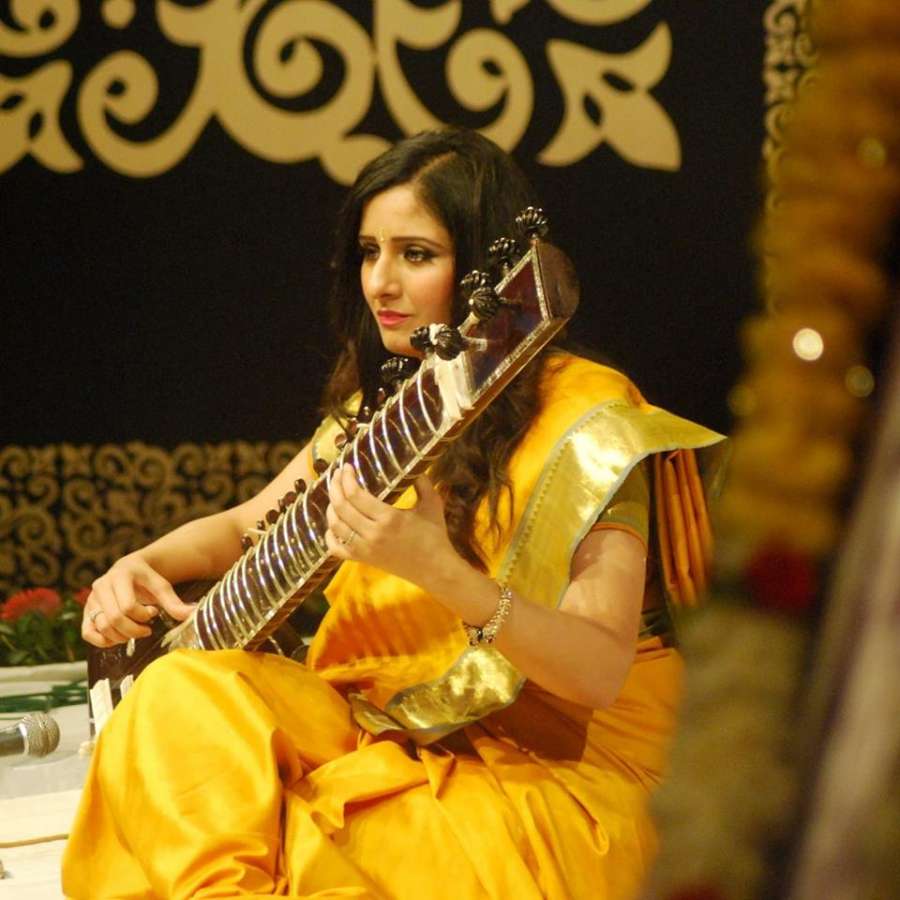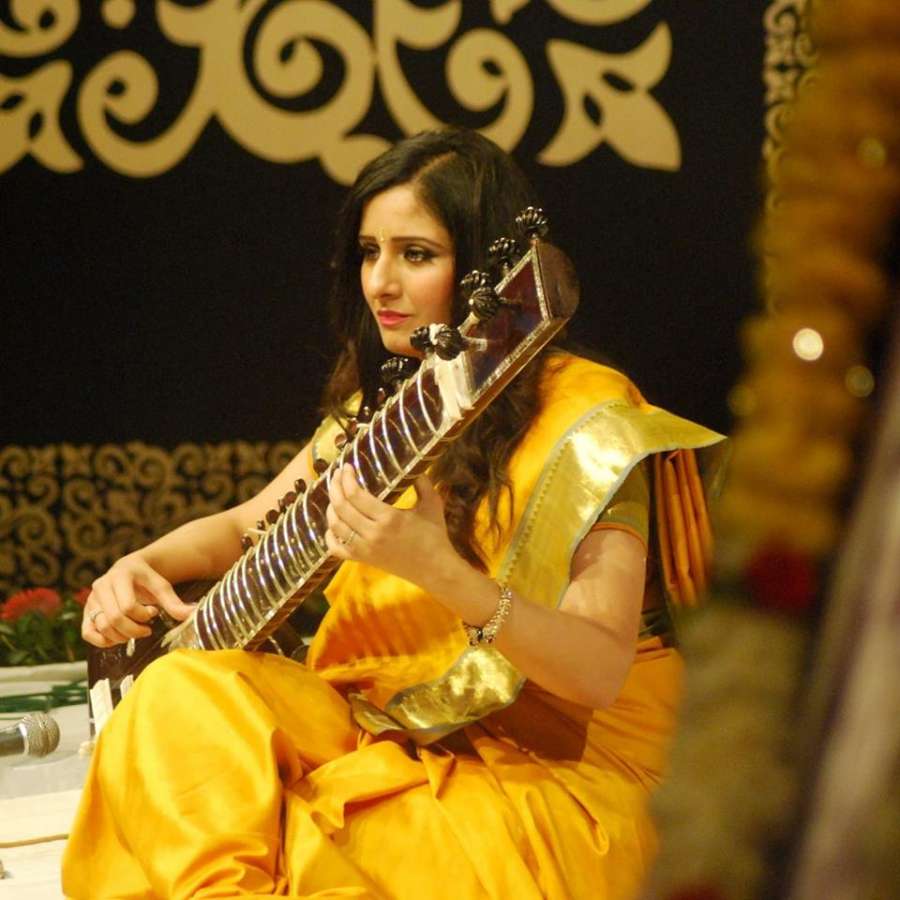 A concert of classical Indian music and song featuring four acclaimed musicians will round off the first day of the Second International Ayurveda Congress and Health Fair to be held at London's Novotel West, this Saturday 1st and Sunday 2nd April 2017.
With the highly acclaimed Roopa Panesar on the Sitar, lead singer Ankita Joshi performing classical song, Shahbaz Hussain on the Tabla, and Rekesh Chauhan combining eastern and western styles on harmonium, the Gandharva Veda Concert promises an exceptional evening celebrating the richness and variety of Indian musical culture.
Dr. Peter Warburton, Chief Executive of the Maharishi Foundation, one of the organisations hosting the Congress, said, "Listening to these wonderful artists, Roopa, Ankita, and their accompanists, is the experience of a lifetime – captivating, truly elevating, and nourishing to heart, mind, and soul. One is transported to another world of eternal joy."
Dr. Warburton continued,"Traditional Indian music, or Gandharva Veda, is not only delightful to listen to, but also promotes peace for the individual and society. It is a key treatment modality of Ayurveda, a traditional system of natural medecine from India."
The Gandharva Veda Concert is presented by the sponsors of the International Ayurveda Congress, the first of which was held in The Netherlands in 2015. Sponsors of the 2017 Gandharva Veda concert include Maharishi European Research University (MERU), Ayurveda Journal, Amla Natur GMBH and Maharishi Ayurveda Health Centre Bads Ems.
The full details of the artists are as follows:
Roopa Panesar, sitarist is considered one of the finest sitar players to emerge on the Indian music scene in the UK.  She has been receiving accolades from audiences and peers alike for her outstanding ability and quality of music.
Ankita Joshi's  expressive voice and mastery of ragas enlivens rapturous harmony and bliss in the minds andhearts of listeners. In the last 13 years, Ankita has trained under the direct guidance of one of India's greatest classical singers, Padma Vibhushan Pandit Jasraj. She has received many awards and has performed extensively at top venues throughout India. She is one of the most viewed artists on the You Tube Channel MERU Concerts.
Rekesh Chauhan, a British Indian pianist and composer has a talent for amalgamating both eastern and western styles on harmonium which has brought him much recognition, with glittering performances at the Royal Albert Hall, Birmingham's Symphony Hall and Southbank Centre amongst others.
Shahbaz Hussain (pictured below) is fast emerging as one of the most promising tabla virtuosos of his generation. He has received numerous accolades for his captivating performances, including receiving the prestigious "Son of Lahore" Award from the Government of Pakistan in 2008.