Advertisement

US President Donald Trump reassured British Prime Minister Theresa May that the resolve will "never waiver" in the face of terrorism, following a multiple-death bomb attack in Manchester….reports Asian Lite News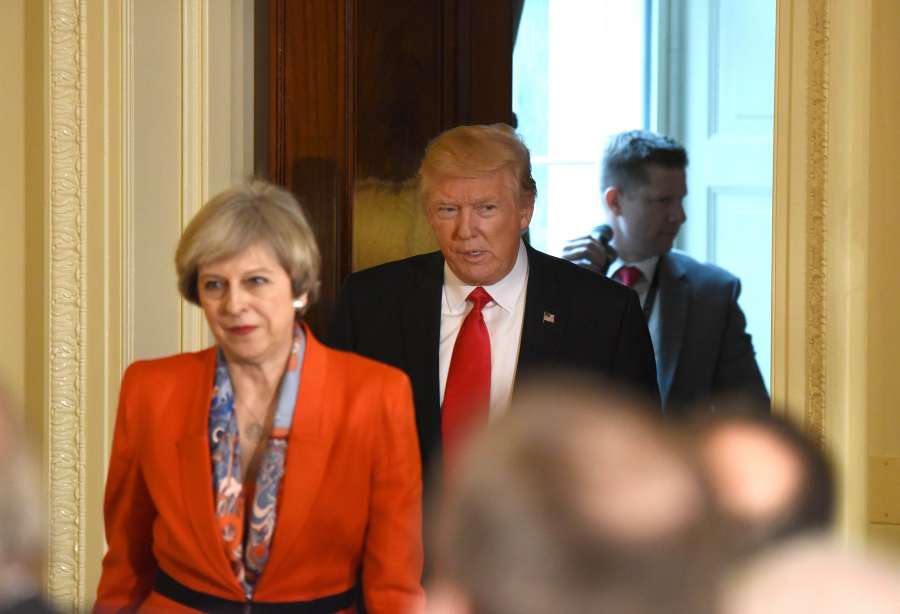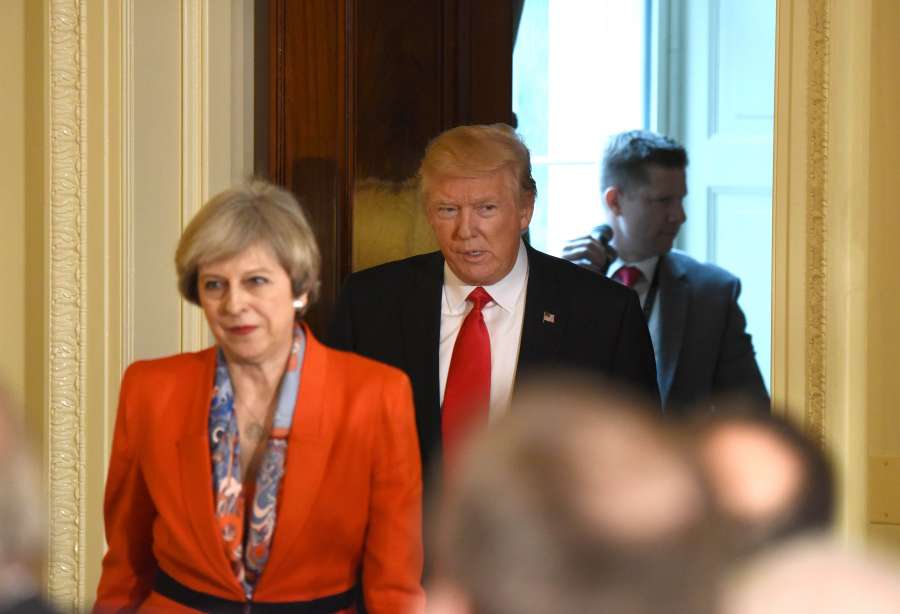 Trump on Tuesday spoke with May via phone during his visit in Jerusalem, Israel, and offered US aid in the investigation into the attack, which the two leaders called "wanton and depraved", Xinhua news agency cited a White House statement.
On Monday night, a suicide terror attack took place at Manchester Arena at the end of a pop concert, killing at least 22 people, several of whom were children, while injuring 59 others.
British police arrested a 23-year-old in connection with the attack. The so-called Islamic State terrorist group has claimed responsibility for the attack.
Trump said he looked forward to seeing May in person this week and discussing America's "unbreakable commitment" to Britain and the ways both countries can work with allies and partners around the world to defeat terrorism.