Advertisement

US President-elect Donald Trump said in an interview that Britain's exit from the European Union will turn out to be "a great thing" and pledged to strike a swift trade deal with Britain….reports Asian Lite News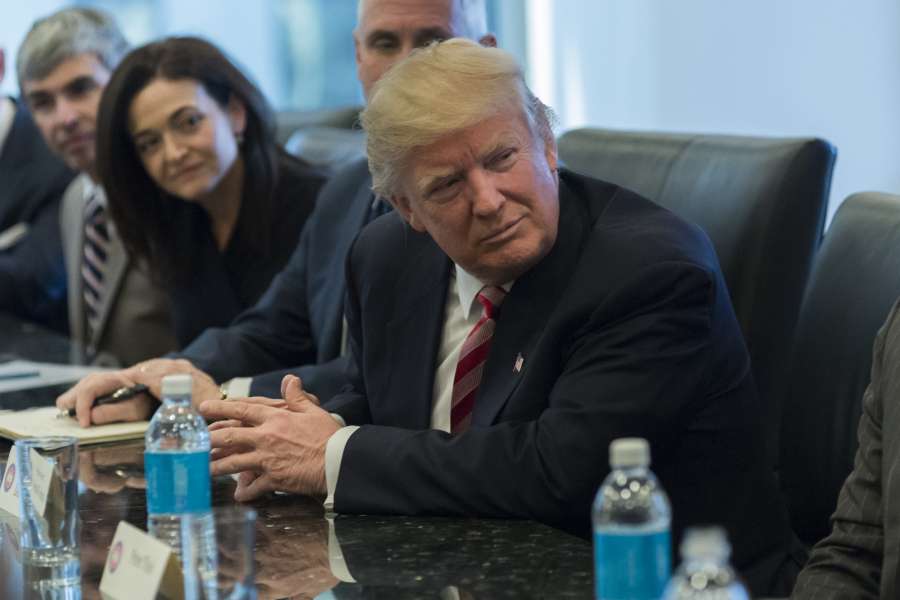 "I think Brexit is going to end up being a great thing," Trump told the Times of London newspaper during an interview on Sunday. "I'll tell you, the fact that your pound sterling has gone down? Great. Because business is unbelievable in a lot of parts in the UK."
Trump pledged to offer Britain a quick and fair trade deal with the United States within weeks of taking office, saying that "we're gonna work very hard to get it done quickly and done properly. Good for both sides," Xinhua news agency reported.
The US President-elect also predicted that other countries would follow Britain's lead in leaving the European Union. "I think people want … their own identity, so if you ask me … I believe others will leave," Trump said.
Trump's comments came as British Prime Minister Theresa May is to give details on Tuesday about her plans for Britain's exit from the European Union.