Advertisement

A White House spokesperson said that US President Donald Trump hopes to see Britain remain engaged with Europe following Brexit….reports Asian Lite News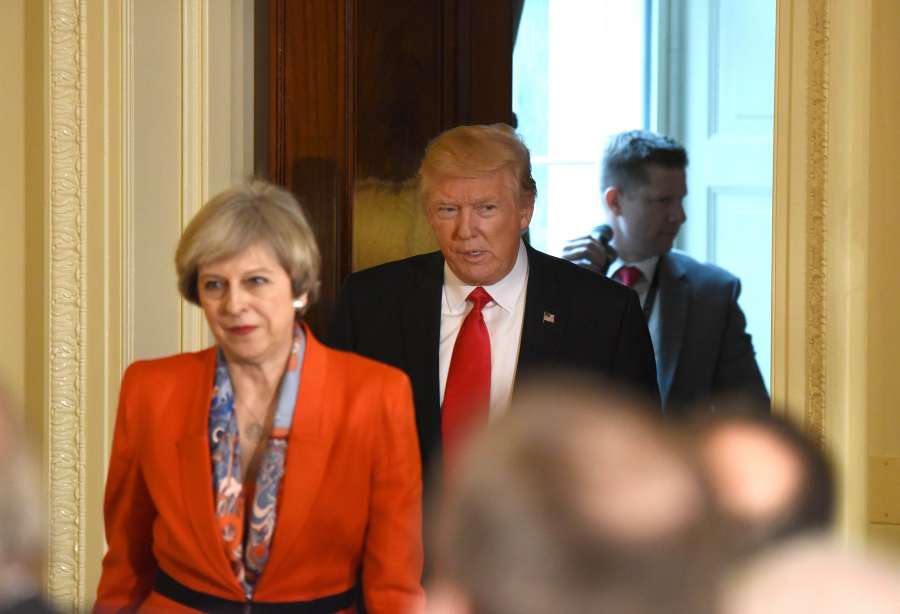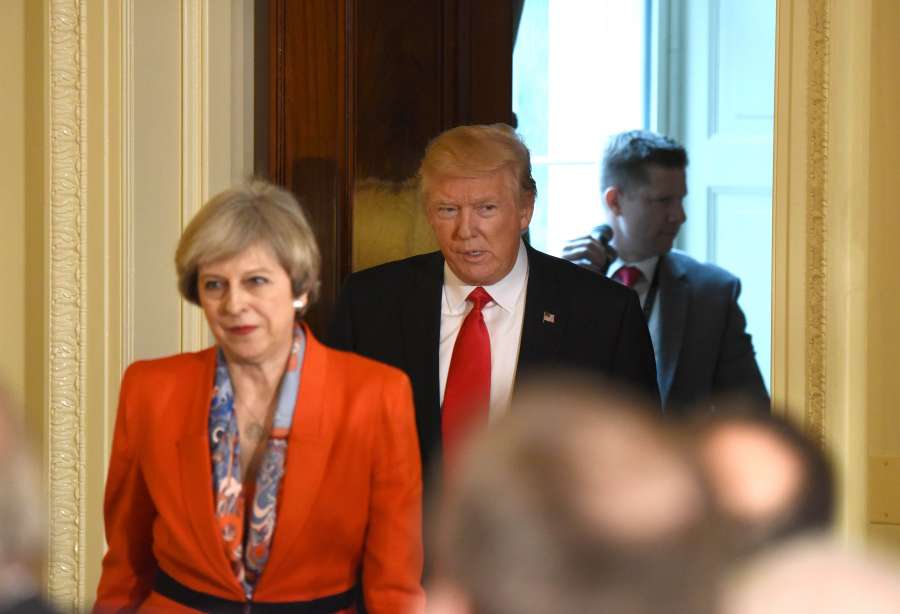 The statement comes after the British government formally notified the EU that it was starting the process of withdrawal from the bloc.
"Whatever the future EU-UK relationship looks like, we want Britain to remain a strong leader in Europe," Efe news agency quoted spokesman Sean Spicer as saying.
Spicer was replying to a question about comments made last week by European Commission President Jean-Claude Juncker suggesting that Trump knows little about Europe.
"I think the president is very well steeped in world affairs, especially Europe, NATO, all of the issues. He was a leader in the effort to call Brexit," the White House press secretary said.
The British electorate voted by a margin of 52 per cent to 48 per cent to leave the EU in a landmark referendum on June 23 last year.
Trump expressed support for the idea of Brexit during his 2016 presidential campaign and warmly praised the Britain's decision to leave when British Prime Minister Theresa May visited the White House a week after his inauguration.
Juncker complained last week about the Trump's enthusiasm for Brexit and his public speculation that others among the 27 remaining EU member-states would follow London's example and leave the bloc.