Advertisement

US President Donald Trump said hopes a a very very big trade deal with UK very quickly as he met British Prime Minister Theresa May on the sidelines of the G20 summit in Hamburg, Germany….reports Asian  Lite News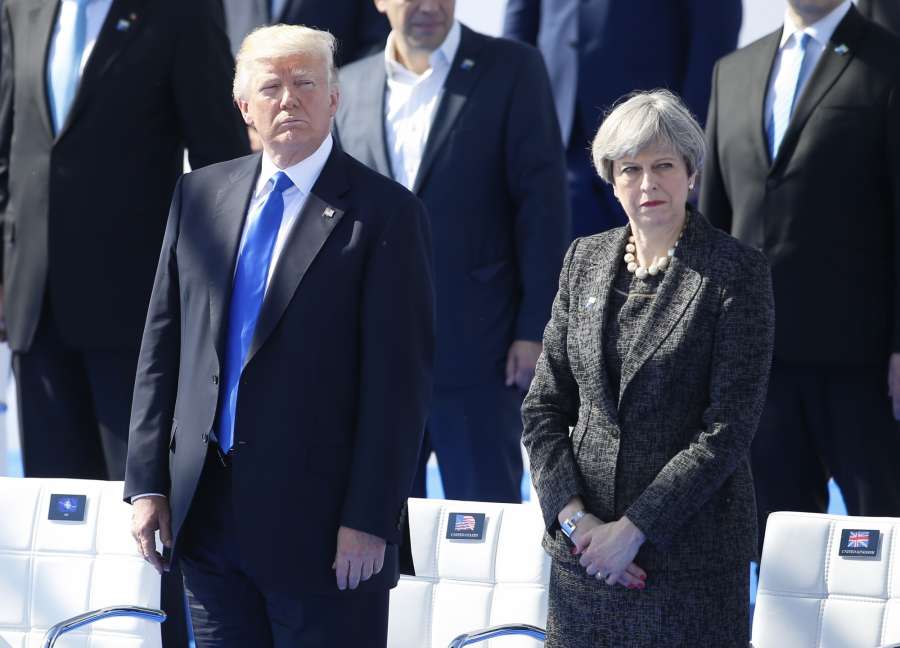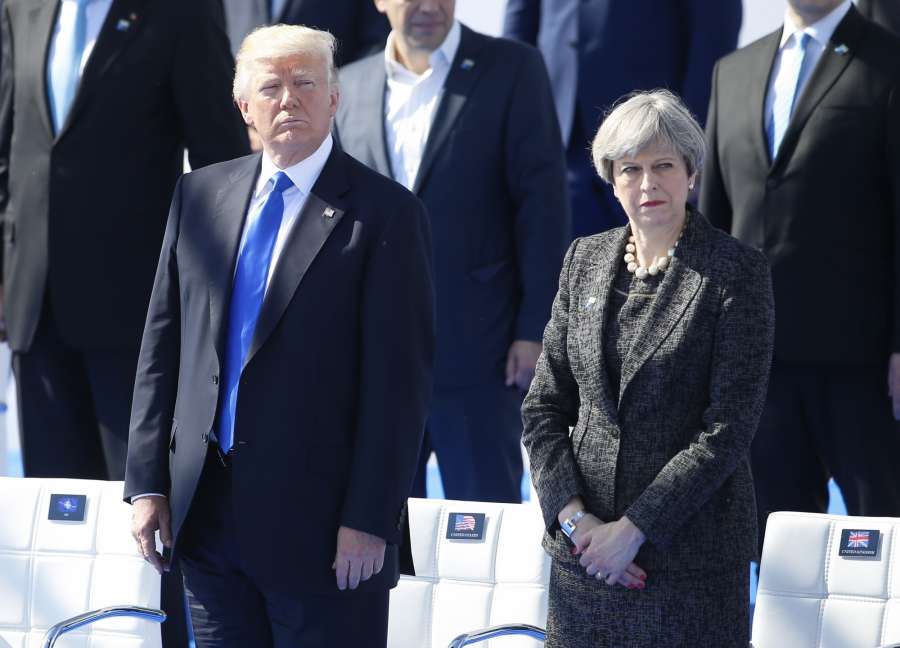 US President Donald Trump said he expects a "powerful" trade deal with the UK to be completed "very quickly", the media reported.
He made the remarks after he began one-to-one talks with British Prime Minister Theresa May on the sidelines of the ongoing G20 summit in Hamburg, Germany, reports the BBC.
"There is no country that could possibly be closer than our countries," he told the media.
"We have been working on a trade deal which will be a very, very big deal, a very powerful deal, great for both countries and I think we will have that done very, very quickly."
Trump also said he will visit London soon.
Besides a post-Brexit trade deal, May and Trump will also discuss North Korea, and raise the question of the US decision to withdraw from the Paris agreement, reports the Guardian.
Ahead of their meeting, Trump hailed the "very special relationship" he had developed with May.
"Prime Minister May and I have developed a very special relationship and I think trade will be a very big factor between our two countries."
Besides Trump, May is also scheduled to meet Indian Prime Minister Narendra Modi, Turkish President Recep Tayipp Erdogan and Japanese Prime Minister Shinzo Abe.