Advertisement

Turkish President Recep Tayyip Erdogan said that Turkey may have a Brexit-style referendum on whether to continue European Union membership process after the April 16 constitutional referendum….reports Asian Lite News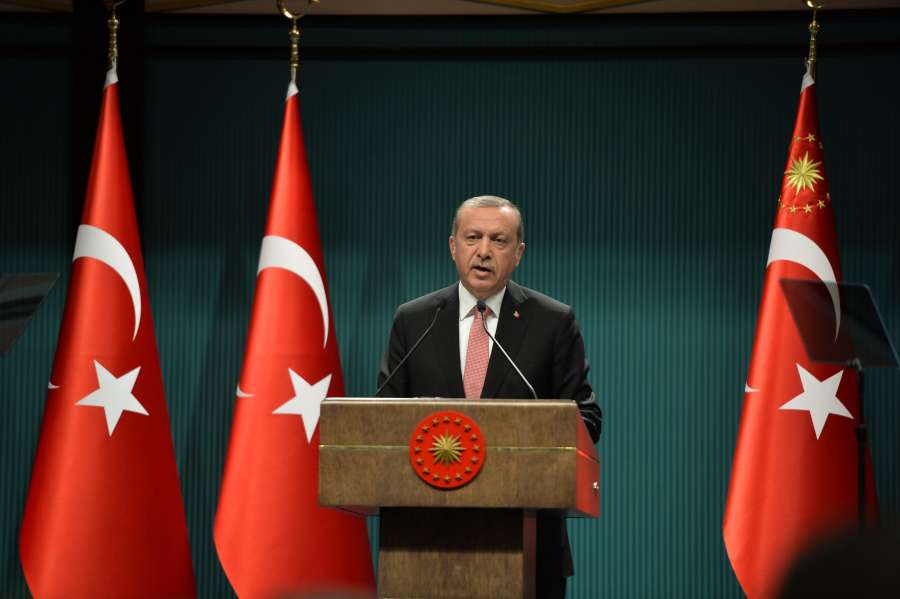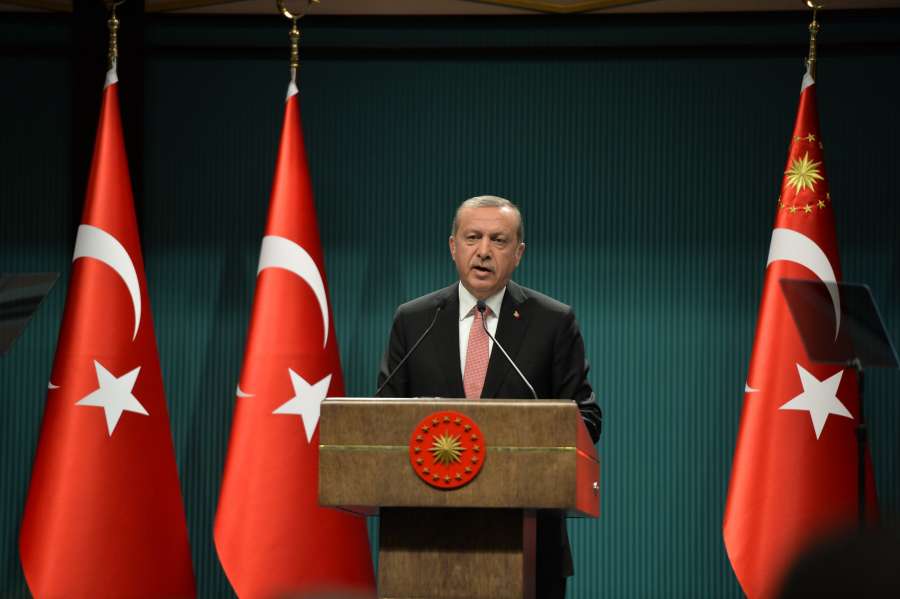 Xinhua news agency quoted Erdogan as saying that Turkey would likely review its ties with the EU after its April 16 referendum on constitutional changes.
"No matter what our nation decides, we will obey it," Erdogan declared, saying that there would be a "Brexit-like referendum on the (EU) negotiations."
He was speaking at the Turkish-British Tatlidil Forum in Antalya province.
In June 2016, more than half of British voters voted in favour of ending Britain's 46-year-long EU membership.
Turkey applied for EU membership in 1987, and the accession talks began in 2005. However, negotiations hit a stalemate in 2007 because of Turkey's position on the Cyprus issue.
In November 2016, the European Parliament passed a resolution to freeze EU accession talks with Turkey until it "halts repression", aiming at the lift of "disproportionate repressive measures" in Turkey under the state of emergency.