Advertisement

AI probing harassment of its hostess by British nationals….reports Asian Lite News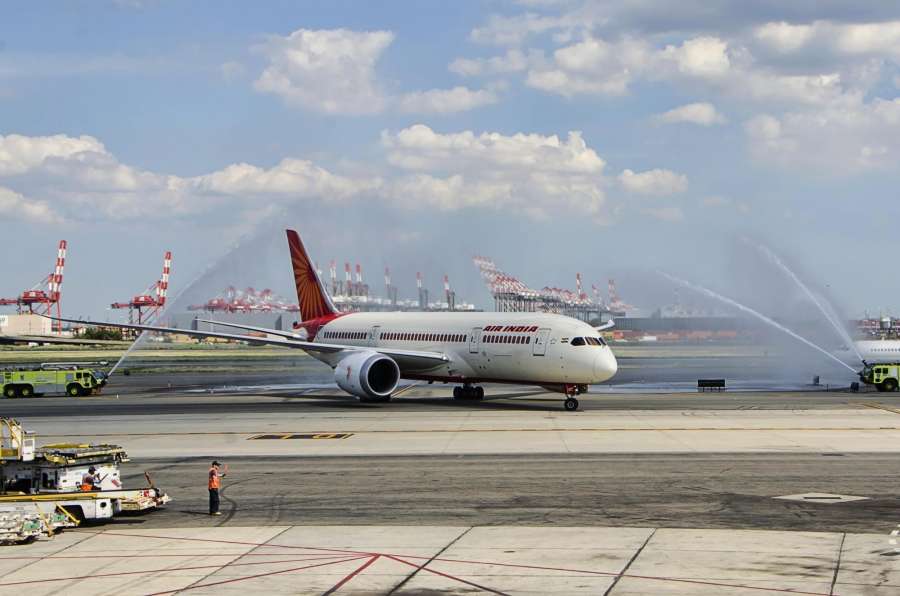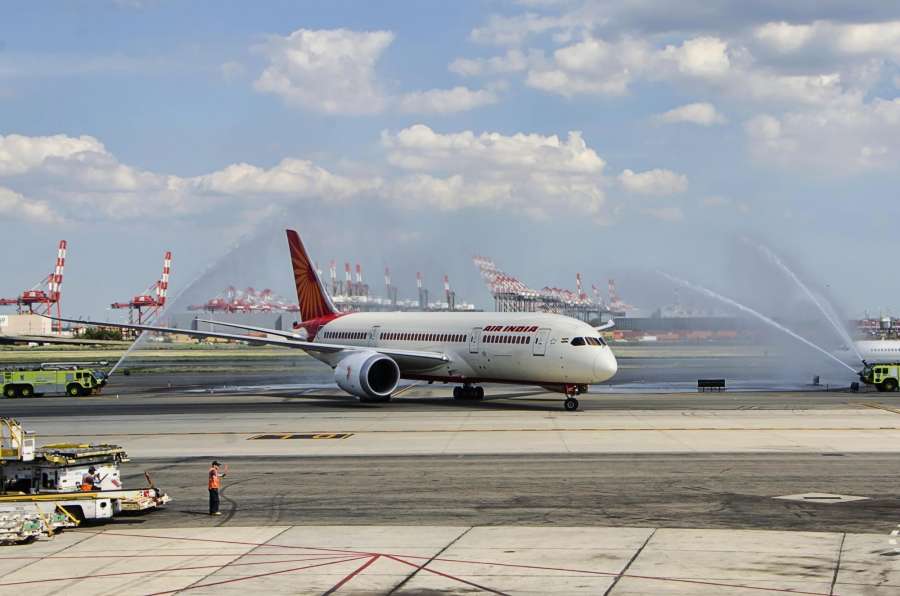 After the arrest of two British nationals for alleged harassment of an air hostess on Air India's London-Delhi flight, an airline spokesperson said that a probe is being carried out in this matter.
"The AI is also carrying it's probe and the incident is condemned. At the same time we urge our passengers to draw a line of ethics while flying and using our services so that it does not cause inconvenience to the airline, supporting staff or our valued travellers," Air India spokesperson Dhananjay Kumar said.
"The crew reported the matter to the security agencies. Following which the Delhi police has registered a case against the two passengers who are residents of UK," he said.
"The accused Jaspal Singh Benning (35) and Charandeep Khaira (36) had come to Delhi to attend the marriage of their relative in Jaipur. They were arrested under Section 509 for intent to insult the modesty of women. They were later released on bail," said Deputy Commissioner of Police (IGIA) Sanjay Bhatia.
They allegedly passed lewd remarks at the air hostess.