Advertisement

UAE's legislature and British House of Commons discuss strengthening ties….reports Asian Lite News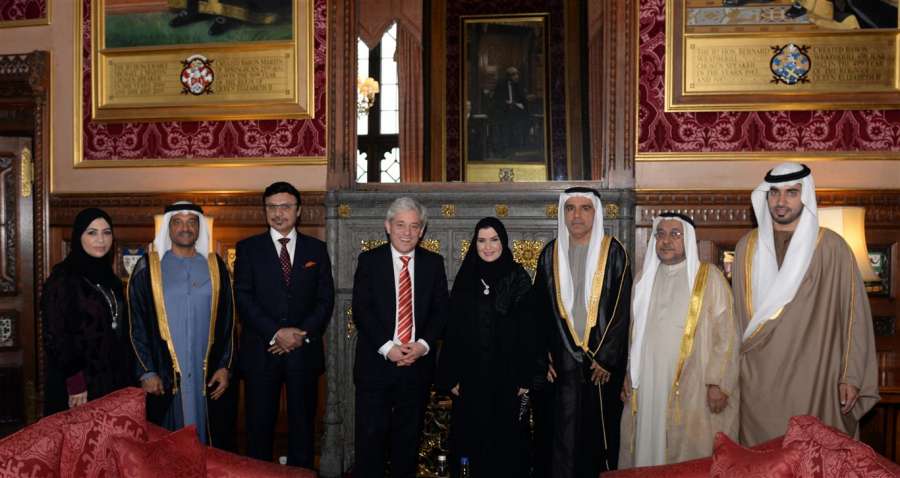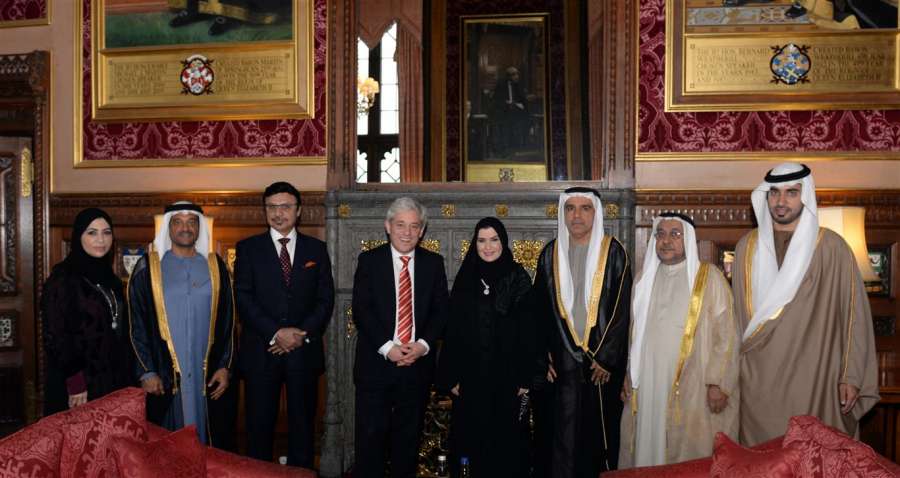 The UAE Federal National Council (FNC) and the British House of Commons have reiterated their interest in furthering the existing deep relations between the UAE and Britain in various spheres with a focus on their growing parliamentary relations, co-ordination and consultation about prioritised issues of mutual concern.
The aim is to keep pace with the growing co-operation between the UAE and Britain in political, economic, investment, trade, educational and healthcare spheres.
This came during talks held between a delegation from the UAE Federal National Council led by Speaker Dr. Amal Abdullah Al Qubaisi and Speaker of the House of Commons John Bercow.
The FNC delegation's visit to London is important for strengthening relations between the two countries, Bercow noted. He praised Emirati women for playing an effective role in development and promoting the values of tolerance, co-existence, happiness, innovation and economic diversification.
Bercow further noted that progress being made by the UAE is remarkable and represents a very encouraging model for other countries to emulate.
The UAE leadership is keen on promoting partnerships with Britain in various spheres, Al Qubaisi noted.
Emirati women have been empowered to take part in decision making, assume leading positions and play an important role in the parliamentary life both as voters and legislature members, she noted.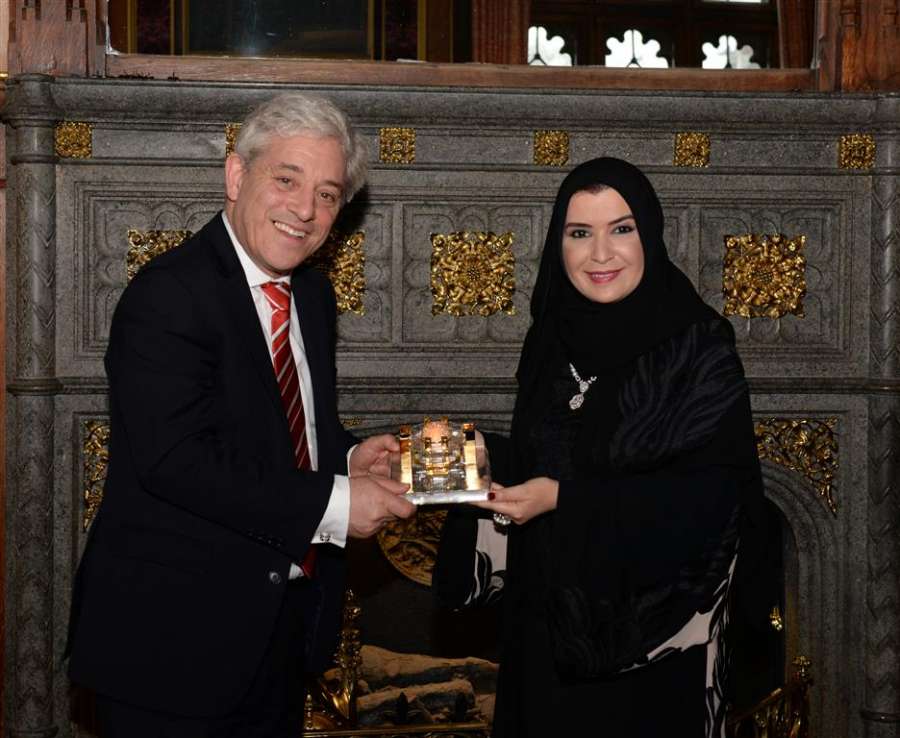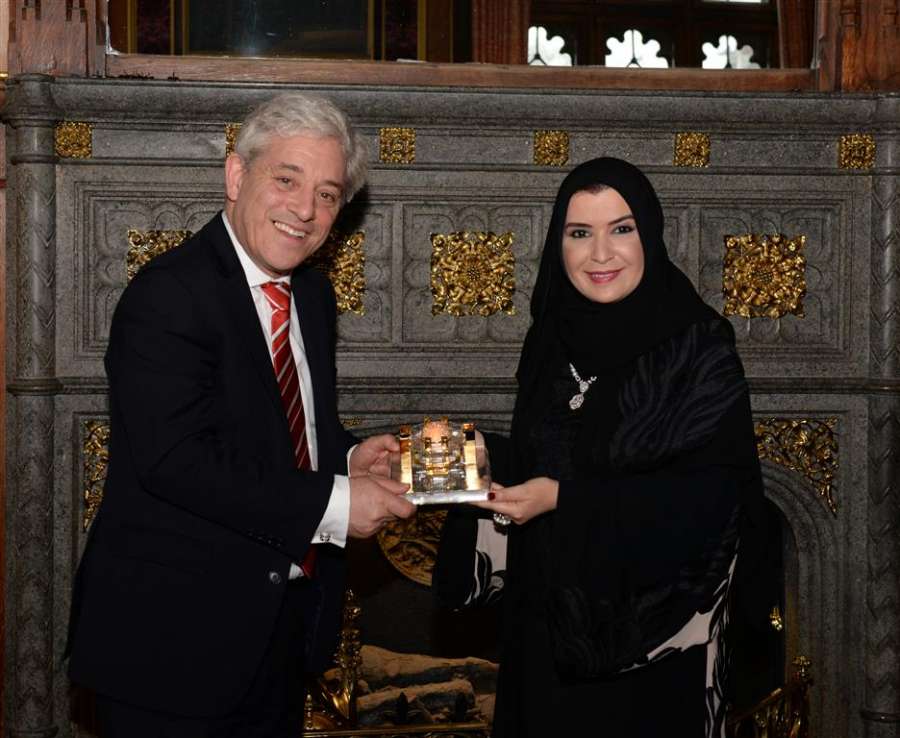 A memorandum of understanding and co-operation on setting up a parliamentary friendship committee was proposed to the House of Commons, and Speaker Bercow was officially invited to visit the UAE to attend the first meeting of the proposed committee, she said.
As part of its strategy for the years 2016-2021, the FNC signed memorandums of understanding with the parliaments of more than 35 countries to strengthen communication and co-operation between peoples and legislatures of the world.
Al Qubaisi further highlighted the UAE's efforts in fighting terrorism and extremism to defuse sectarian strife and prevent undermining security and stability of the region.
The UAE is fighting extremist and deviant ideology to protect the youth and future generations.
"Terrorists pursue agendas that project a distorted image of Islam which stands for peace and co-existence," she said while stressing that the UAE is committed to co-operation with other countries and the international community to present the true image of Islam.
Speaking on Yemen, she said the Arab Coalition was formed to restore legitimacy in the country and is conducting operations in Yemen upon request from the country's legitimate and internationally recognised government.
The UAE, Al Qubaisi noted, is interested in providing humanitarian aid to Yemen and driving reconstruction to help establish security and protect civilians.