Advertisement

The test results of the fire tests conducted across England, after the massive fire that engulfed the Grenfell tower, revealed that Ninety five buildings failed in the fire safety tests, urging the government to have a major revamp in the building construction in UK….reports Asian Lite News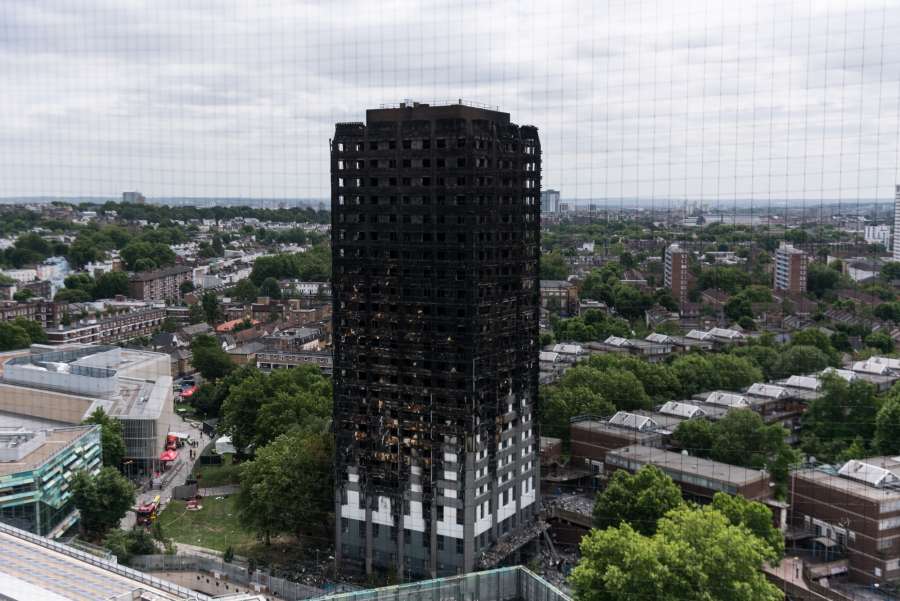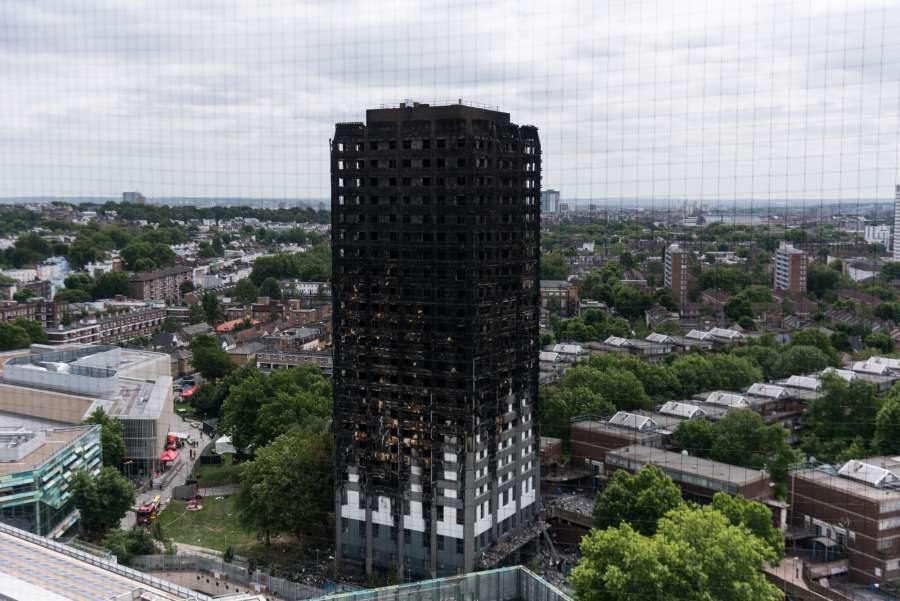 Prime Minister Theresa May called for a "major national investigation" after it was revealed cladding in 32 local authority areas had failed safety tests, the Guardian reported.
"That remains a 100% failure rate," May's spokesperson said.
Officials said the new investigation could form a second phase of the public inquiry already announced focussing on the 24-storey tower fire in west London.
Ministers were urging councils and landlords to send samples for testing faster, pointing out that they have the capacity to carry out 100 tests daily.
According to the daily, all the tests so far involved local authority-owned blocks, rather than private buildings.
"It is clear that everybody is concerned about this and everybody wants to establish what went wrong," May's spokesperson said.
"The public inquiry could also potentially look at the issue of the cladding and why it was fitted across the country over a number of years," the spokesperson said.
Earlier tests on cladding resulted in hundreds of residents being evacuated from a high-rise estate in Camden, north London, after fire inspectors said the blocks were not safe.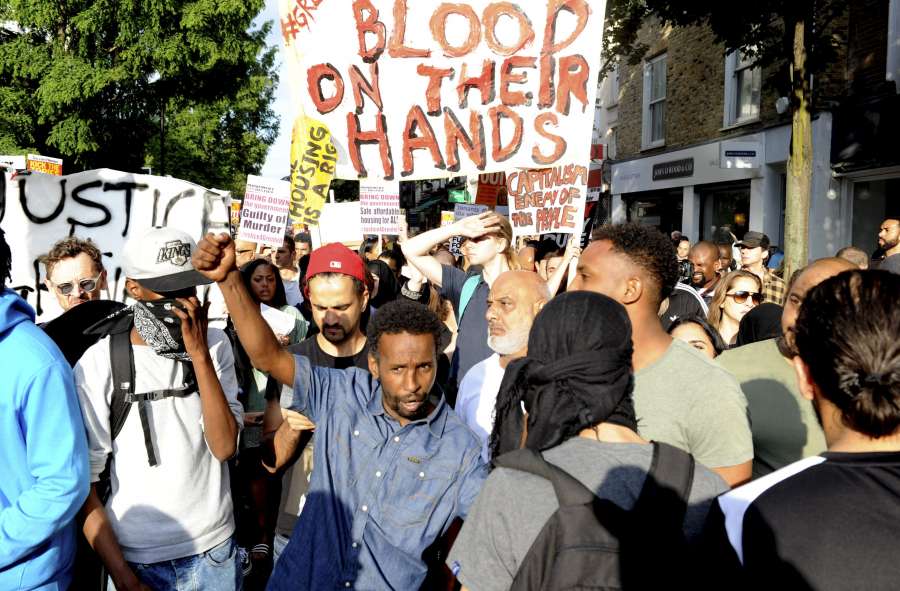 May's spokesman said it was not known if any other buildings would need to be evacuated as there was a "particular set of circumstances" in Camden, where inspections also found hundreds of fire doors were missing.
Earlier, an open letter to the Prime Minister from residents on the west London estate warned that the investigation of the fire must leave "no stone unturned", BBC reported.
"There must be swift recommendations to ensure there can be no chance of a repeat of this disaster elsewhere," the letter stated.
US firm Arconic Inc said it was stopping global sales of its Reynobond PE cladding, which was used in Grenfell Tower, for use in high-rise buildings after the fire.
The Grenfell disaster, and May's initially slow response to it, stirred widespread anger and intensified criticism of her leadership after a botched snap election that cost her Conservative Party its parliamentary majority.