Advertisement

UK Business groups urged the government to have a clarification on a new trade deal with the European Union and must stay in the single market until the final Brexit deal….reports Asian Lite News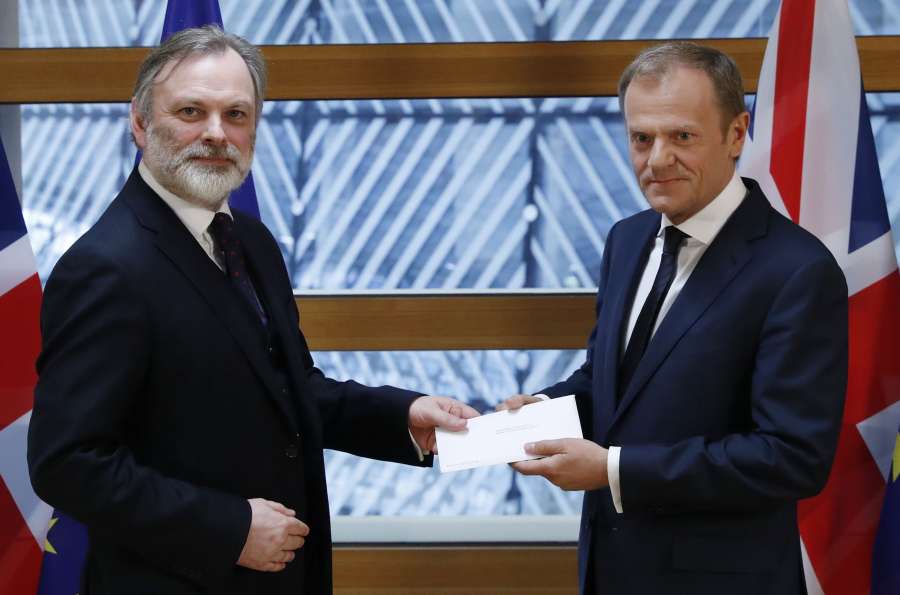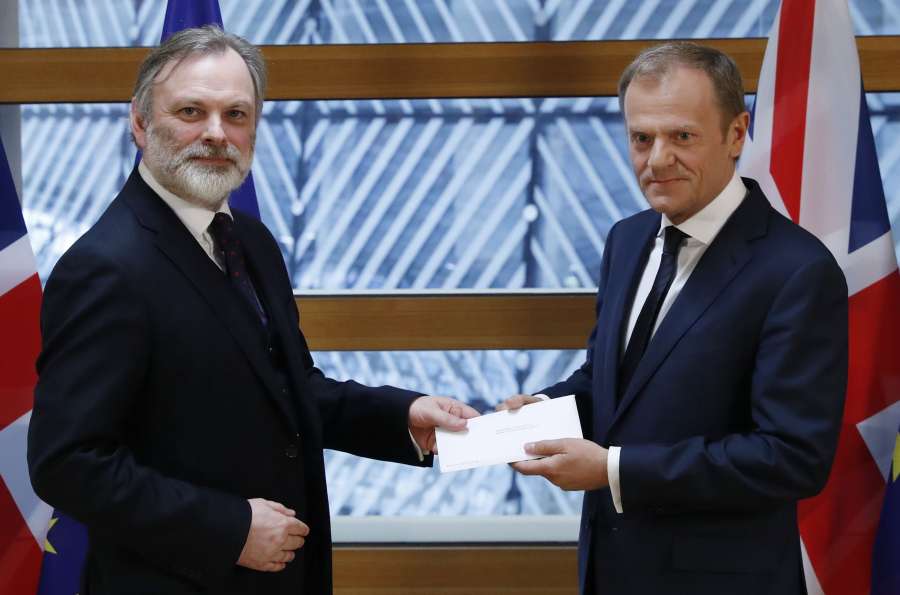 The UK should stay in the single market and customs union until a final Brexit deal is in force, the Confederation of British Industry (CBI) said.
CBI head Carolyn Fairbairn said it was "impossible" for all the details of a new trade deal with the European Union (EU) to be in place by March 2019, reports the BBC.
That is when talks about the UK's withdrawal are due to formally finish.
To minimise disruption, UK businesses need a "bridge" instead of a "cliff edge" for the new deal, she said.
Businesses are delaying investment because of the uncertainty, according to the CBI, whose members employ nearly 7 million people.
The CBI's comments come ahead of a government conference on Friday with business figures from sectors across the UK.
The event, to be hosted at Chevening House in Kent, is part of government plans to work more closely with industries over Brexit.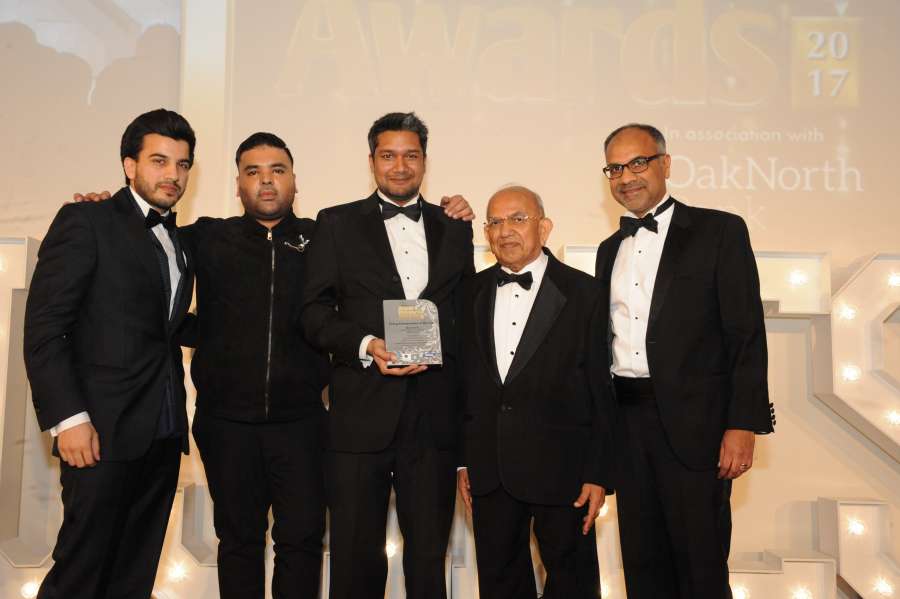 "While we will be leaving the single market and the EU customs union, we want to achieve a comprehensive free trade agreement that allows for the most frictionless possible trade," the BBC quoted a government spokesman as saying.
The CBI's proposal was backed by a range of business bodies, including from retail, aerospace and manufacturing.
Terry Scuoler, chief executive of the manufacturers' body EEF, said: "The absence of any clarity for businesses makes this a sensible approach to transition."
Business groups have increased their calls in recent weeks for the UK to maintain existing trading relations with the EU.
After last month's general election, five business bodies — including the CBI and EEF — called for the government to maintain the economic benefits of the single market and the customs union.