Advertisement

The Conservative Party's Trudy Harrison have won the Copeland by-election beating Labour Party's Gillian Troughton where the Labour have represented the area for more than 80 years. Copeland victory is  also the first where a governing party have won a by-election since 1982….reports Asian Lite News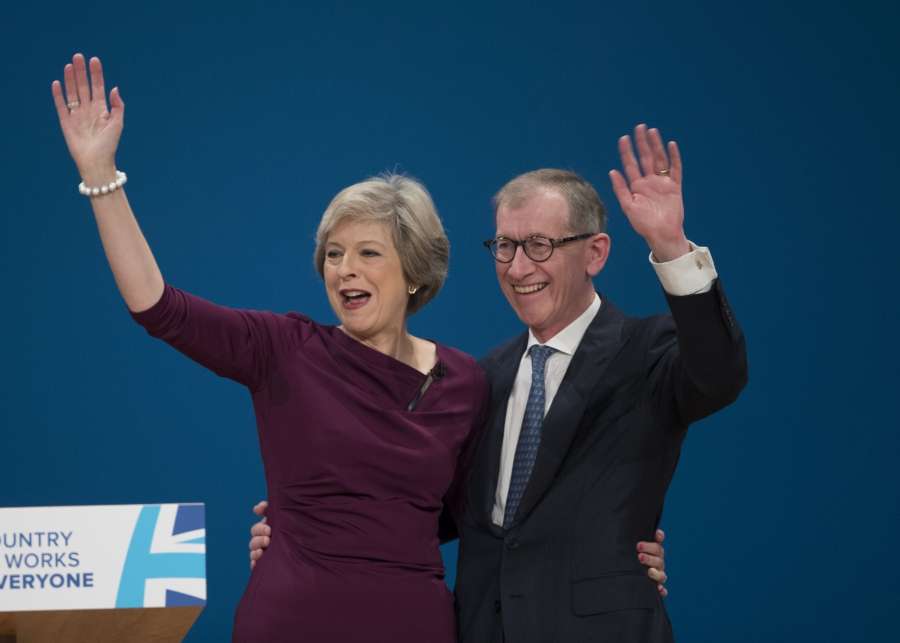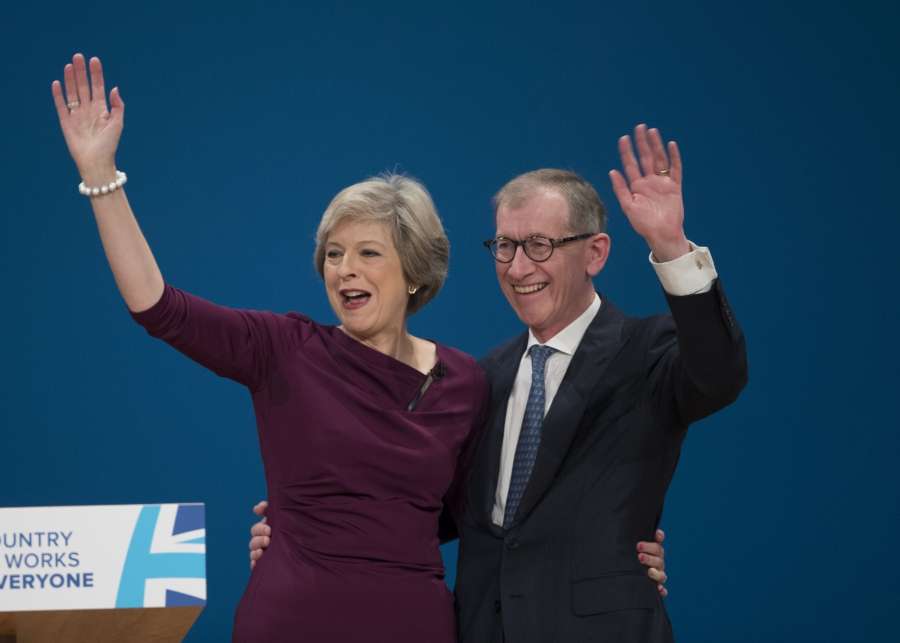 Trudy Harrison got 13,748 votes where as Troughton got 11601 votes.
In an another by-election result in Stoke-on-Trent Central, Labour's Gareth Snell defended the seat with 7853 votes overcoming UKIP's Paul Nuttall's challenge who hot 5233 votes.
Ms Harrison hailed the Copeland victory as " a truly historic event".
Harrison said " It's been very clear talking to people throughout this campaign that Jeremy Corbyn (Labour leader) doesn't represent them. They want a party which is on the side of ordinary working people, which will respect the way we voted in the referendum and which will build a country which represents everyone. That's why they voted for me tonight."
Copeland created in 1983, formerly Whitehaven constituency have been a stronghold of Labour Party and only Labour MPs came out victorious since 1935.
In Stoke, where it considered as a capital of Brexit, turned out to be inclining towards Labour party and Mr. Corbyn hailed the victory as a "decisive rejection of UKIP's politics of division and dishonesty". UKIP had much hopes in Stoke-on-Trent as it was the area which pitched highly to leave EU in June.