Advertisement

Britain has deported a woman without warning because she allegedly spent too much time abroad….reports Asian Lite News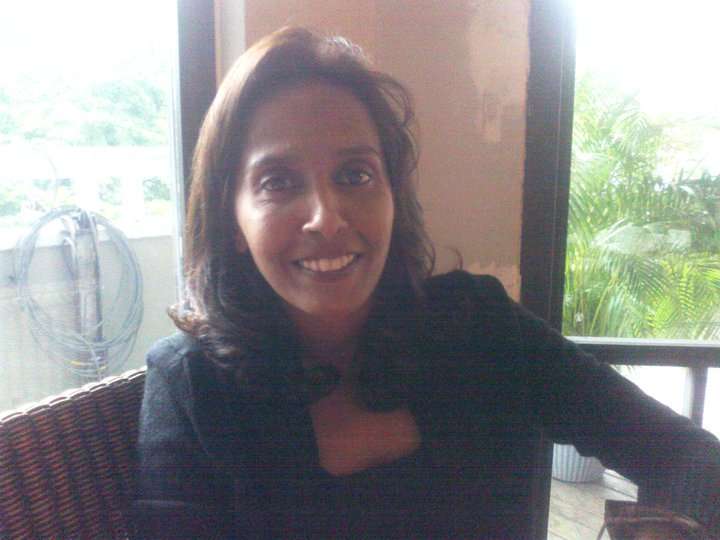 Irene Clennell has been married for 27 years to a British man and has two children by him.
Clennell was deported from Britain to Singapore on Sunday, reportedly with only $15 on her, because she had no legal right to remain in the country, Xinhua news agency quoted the Britain's Home Office as saying on Monday.
"Clennell last entered Britain as a visitor in 2013 and went on to make an application to remain as the spouse of her husband in 2013, this was refused and her appeal rights were exhausted on July 10, 2014," the Home Office said.
Clennell, 53, reportedly first arrived in the country in 1988, married her husband two years later and received an indefinite residence permit in 1992, a right which she then lost by failing to comply with the conditions of that authorisation.
Britain's visa system for marriages with non-European Union nationals requires the British spouse to show annual earnings of at least $23,175 and that the couple can demonstrate long uninterrupted periods of time living in the country.
According to the BBC public network, Clennell and her husband, John, moved to Singapore in 1992, while he returned in 1998 to Britain with the couple's two children.
She remained in the Asian country to look after her mother, although she claims that she visited Britain several times during short periods, and returned to reside in the country from 2003 to 2005.
In 2007 she was denied entry to the country at a British airport, as persons with an indefinite residence permit must present a visa if they have been away for more than two years.
"Where a person is granted indefinite leave to remain, it will lapse if they live outside of Britain for two years or more," the Home Office said.
A statement went on to explain that Clennell had spent the majority of her life, and her married life, living in Singapore.
"Clennell was granted indefinite leave to remain in 1992 but this lapsed after she went on to live outside Britain for more than two years," the statement said.
An internet campaign over the internet has raised more than $37,350 to help Clennell.