Advertisement

The UK government said it "fully supports" the US missile strike against an air base in Syria in retaliation to a chemical weapons attack that killed over 80 people, including children….reports Asian Lite News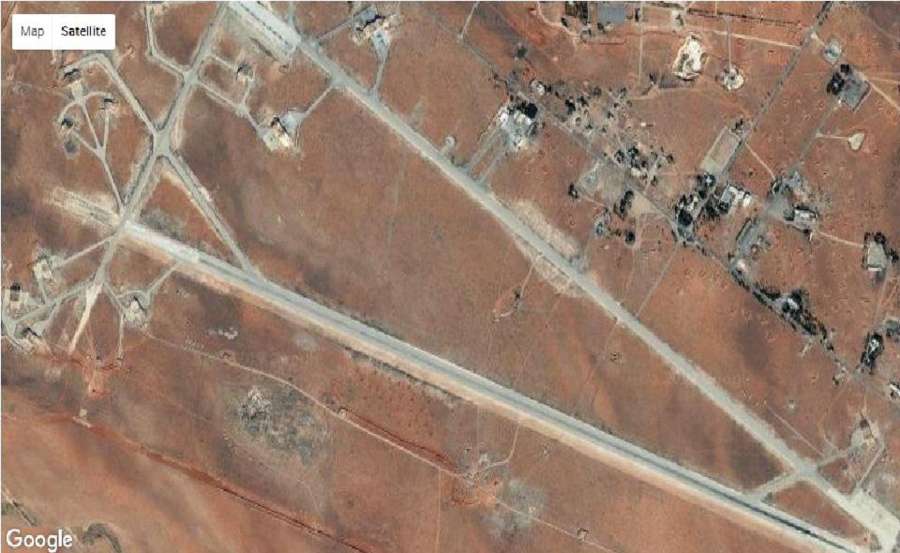 Defence Secretary Michael Fallon said Prime Minister Theresa May had been "informed throughout" but the UK was not asked to take part, the BBC reported.
He described the strike as "limited" and "wholly appropriate".
Fifty-nine Tomahawk cruise missiles were fired from two US Navy ships in the Mediterranean on Thursday night. Six people were killed, according to the Syrian army.
US President Donald Trump said the US missile strike targeted the base which was the launch point for this attack.
Fallon told the BBC Radio that the UK government had close discussions with the US over the past few days "at all levels" and had "reviewed the various options they were considering".
The US strike had "targeted the airfield, the aircraft the support equipment that were involved, the Americans believe, in this gas attack and is designed to deter the regime from planning similar gas attacks," Fallon said.
"The Americans have made it very clear the attack last night was limited, was narrowly focused, they did everything possible to minimise Syrian casualties, indeed to involve Russian personnel on that particular airfield."
The Defence Secretary said there would have to be a vote in Parliament before the UK got involved in any military action.
In 2013, UK MPs rejected strikes against Syrian government forces in a vote.