Advertisement

About 46.9 million people will register their votes to elect 650 MPs as voting begins for general election in UK….reports Asian Lite News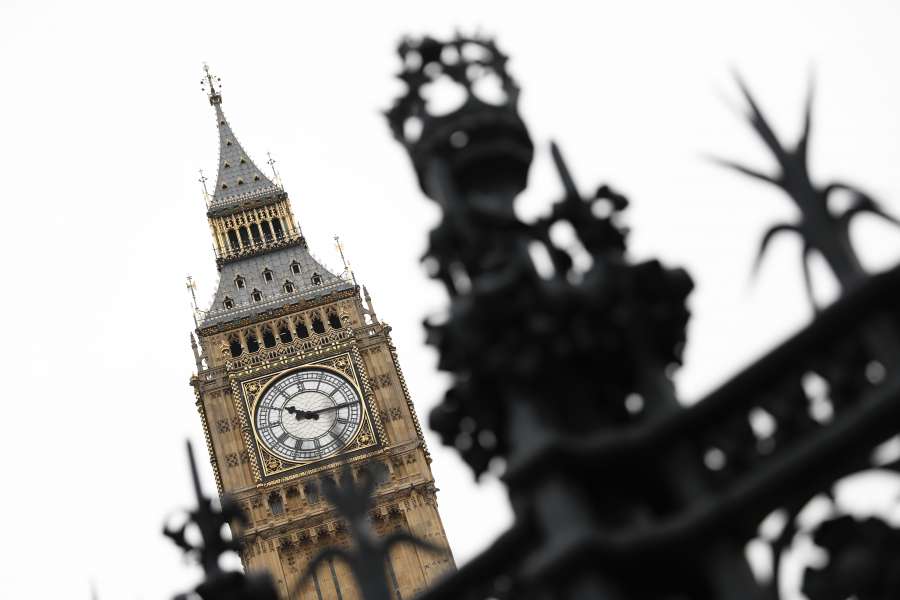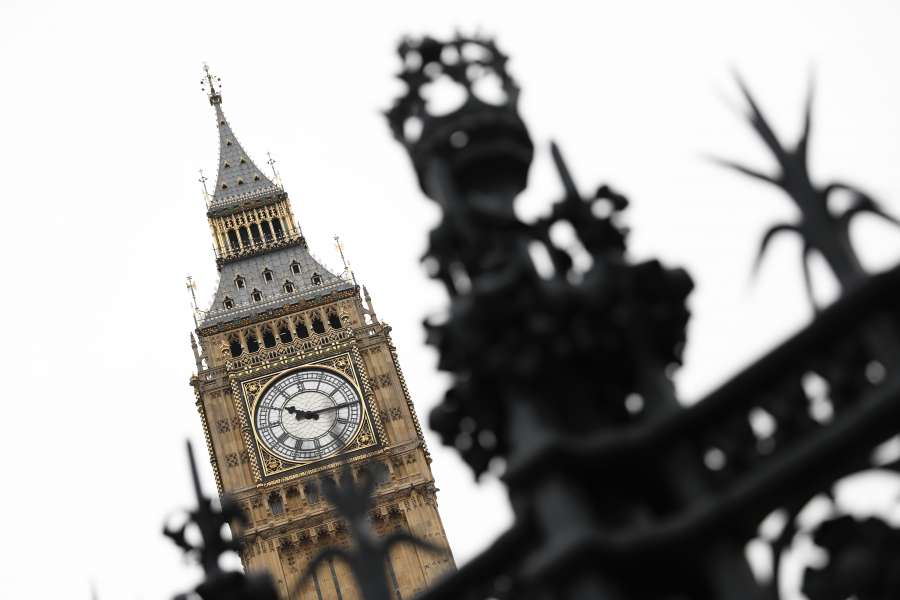 Polling stations across Britain opened on Thursday for people to cast their vote in the UK general election.
Voting began at 7 a.m. (local time) in over 40,000 polling stations, the BBC reported.
Counting of ballots will start once the voting ends at 10 p.m.
A total of 650 Westminster MPs will be elected, with about 46.9 million people registered to vote. Some votes have already been cast, through postal voting.
A handful of seats will be declared by Thursday midnight, with the final results expected by Friday afternoon.
British Prime Minister Theresa May called the snap general election in May, when the ruling Conservative Party held a working majority in the British House of Commons of just 17 seats and had a lead of over 10 percentage points suggested by some surveys.
But the Conservatives' lead over the opposition Labour Party narrowed to a single digit after weeks of campaign, which has made the battle for 10 Downing Street unpredictable.
To form a majority in the House of Commons, one party must win 326 seats.