Advertisement

UK and Indian experts today joined forces with their counterparts in India to explore how 'clean cold' technology can provide people across the Indian subcontinent with fresher food whilst boosting incomes for farmers in India….reports Asian Lite News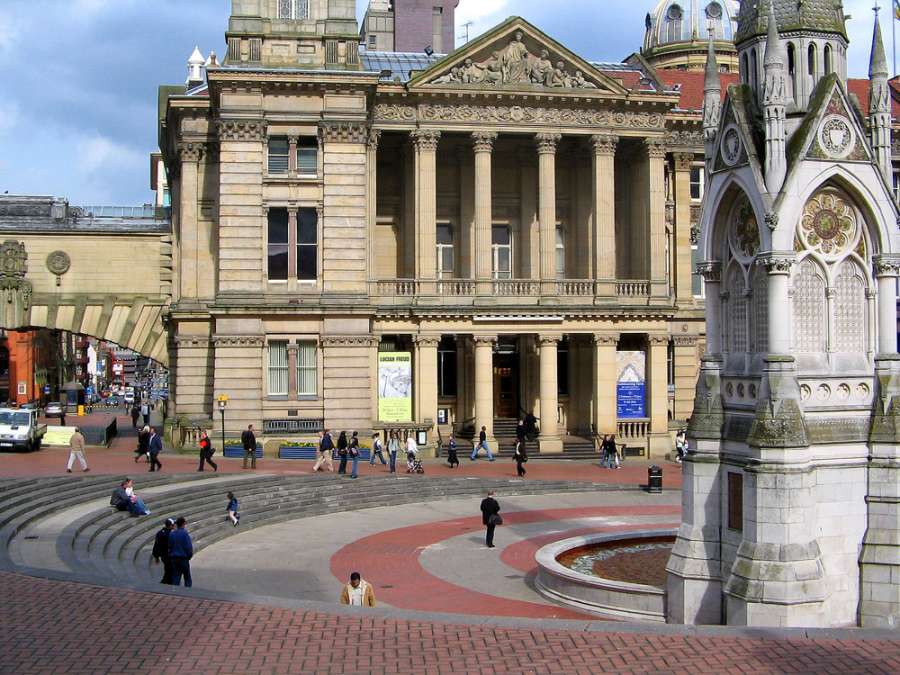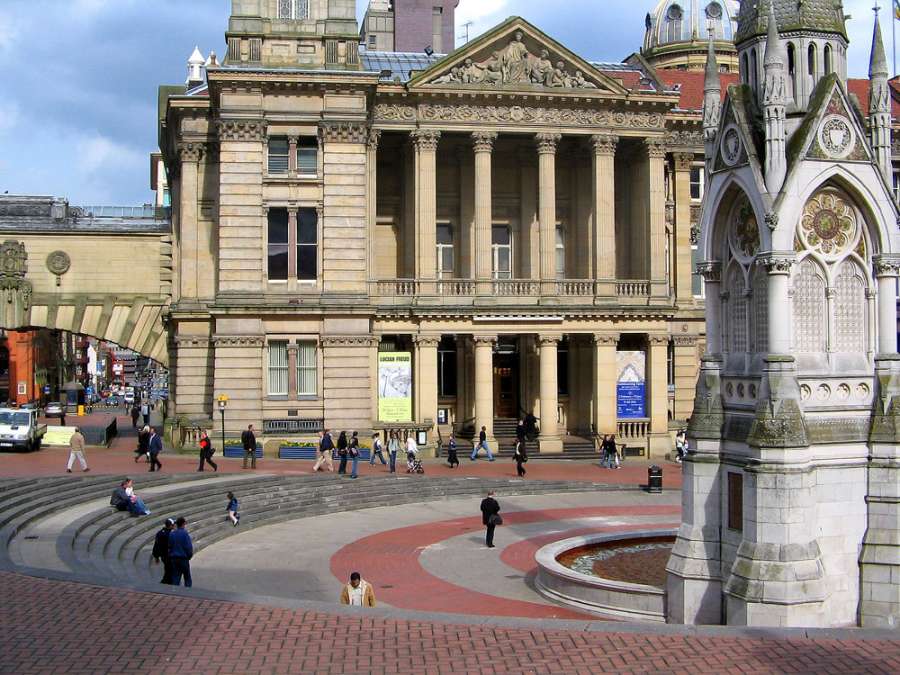 The Indian government has identified investment in cold chain logistics as a vital component in its farm income strategy. It has also set ambitious targets on opening a unified agricultural market and making agriculture and the food supply more sustainable.
Prime Minister Modi set India the target of doubling farmers' income by 2022. With over 40% of some crops lost between farm gate and market, a seamless 'cold chain' is needed to move food swiftly from farm to consumer – yielding social, economic and environmental benefits including:
Reducing food loss to raise farmers' income by countering the limitations of perishability  and giving them bigger potential markets;
Expanding farmers' selling range improves usage of resources such as water, labour, land and fertiliser and boosts productivity farm economics and rural communities; and
Tackling toxic air pollution by reducing the use of conventional, highly polluting cooling technologies and adopting zero-emission technologies.
Working with the National Centre for Cold-chain Development (NCCD), and the UK's Science and Innovation Networks, experts from the University of Birmingham have brought together government, industry, technology and academic professionals from India and the UK to examine ways in which farmers can more food to market whilst minimising their carbon footprint.
The Birmingham Energy Institute's four-day event is supported by the UK's Science and Innovation team and Department for International Trade. It opens today with experts visiting farms and logistics providers in Haryana, Punjab, before moving to the workshop in New Delhi.
A number of British cooling companies are taking part in the workshop and study tour, including The Cartwright Group, Hubbard Products Limited, J&E Hall international, Solar Polar Limited and Nextek Ltd.
Alexander Evans, Deputy High Commissioner to India, said: "The UK and India are natural partners. The two Prime Ministers set the bar high for collaboration between our countries at the Tech Summit held in November 2016. This workshop reaffirms the UK's commitment to India's growth.
"It enables technology developers from UK and India to develop clean cold chains in rural areas, supporting the government's target of doubling the farmers' income over the next five years. This technology will help break geographical boundaries and will allow farmers to sell in distant markets."
Professor Toby Peters from the Birmingham Energy Institute said: "Cooling is a huge problem faced by India and other fast-growing economies. Without it, supplies of food, medicine and even data break down; life in many parts of the world would be scarcely tolerable without air conditioning. The challenge though is how to deliver it cleanly and sustainably, so we can tackle the challenge of feeding growing populations without causing environmental or societal damage.
"Through our research and technology companies, the UK is increasingly recognised as a world leader in 'clean cold' expertise. This workshop and study tour will allow innovative British clean cooling scientists and businesses and Indian organisations to define approaches that will work in India, as well as creating a roadmap for rapid deployment and forging new international partnerships for technology trial and demonstration."
Experts gathered in India will also develop policy recommendations to overcome barriers, accelerate technology deployment and mitigate areas of risk, as well as galvanising funding for field trials of new innovative clean cold technologies for the cold chain in India.
Pawanexh Kohli, CEO of NCCD, said: "Agri-business is not limited to the subject of cultivation alone; it must incorporate the delivery mechanism and scientific management of the food supply chain. The world needs to understand that logistics connectivity and reducing food loss is critical to managing our food resources.
"Logistics is the lifeblood of all trade and its need is magnified in case of perishable foods. Global collaborations that promote innovation in cold-chain, that stay mindful of our ecological footprint, that promote sustainability, are the need of the hour.  We welcome the opportunity to be one of the catalysts in modern day innovation and future ready applications."
The event is a key part of a major research project to investigate how 'clean cold' could help to achieve the United Nations' (UN) global Sustainable Development Goals.
The project's launch report highlights that, as the world's population heads to 9 billion by mid-century – increasing projected food demand by 60% – we will need far more cooling to conserve food, water and other resources; tackle poverty, hunger, health and climate change; and underpin growth and development.