Advertisement

Ruling Conservative Party leader Theresa May and opposition Labour party leader Jeremy Corbyn making their final plead before voters as UK heads for a general election in less than 24 hours. Britain's election campaign was marred by successive terror attacks, started in Westminster bridge, then at Manchester and finally at London Bridge, leaving British people in a shocker….reports Asian Lite News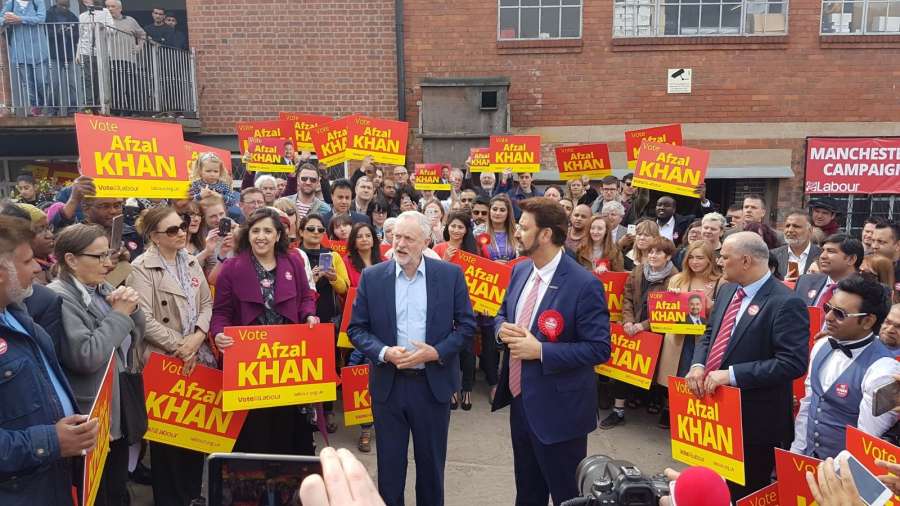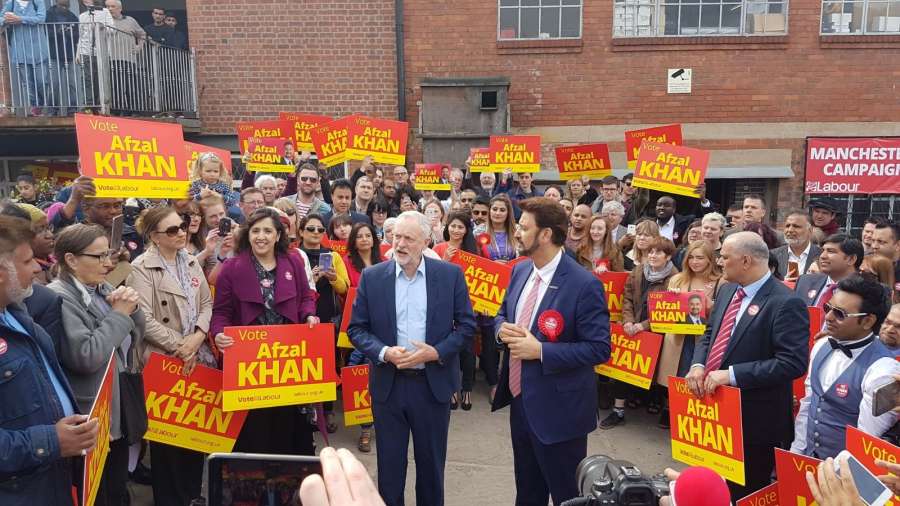 Though Brexit is the main reason that led Theresa may to announce a snap election, it didn't turn out to be the main poll agenda, and now national security becomes the talk of the town and may create some headaches for PM as she was on course for a comfortable victory.   
With less than 24 hours to go before voting begins in Britain's general election, leaders of the two main parties on Wednesday hit the streets across the nation for a final day of campaigning.
Conservative Party leader Theresa May, who seeks to retain her job as Prime Minister in Thursday's vote, began her day with a visit to a Smithfield meat market in London before heading to central and eastern England.
Her rival, Jeremy Corbyn of the Labour party travelled north to Glasgow before making his way back south to London, passing through several towns and cities in England and Wales on the way, Efe news reported.
Corbyn said that public services, particularly the National Health Service, would be safer in his hands.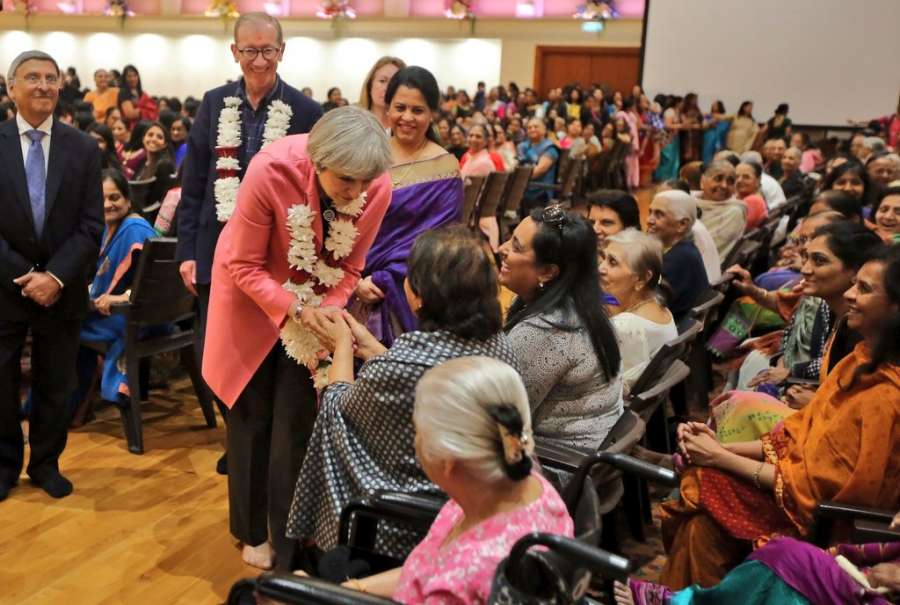 Home security and police numbers have been at the crux of the campaign in the light of last week's terror incident in which seven people were killed when three militants mowed down pedestrians on London Bridge and launched a stabbing rampage at a nearby market.
The current head of government and former Home Secretary on Tuesday said she would alter current human rights laws if it was deemed necessary in order to crack down on terrorism in London.
Meanwhile, Corbyn criticised cuts to police numbers that were made when May was the government minister responsible for Britain's Home Office.
Around 50 million Britons are eligible to vote in the general election on Thursday.
At the onset of campaigning a month ago, May led Corbyn in the public opinion polls with an average of around 20 points. But according to a new polling data, the rivals were neck and neck now.