Advertisement

Britain could walk away from the European Union in 2019 without paying a penny, the House of Lords has said in a report bound to raise tensions with Brussels in the run-up to Brexit talks….reports Asian Lite News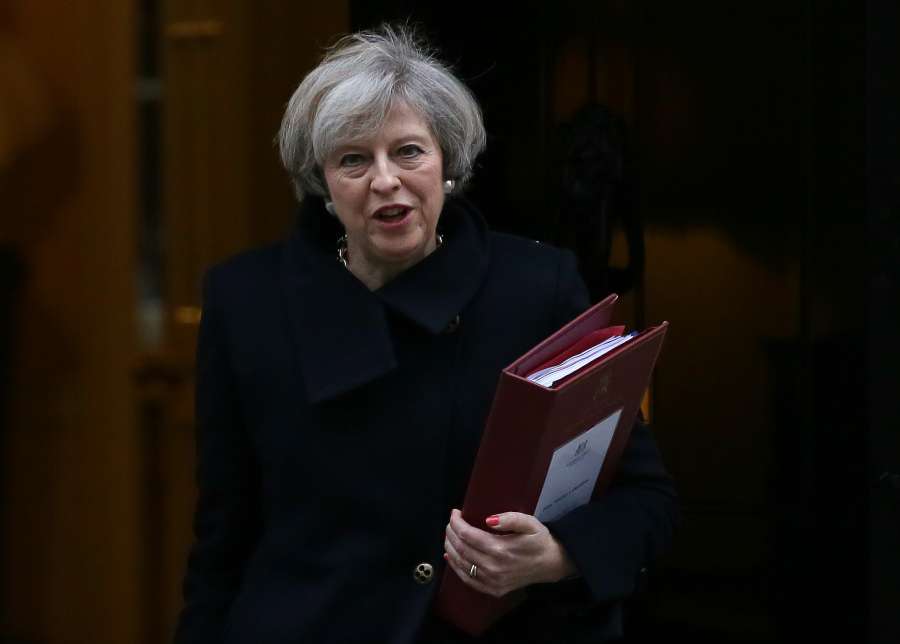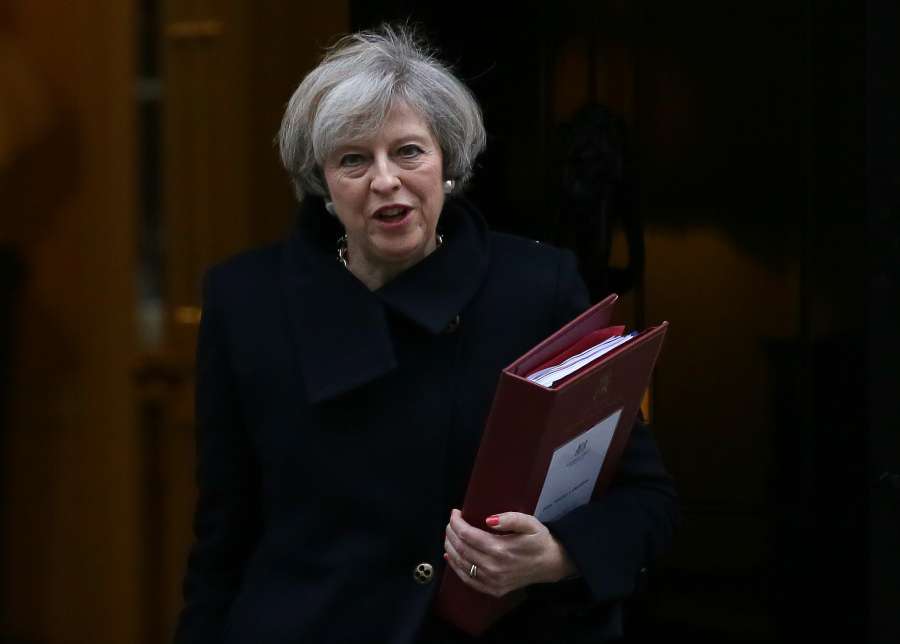 The European Commission has threatened to force Britain to make payments worth 52 billion pounds ($64 billion) over four years after leaving as part of a "hefty" exit bill, the Guardian reported.
But House of Lords EU Financial Affairs Sub-Committee said in a report published on Saturday that "under international law, Britain will not be legally obliged to contribute to the EU budget if an agreement is not reached at the end of Article 50 negotiations".
The peers stress, however, that if the government wants goodwill from EU countries and a deal on access to European markets, agreement on the budget will be important.
"The UK appears to have a strong legal position in respect of the EU budget post-Brexit and this provides important context to the Article 50 negotiations," said Lady Falkner of Margravine, the Liberal Democrat peer who chairs the sub-committee.
"Even though we consider that the UK will not be legally obliged to pay into the EU budget after Brexit, the issue will be a prominent factor in withdrawal negotiations. The government will have to set the financial and political costs of making such payments against potential gains from other elements of the negotiations."
Ingeborg Grässle, a German centre-right MEP who chairs the European Parliament's budget control committee, said she was astonished at the "really disappointing" conclusions.
Grässle described their conclusion as "putting the knife on the table" and said, if taken, the approach would damage Britain's Brexit negotiations.
The peers' argument will be toxic to the EU's chief Brexit negotiator, Michel Barnier, whose staff drew up the mooted bill ranging from 47 billion pounds to 52 billion pounds ($58 billion to $64 billion), according to the Guardian.
This covers Britain's share of EU civil staff pensions, unpaid bills and decommissioning nuclear power plants.
The report is likely to cause alarm among the 2,900 British nationals who work or are retired from the EU institutions and fear their futures, including pensions, will become a political football.
The Brexit secretary, David Davis, has hinted that Britain may pay into the EU budget to get single market access, but large payments would be a political problem for the Conservative government.
Setting out her Brexit vision last month, Theresa May said: "The days of Britain making vast contributions to the European Union every year will end."