Advertisement

Prime Minister Theresa May renews support to Jordan, the Hashemite Kingdom which hosts million plus refugees…reports Asian Lite News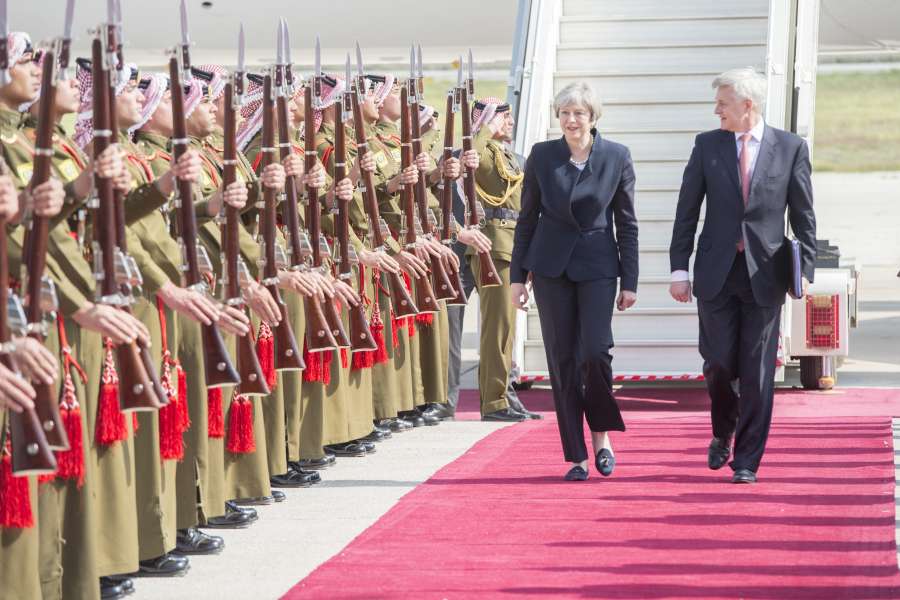 Prime Minister Theresa May discussed various measures to build additional facilities in Jordan to manage the fallout from the Syrian conflict.
She reiterated UK's commitment to providing humanitarian support to Jordan to bolster its capacity to handle the huge volumes of refugees it hosts, enabling the refugees to stay close to their homes and create meaningful long-term futures for themselves.
The British prime minister an additional aid of £160 million to countries to accommodate refugees from Syrian conflict.
The UK government is providing an £80 million loan for the World Bank to support the development and running of the Special Economic Zones in Jordan.
The UK also avail of £30 million grant to the European Bank for Reconstruction and Development to improve overstretched infrastructure in refugee-hosting cities and provide refugees with training, work-based learning opportunities and routes into jobs in Jordan.
Earlier, the visiting prime minister agreed new support for the Royal Jordanian Air Force to improve their capability to strike Daesh targets and defeat the terrorist threat.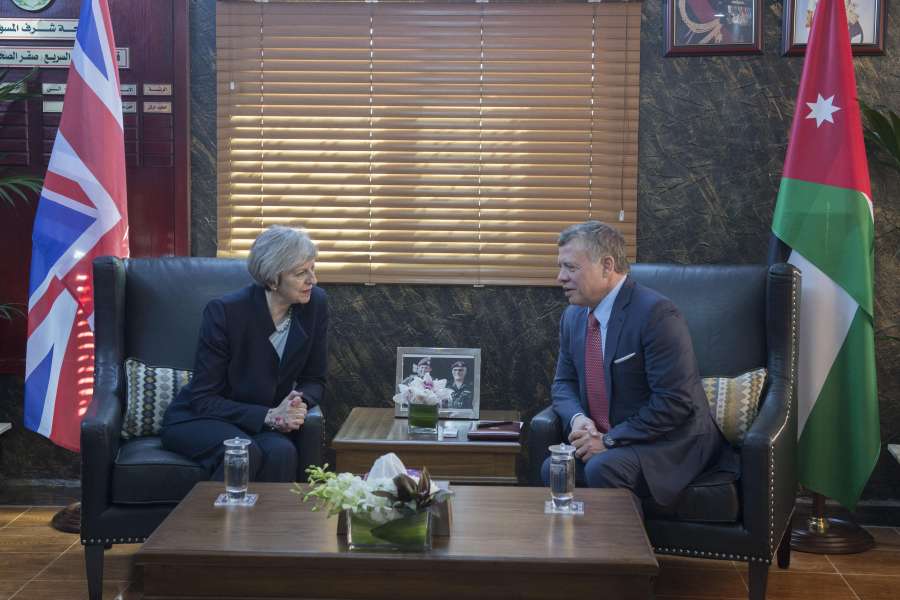 The EU and Jordan are negotiating a trade deal, supported by the UK, allowing Jordanian exports easier access to the EU market. This is available to producers in 18 specified industrial areas and development zones in exchange for providing jobs to a minimum percentage of Syrian refugees.
The Jordanian government is issuing more than 20,000 work permits to Syrians and recently granting a 3-month extension of the grace period during which applicants have their fees waived when applying for a permit.