Advertisement

Uber has lost a High Court case against Transport for London (TfL) to block a new rule on language tests for private hire drivers in the capital….reports Asian Lite News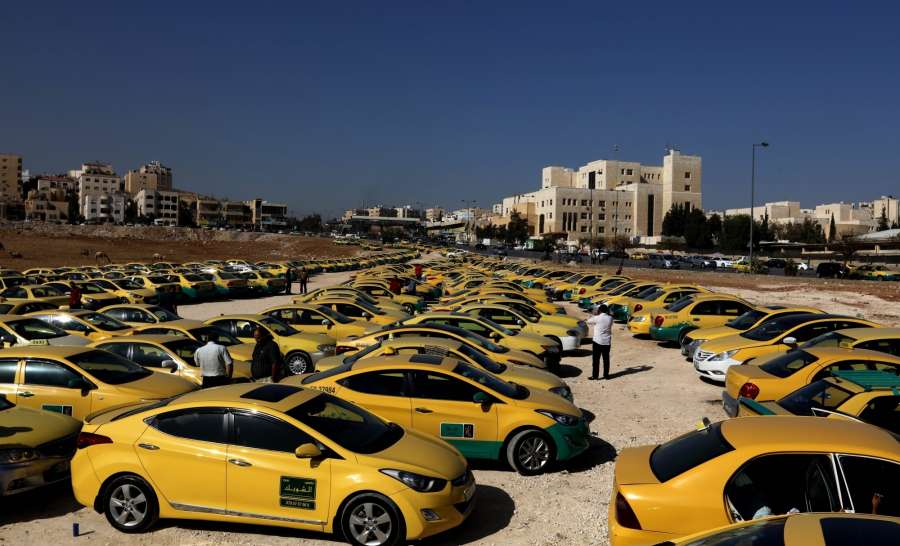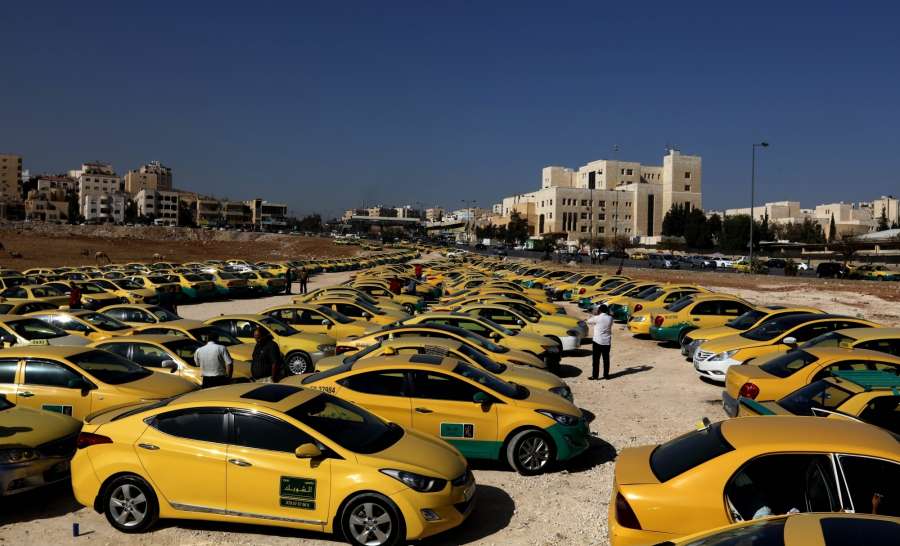 The controversial package from the transport body included a requirement that drivers undertake tests in reading and writing basic English, The Independent reported.
The ruling will also apply to all mini-cab and private hire firms in London. Uber said it will appeal the "disappointing ruling".
Tom de la Mare, QC, for Uber and the drivers told the judge that the language requirement would result in 70,000 applicants failing to obtain a license over three years.
Earlier this week, the company claimed the rule would lead to "indirect racial discrimination" and could threaten the livelihoods of 33,000 existing drivers.
"TfL are entitled to require private hire drivers to demonstrate English language compliance," said Judge John Mitting as on Fridayhe rejected Uber's claim that the standards were too high.
However, Uber won a separate part of the case that would have seen the company forced to provide a telephone call centre for passengers open 24 hours a day and insurance for drivers even when they are not working, according to the report.
"While we are glad the court agreed with us on the other measures TfL tried to impose, this is a deeply disappointing outcome for tens of thousands of drivers who will lose their livelihoods because they cannot pass an essay writing test," Tom Elvidge, General Manager of Uber in London, said.
"We've always supported spoken English skills, but writing an essay has nothing to do with communicating with passengers or getting them safely from A to B," he said.
"Transport for London's own estimates show that their plans will put more than 33,000 existing private hire drivers out of business. That's why we intend to appeal this unfair and disproportionate new rule," he added.
Mayor of London Sadiq Khan said he was "delighted" the courts backed his plan.
"Drivers being able to speak English and understand information from passengers and licensing requirements is a vital part of ensuring passengers get the high standard of service they need and deserve," Khan said.
"This could include discussing a better route, talking about a medical condition, or ensuring every driver is fully up to date with new regulations," he added.