Advertisement

Independence Gala set to champion the power of cultural collaboration between nations with a scintillating showcase of the performing arts marking the culmination of the UK-India 2017 Year of Culture….reports Asian Lite News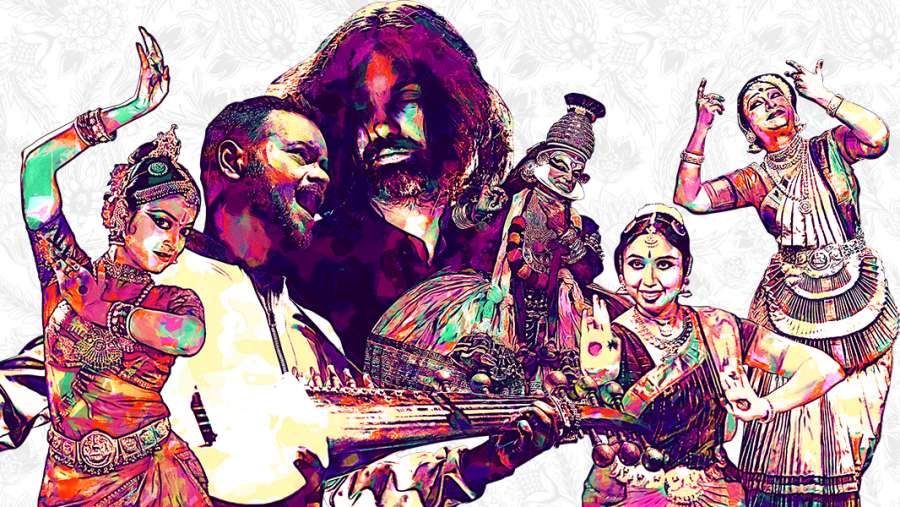 On Wednesday 4th October London's Southbank Centre will be transformed by rapturous performances as the Independence Gala heralds the coming together of British and Indian performing art forms, with a richly diverse celebration of cultural partnership and collaboration.
The show, with a mesmerising line-up of over 150 artistes from both countries, will be headlined by a breath-taking performance by Radiohead guitarist Jonny Greenwood and Israeli composer and musician Shye Ben Tzur along with Indian band Rajasthan Express who will perform material from their critically acclaimed album, Junun.
"In these divisive times, maintaining the integration between Indian and British culture is more important than ever. I am looking forward to being part of that celebration, as London comes alive with the best Indian music and dance. Our two cultures are still so closely connected, and as this festival will show, they continue to inspire the creative arts in both places", said Jonny Greenwood, Radiohead guitarist and composer.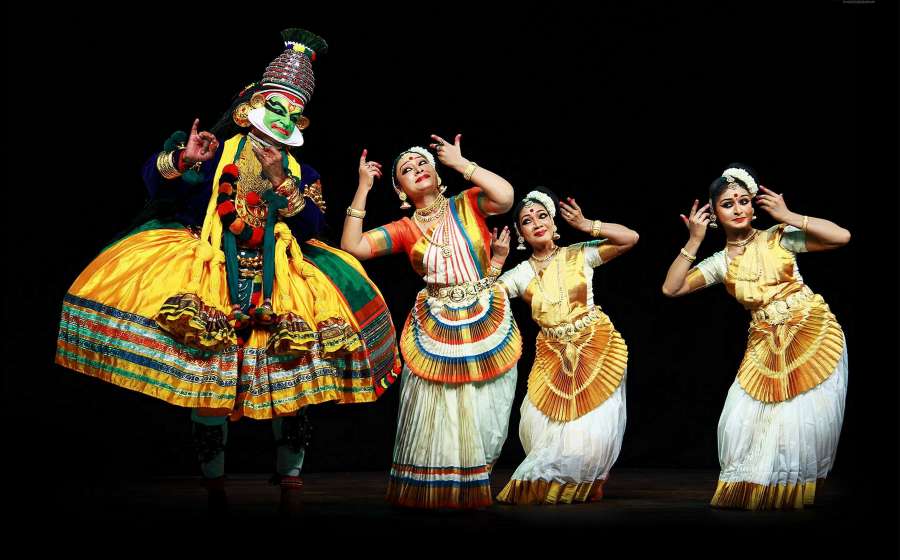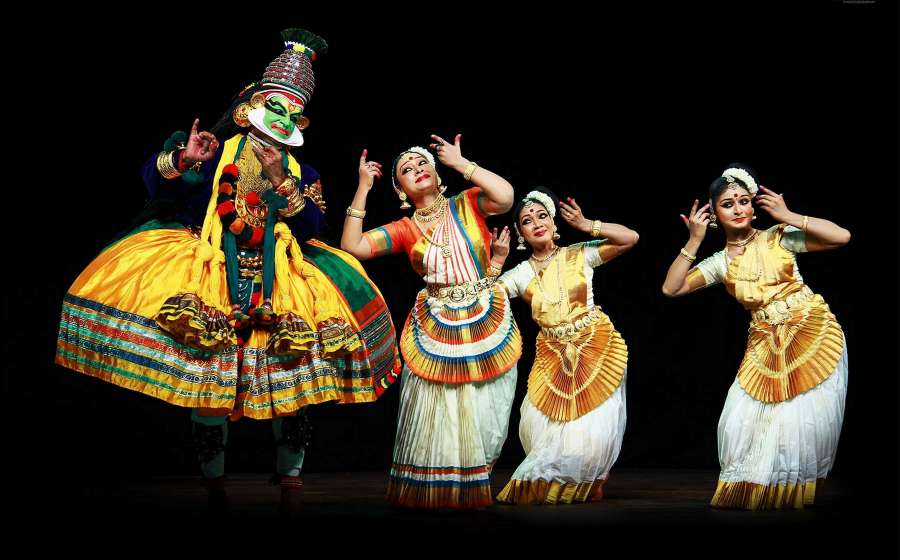 "In present time when ethnic and religious conflicts are dividing people, a coming together of different communities with the idea of mutual respect, is of great inspiration. Looking at the history of England and India, and realizing their solid friendship, gives hope for the possibility of positive changes and peace in other parts of the world. I feel truly honoured to be part of this celebration", said Shye Ben Tzur, composer-musician.
Preceding them will be a spectacular Gala of the performing arts embodying a diverse and exquisite flavour of collaboration directed by Sanjoy K. Roy with music composed by Sharat Chandra Srivastava and choreography advisor Gilles Chuyen. The Gala will be a remarkable alliance between Indian and UK artists presenting Kathak performance from internationally renowned dance exponent ANKH alongside one of the UK's leading forces in tap dance, Old Kent Road. Dancers will invigorate the Gala with the heady, athletic and martial art-inspired Chhau dance with an added hip-hop dimension from Avant Garde Dance Company who are at the forefront of London's innovative hip hop/contemporary dance scene. Pioneering inclusive dance companyStep Change Studios will deliver a contemporary performance of the classical Indian dance form, Bharatanatyam, alongside renowned Natyasri Dance Company.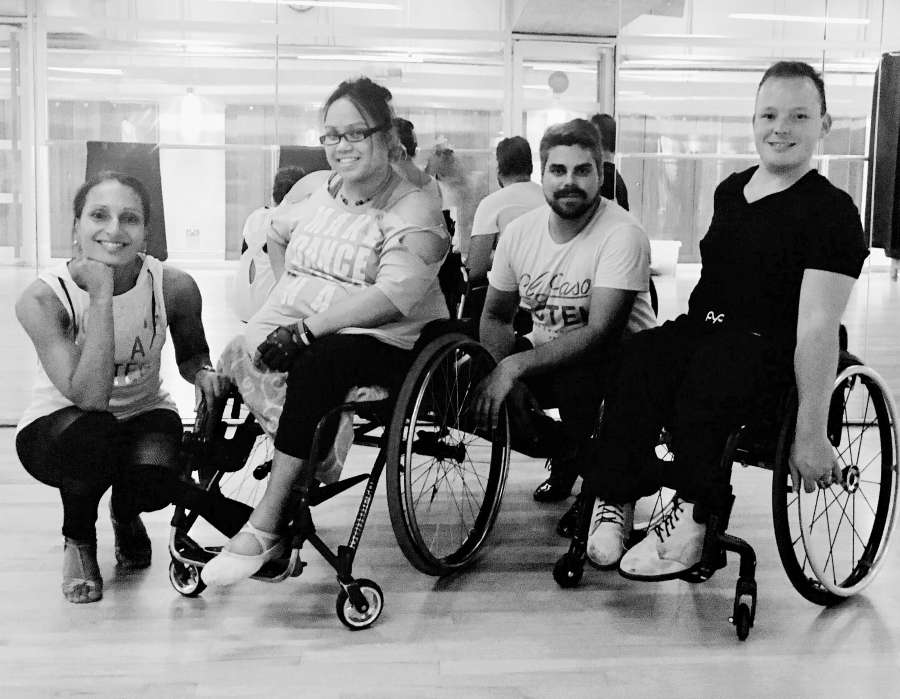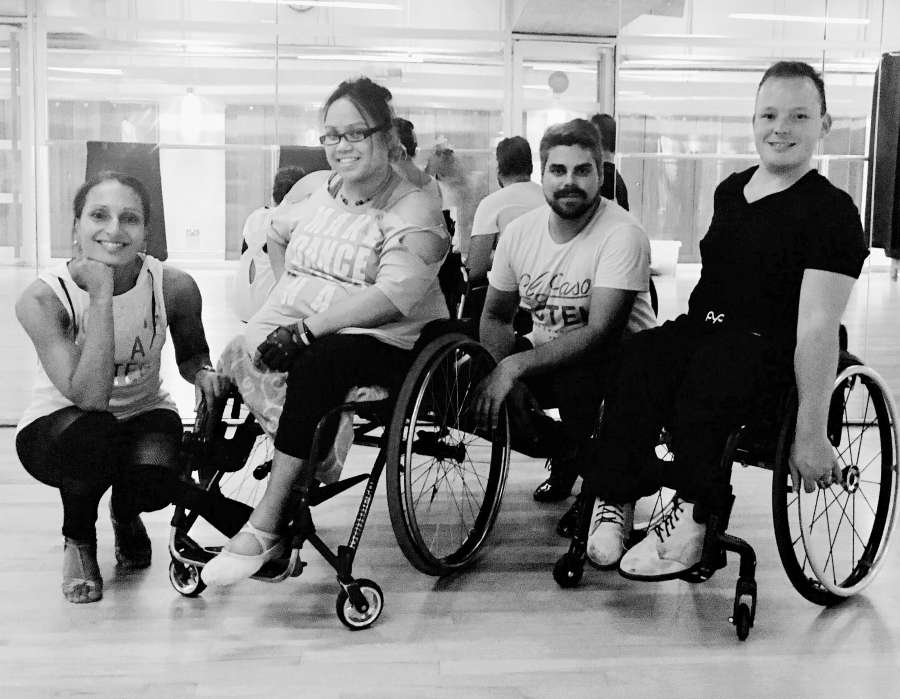 Musical performances will feature British Indian composer and virtuoso sarod player Soumik Datta, Slovenian-born improv guitarist Igor Bezget and British-Austrian genre-defying percussionist Bernhard Schimpelsberger, a strong exponent of Indo-western rhythmic fusion, among many other acclaimed performers from both countries, who will all come together in meaningful artistic partnerships. British opera soprano Patricia Rozario will regale with her renditions and, as the tempo builds to a grand foot-stomping finale bringing together all artists including the acclaimed London Contemporary Voices and the Phillip Granell and the Phaedra Ensemble.
The Independence Gala's objective is one of cementing artistic partnerships through the universal language of the arts. The programme will focus on highlighting the unique aspects of each distinct genre while using the universality of dance and music to create a seamless whole.
2017 has been declared the UK-India Year of Culture (India@UK2017) following the joint announcement in 2015 by Prime Minister Narendra Modi and then-Prime Minister David Cameron of a bilateral initiative to mark the deep cultural ties and the 70th anniversary of India's Independence, a commitment that was reiterated during Prime Minister Theresa May's visit to India in November 2016.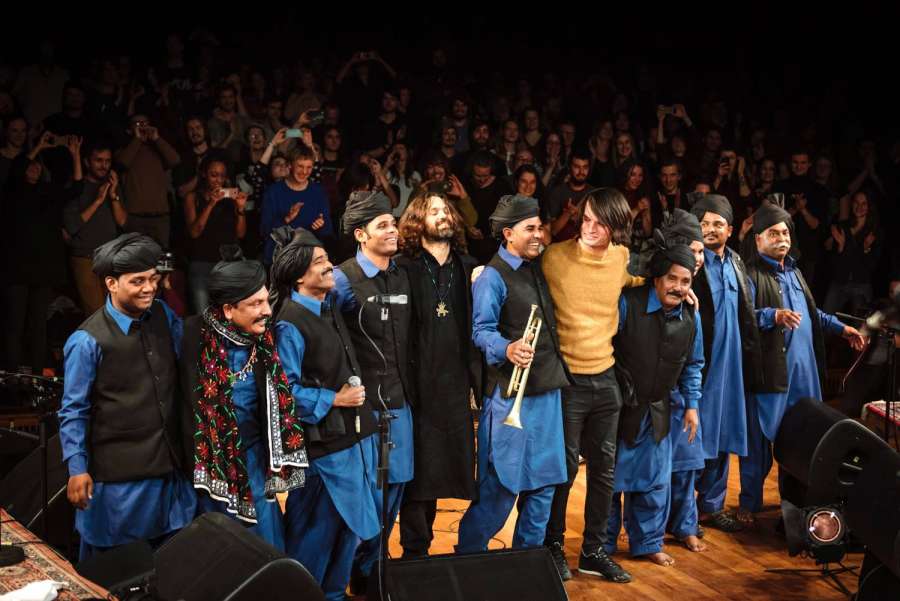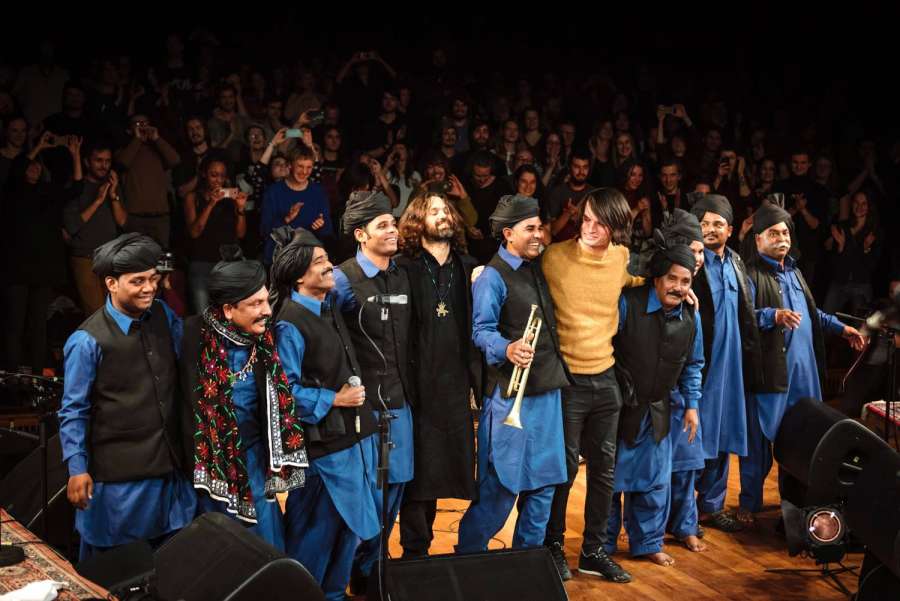 The Year of Culture is a year-long celebration of partnership and the long relationship between India and the UK. India and the UK, bound together for long through the inextricable threads of history, have been friends and allies who have facilitated mutual progress across culture, economics, commerce, and science. Both nations, strengthened by the uniqueness of their rich histories and cultural traditions, have a dynamic and culturally animated relationship.
"The Independence Gala will be a fitting celebration of the 70th anniversary of India's independence, showcasing some of the best cultural collaborations between India and the UK. The Gala will bring together distinctive art forms and performers from India and the UK in a magical montage of dance and music. I hope the audience will get to see the vibrancy and depth of our cultural ties at this spectacular event, which will be a celebration of friendship and togetherness", said HE Mr. Y.K. Sinha, Indian High Commissioner.
"In a year of such great significance for our country and for the historic Indo-UK alliance, we are delighted to have put together this cultural spectacle – the Gala – which strengthens ties in ways which bind the tightest –through the universal language of the arts", said Sanjoy K Roy, Managing Director of Teamwork Arts.
The Independence Gala will take place at the Southbank Centre in London on the 4th October and presented by High Commission of India – London UK; Ministry of Culture – Government of India; Indian Council for Cultural Relations and curated by leading Indian festival producer Teamwork Arts. Diageo and BP have supported the Gala.