Advertisement

British Prime Minister Theresa May officially triggered Article 50, beginning the process of leaving the European Union….reports Asian Lite News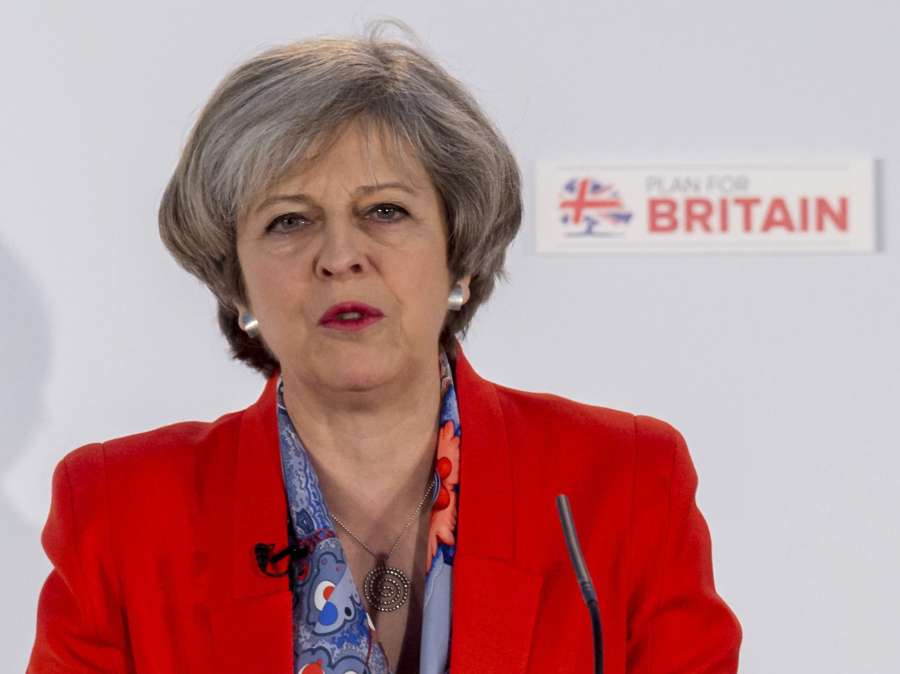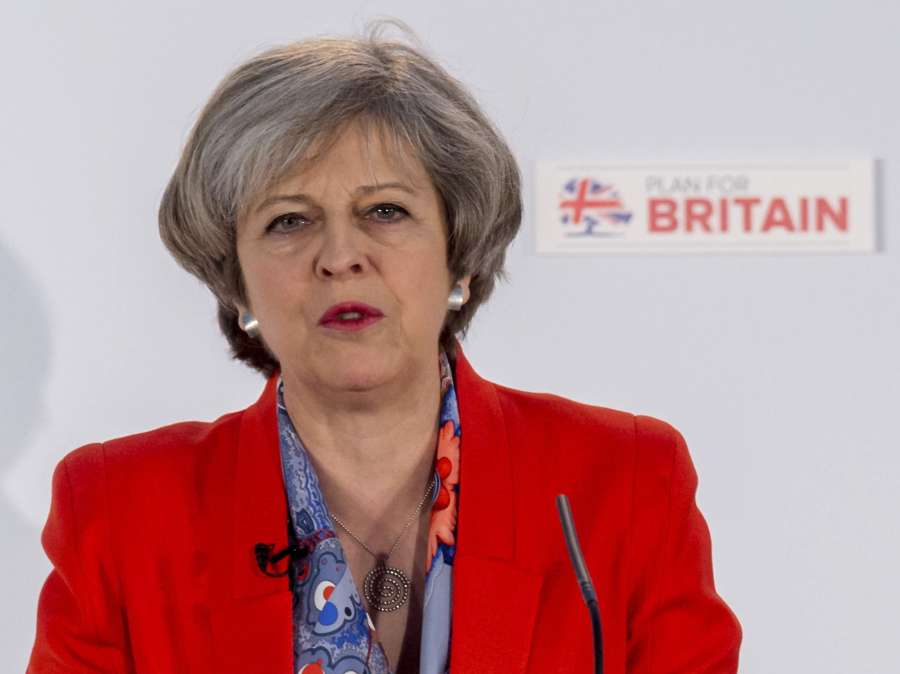 Britain's ambassador to the EU, Tim Barrow, hand delivered a six-page letter from May to EU Council President Donald Tusk in Brussels to formally begin divorce proceedings, BBC reported.
The move came nearly nine months after the British voted for Brexit by a margin of 51.9 per cent to 48.1 per cent in a June referendum.
In a statement in the House of Commons, the Prime Minister told MPs this marks "the moment for the country to come together".
She pledged to "represent every person in the whole United Kingdom" during the negotiations, including EU nationals, whose status after Brexit has yet to be settled.
"It is my fierce determination to get the right deal for every single person in this country," she said.
May said at moments like these the choices that are made "define the character of the nation", adding: "We can choose to say the task is too great", or "we can look forward with optimism and hope and the enduring power of the British spirit".
She said: "I choose to believe in Britain and that our best days lie ahead."
"Leaving the EU presents the country with a 'unique opportunity' to step back and to emerge 'stronger, fairer, more united and outward looking than ever before'," she said.
By triggering Article 50 of the Lisbon Treaty, the Britain and EU are expected to have a two-year process in which the terms of exit will be negotiated. Unless both sides agree to extend the deadline for talks, Britain will leave on March 2019.