Advertisement

The European Trade Union Confederation (ETUC) urged the UK to remain within the European single market and customs union after its exit from the European Union (EU) in order to safeguard the rights of both British and EU workers….reports Asian Lite News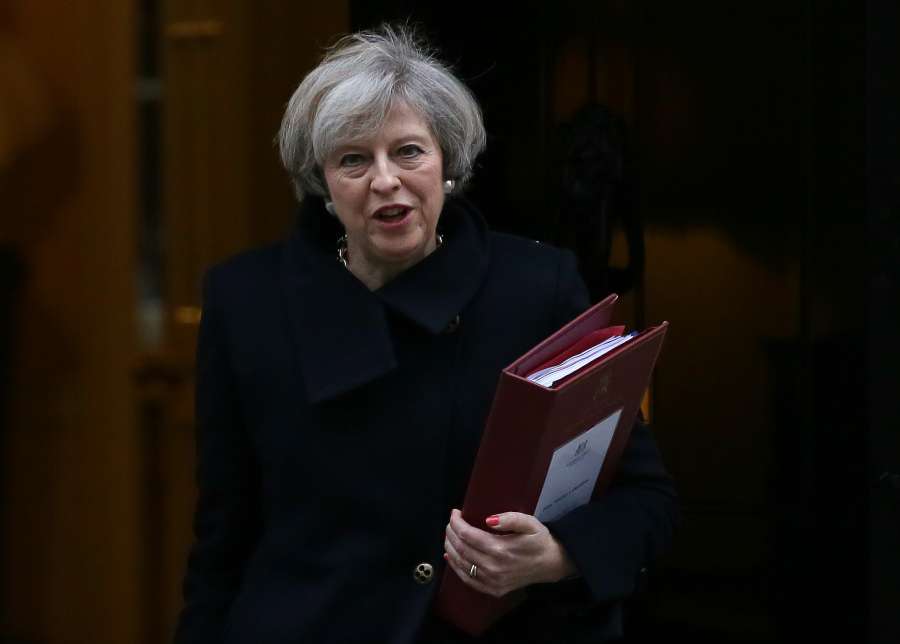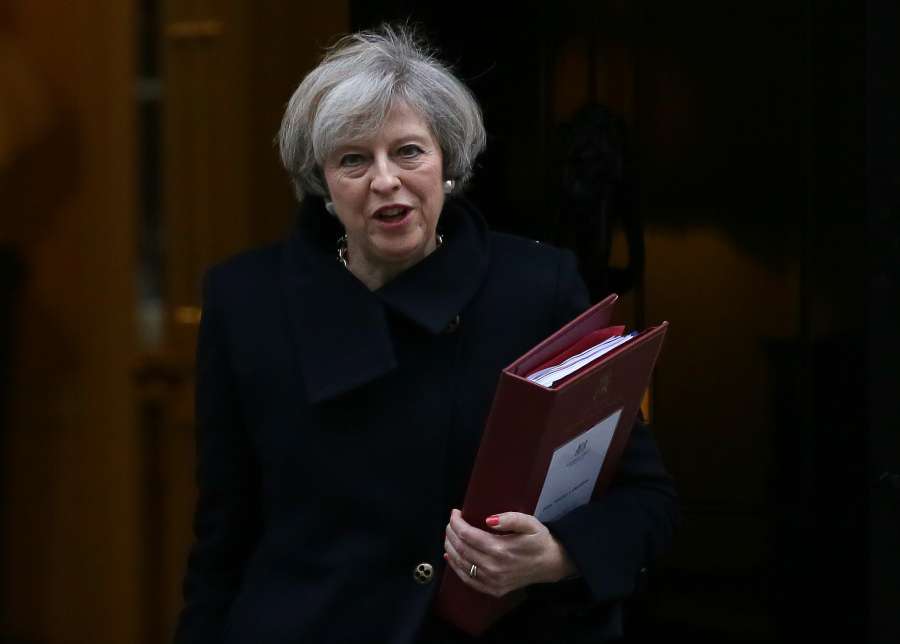 As Wednesday's triggering of Article 50 gets closer and the launch of a two-year period of negotiations on the UK's exit from the bloc and future relationship with the EU, the ETUC called on the European Council to issue guidelines that "guarantee that workers will not be used as bargaining chips", Efe news reported.
"To ensure all this is addressed properly, and that jobs and social rights are adequately protected, the ETUC's conviction is that the UK should keep membership of the EU single market and customs union, with the rules and freedoms linked to them," the ETUC said in a statement.
"The workers and citizens — in the UK and the rest of the EU — must not pay the price for Brexit," the ETUC said, adding that the European Trade Unions' main priority was to defend "jobs, living standards and workers' rights" from Brexit's impact.
Therefore, it was essential the guidelines issued by EU members, to be agreed at an extraordinary summit scheduled for April 29, would enable a well organised, clearly marked and fair process, it said.
The UK must "fully transpose into UK legislation the social acquis to protect workers' rights, including a non-regression clause", the ETUC said.
The ETUC also noted that "a period longer than two years may be needed to conclude the negotiations for an agreement".
Spanish trade unions UGT, CCOO, ELA, and USO, who are members of the ETUC, have also demanded that specific issues related to Gibraltar and the Northern Ireland-Eire border be addressed to guarantee the continued rights of frontier workers.
The ETUC is also calling for Article 50 negotiations to lead to a social and economic agreement that "protects jobs, living standards and workers' rights, and not a free trade deal built on a platform of lower pay, tax, and standards."