Advertisement

Viceroy's House is set to release in UK cinemas this Friday 3rd March, following the London Premiere last week and the World Premiere that took place at Berlin Film Festival on 12th February. The film tells the true story of the final months of British rule in India and its release will coincide with the 70th Anniversary of the Independence of India and the founding of Pakistan….reports Asian Lite News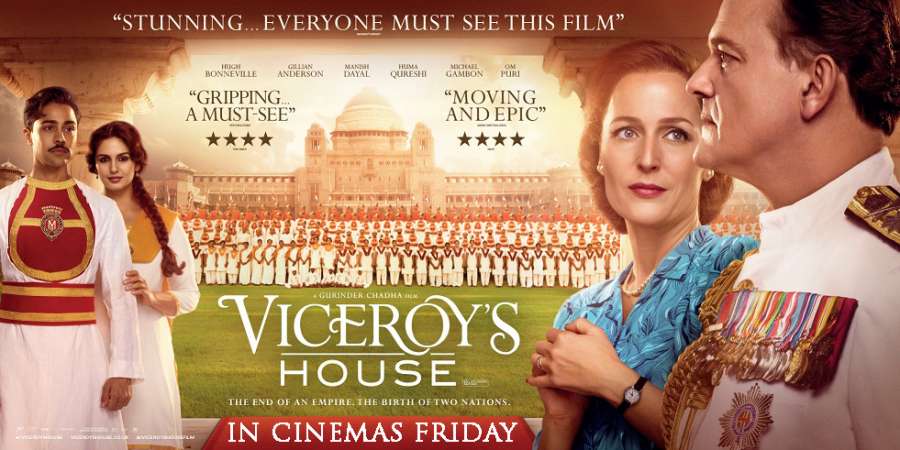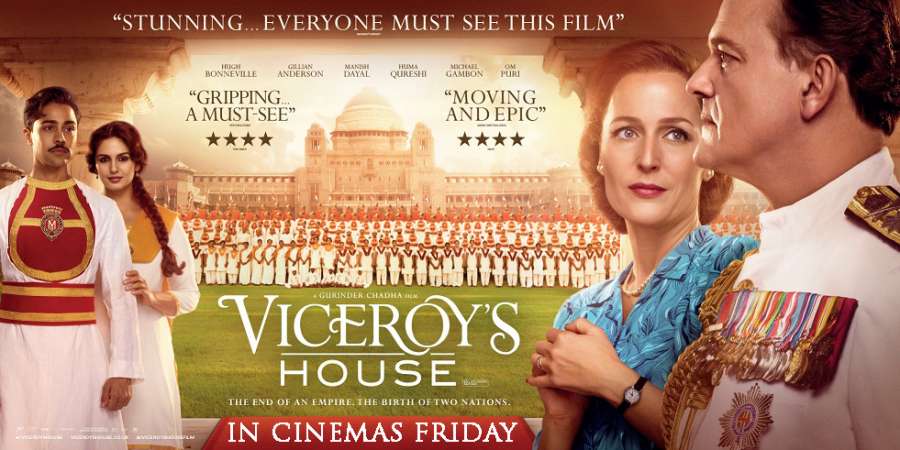 Director Gurinder Chadha, marked the launch of the UK-India Year of Culture this week at a special reception held at Buckingham Palace, attended by the Queen and the Duke and Duchess of Cambridge. During an interview at the event, she joked about trying to arrange a private screening for the Royal family to see Viceroy's House:
"Funnily enough I was on the phone to Prince Charles' private secretary trying to work out how he can see the film and the family see the film. I want them to see it at the cinema, I don't want them to see it on tape, this glorious, sumptuous film made in settings like this – I don't want them to see it on a dodgy DVD!"
She added: "I think what is wonderful about this evening is it is 70 years since the end of British rule in India so just to have an amazing gathering like this… it really does indicate, despite the empire and despite the British Raj, there are actually very very close ties between Britain and India."
The British cast of Viceroy's House is led by Hugh Bonneville (Downton Abbey, Paddington) as Lord Mountbatten; Gillian Anderson (The X Files, The Fall) as his wife, Lady Mountbatten; Lily Travers (Kingsman) as their daughter, Pamela; and Sir Michael Gambon (Harry Potter, Quartet) and Simon Callow (A Room With A View, Four Weddings and a Funeral) as key civil servants.
The Indian and Pakistani cast is led by Manish Dayal (The Hundred Foot Journey), Huma Qureshi (Gangs of Wasseypur) and Om Puri (The Hundred Foot Journey, East Is East). The roles of the principal political leaders are played by Tanveer Ghani (Nehru), Denzil Smith (Jinnah) and Neeraj Kabi (Gandhi).