Advertisement

India's most popular English writer Chetan Bhagat arrives in London to promote his forthcoming movie Half Girlfriend. He shares his views on the struggle between Vernacular Vs English, the aspirations of India's new generation, issues of dating, crushes, arranged marriages  and the fate of Indian men to get along with with Half Girlfriends….Chetan Bhagat meets Anasudhin Azeez, editor of Asian Lite International, London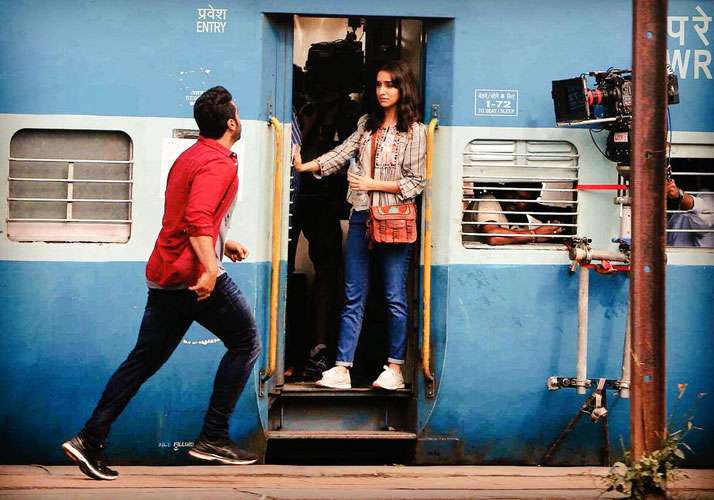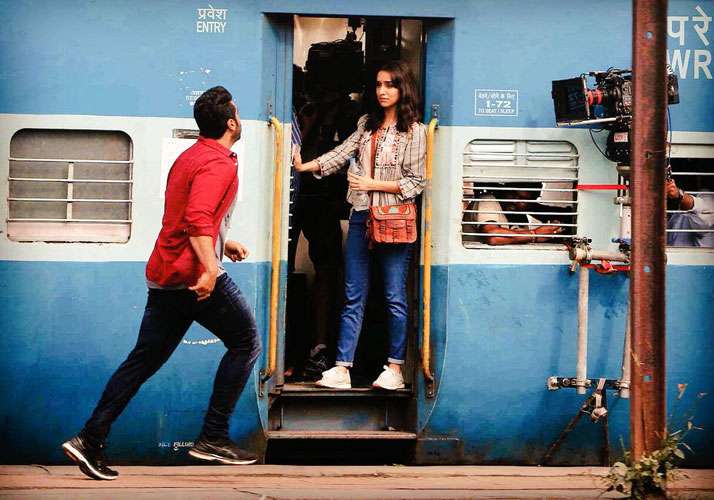 The story of Madhav Jha and Riya Somani will steal the hearts of the British audience when it will screened across UK. The film was shot in various locations including New York, Cape Town, Delhi, Bihar and Banaras.
"The film is dedicate to "non English-types" in the Indian society," Chetan told Asian Lite. "The film explores the sentiments and linguistic struggles of a Hindi-speaking Bihari boy at a city like Delhi."
"He falls in love with a "high class English-speaking rich Delhi girl" schooled at Modern School, New Delhi. The girl does not admit the relationship but agrees to be his "half girlfriend".
"In India, lots of people won't speak English. Madhav represents that class and it shows the tussle between vernaculars versus English. The heroine Riya represents the new India which aspire to get into English speaking elite class."
"Half-Girlfriend, to me, is a unique Indian phenomenon, where boys and girls are not clear about their relationship status with each other. Dating is still not in our culture. During the marriages and other family get together, the youngsters will get opportunity to mingle and flirt, but it won't materialise into a full-fledged romance. Most of them still go for arranged marriages."
The popular author justifies that the Indian men always get Half Girlfriends.
"A boy may think he is more than friends with the girl, but the girl is still not his girlfriend," Chetan added. "That is why I coined 'Half girlfriend,' because, in India, that is what most men get."
Chetan is also the co-producer of the movie along with Ekta Kapoor's Balaji Motion Pictures .
Please watch the full interview & Gallery: Produced & Directed by Boby Ramanathan @ALM